A New York student was killed by a roommate while studying abroad in England, police said
A 19-year-old New York man who was training to be a special needs teacher was stabbed to death by his roommate while studying in England at the University of Hull, police said.
Sachin Hawkins died on Wednesday at the hospital where he was being treated, Humberside police said.
Hawkins' roommate, 24-year-old Syed Hussain-Kazi, was taken into custody on Thursday on suspicion of murder. Police said Hussain-Kazi fled the apartment they shared after the attack and was caught after an extensive search.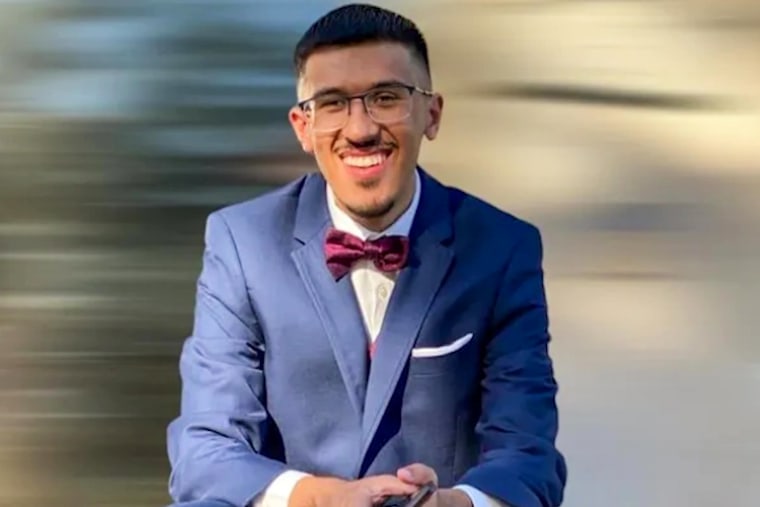 "This is believed to be an isolated incident between two individuals believed to be known to each other and occurred within the same property," Detective Chief Inspector Jayne Goodens said in a statement opinion. "We do not believe there is any major risk to the public."
Hawkins graduated from Freeport High School on Long Island and moved to England in 2022 to attend the University of Hull, his mother said NBC New York.
"He wanted to make everyone proud and was a role model for the younger generation," his mother said. "Sachin was loved by everyone."
Hawkins' mother said Hussain-Kazi and Hawkins were friends. She said she spoke to the roommate by phone days before her son's death.
"What triggered it? That is the question we all ask ourselves. Why Sachin?" said his mother. "None of his friends, his other friends that were there, no one knows."