According to authorities, a shepherd was seriously injured in a bear attack before dawn in Colorado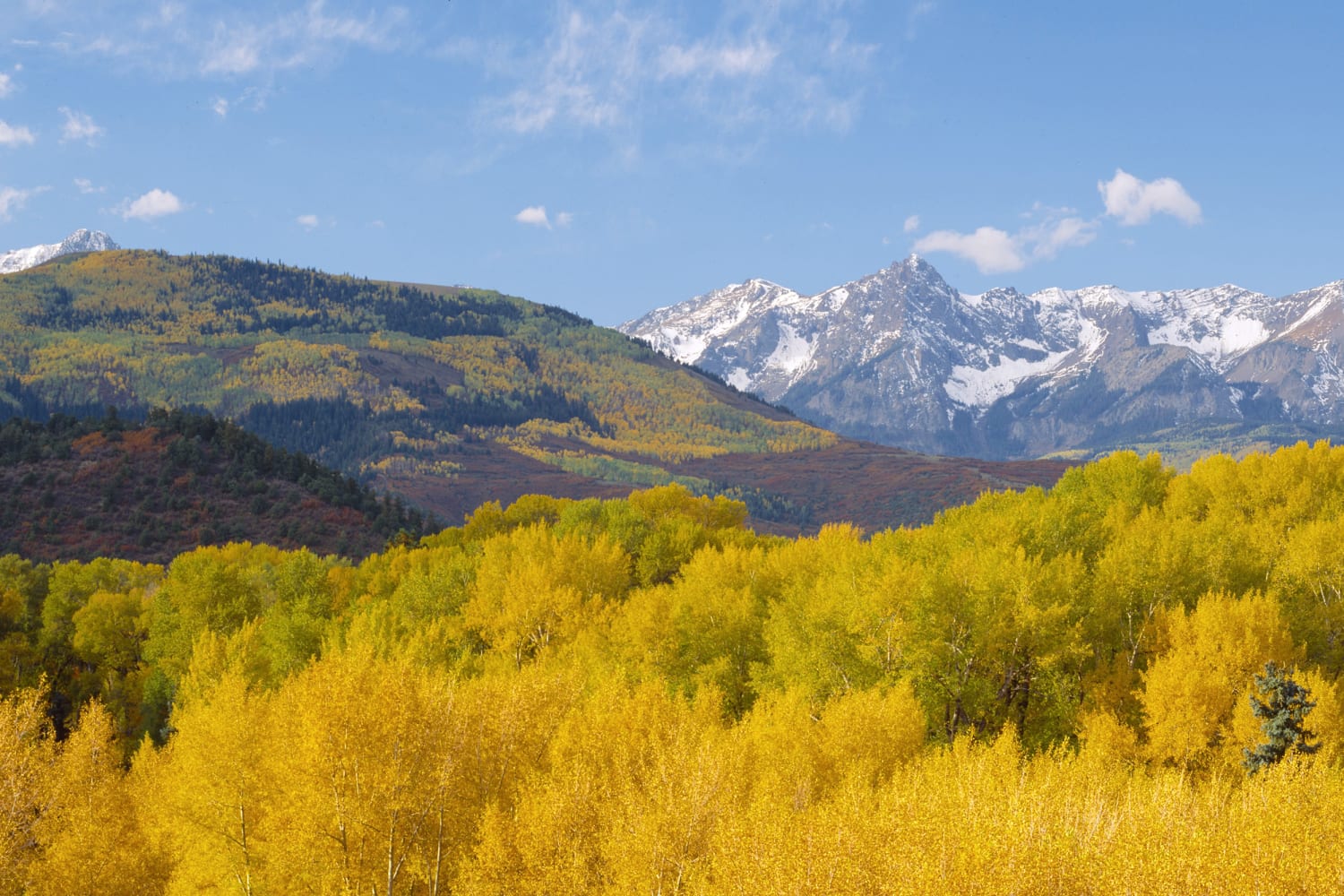 A shepherd was seriously injured in a pre-dawn bear attack in southwest Colorado on Tuesday, authorities said.
The unidentified 35-year-old man was found near a camp in the Weminuche Wilderness above Lemon Reservoir in the San Juan National Forest, Colorado Parks and Wildlife early Tuesday said in a statement Wednesday.
The man worked for a sheep pasture permit holder, park officials said.
He was awakened around 1 a.m. by a disturbance between a black bear and its sheep, park officials said.
The herdsman suffered "bite wounds to the head, as well as other wounds to the left hand and arm, severe lacerations to the left hip area and scratches to the back," the statement said.
"This is an unfortunate incident and we are grateful that the victim was able to enlist the help to call the emergency services and that he could be extricated to receive the necessary medical attention," said Adrian Archuleta, who Area Wildlife Manager at Colorado Parks and Wildlife.
Park officials said the herdsman fired a gun at the bear before it attacked him.
After being badly injured, the shepherd crawled to his tent to contact his cousin. He was flown to Mercy Regional Medical Center.
Three wildlife officers arrived at the camp at 8:30 a.m. Tuesday and discovered a trail of blood and the victim's rifle. They also collected multiple DNA samples from the crime scene, park officials said. There were also two dead sheep with "wounds suggestive of bear predation," park officials said.
Contact was made with a representative of the US Department of Agriculture's Animal and Plant Health Inspection Service. A team of dogs were deployed to search for the bear, park officials said, saying they weren't sure if the bear was hit by gunfire.
The dogs found a scent of a bear and followed it. A federal agent investigating the incident shot and killed the bear just before 11 p.m. Tuesday, park officials said.
The incident was classified as an "assault" and under agency guidelines, the bear had to be euthanized, park officials said.
The 8-year-old male bear weighed about 250 pounds, park officials said.
Until the DNA results come back from the lab, Archuleta said it's not 100% certain that the bear that was killed was the bear that attacked the herdsman.
"But based on the information we have as of this writing, we're confident it's the defaulting bear," he said.
The bear had wounds on its chest. Investigators could not determine if the shepherd was shot, park officials said.
It was the first reported bear attack in Colorado this year, park officials said.