Alien Hominid Invasion launch trailer.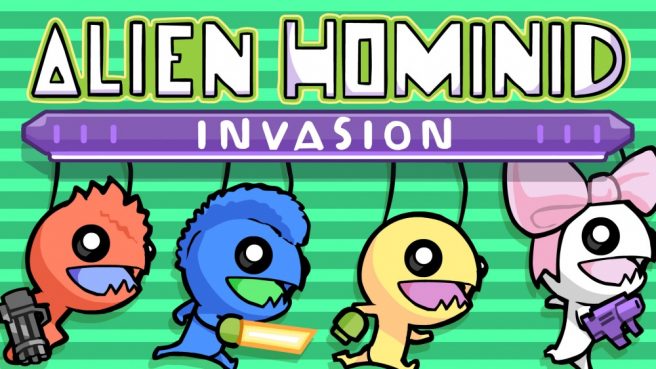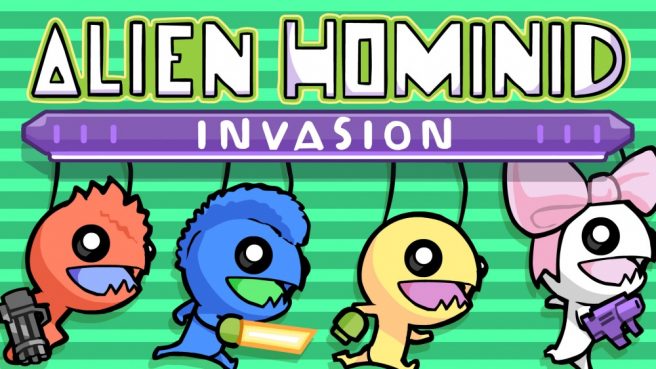 The Behemoth has released a launch trailer for Alien hominid invasion. After being announced in 2020, it made its debut this week.
Everything you need to know about the game can be found in the following overview:
Alien Hominid is back! Blast, beam and bite your way through an endless swarm of enemies as you and up to three of your fellow hominids wreak havoc with a vast arsenal of weapons, mutations and acrobatic maneuvers.

Key Features

– Couch or online co-op: Form a group of (up to) four players for the most chaotic invasion possible!
– Master Alien Movement: Learn to turn your enemies, dive, dig, fly, throw and more to gain an advantage over enemy agents.
– Level up and mutate your alien: use mechanics like headbiting, super speed, healing and flying!
– Choose your own game path: Choose which area you want to invade next in a non-linear leveling experience.
Conquer Randomized Neighborhoods: Defeat the enemy in areas consisting of hundreds of hand-drawn city blocks!
– Customize your alien: Choose your hominid's head, boosts and pigment to your liking.
– Play across skill gaps: Each player chooses their own difficulty level by choosing Friendly, Normal or Insane!
You can watch the new Alien Hominid Invasion launch trailer below.
Start trailer
Anyone interested in Alien Hominid Invasion can purchase it now in the Switch eShop.
Related