All Bosses in Cuphead DLC (Delicious Final Course)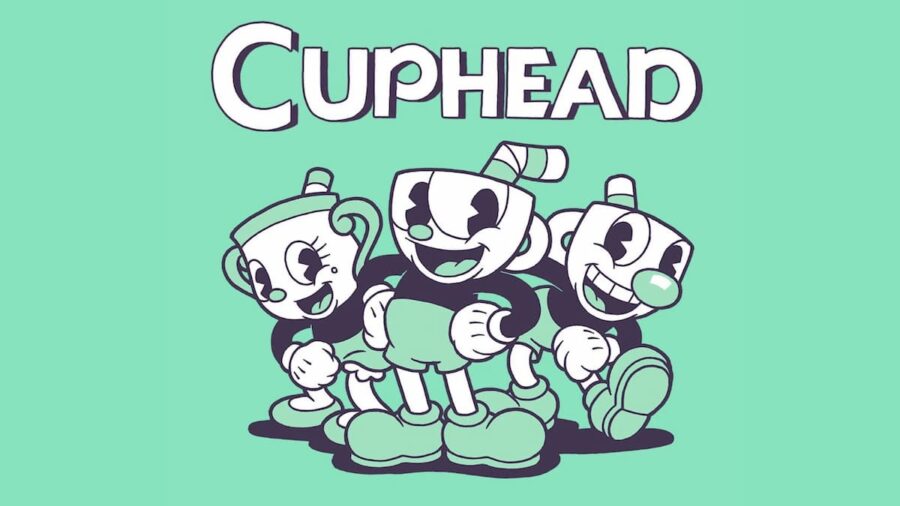 Image via Studio MDHR
Cuphead was a rare instance where almost everyone who played it immediately wanted more. The challenging boss fights had just enough heart and creativity to keep players from getting too excited about the sheer difficulty. Five years after the game's original release, DLC content has been added and brand new bosses are waiting to be destroyed. Here are all the bosses in Cuphead: Delicious Last Course.
Every new boss in Cuphead: Delicious Last Course
While in the first game you had to collect souls to pay your debts to the devil, in the DLC you have to bring Ms. Chalice back to the mortal plane. You do this by collect ingredients of the bosses you defeat for a pastry will do you good, Ms. Chalice is brought back from the astral plane. While the backstory may vary, the simple mechanics of Defeat bosses to advance is all too well known.
Related: How to start the Delicious Last Course DLC for Cuphead
The first Cuphead game featured 28 unique bosses for you to fight. Only the DLC features of the game 12 new bosses. However, players will find that these are bosses much trickier than their predecessors. Here are all the new bosses in the Delicious Last Course DLC. Please note: Names of bosses are spoiled below.
Glumstone The Giant
Mortimer Freeze
The howling aces
moonlight mob
Esther Winchester
Cook Salt Baker (final boss)
The farmers
The Knight
The bishop
The tower
The Queen
Secret Boss: Devils and Angels
There may be fewer bosses in Delicious Last Course than in the main game, but these 12 bosses are tougher than the ones we encountered years ago. Luckily, Ms. Chalice comes equipped with some helpful skills and moves to make things a little easier for you.
For more Cuphead guides, see How old are Cuphead and Mugman? right here on Pro Game Guides.
https://progameguides.com/cuphead/all-bosses-in-cuphead-dlc-delicious-last-course/ All Bosses in Cuphead DLC (Delicious Final Course)