All donut locations in A Trip to Alivel Mall in Kirby and the Forgotten Land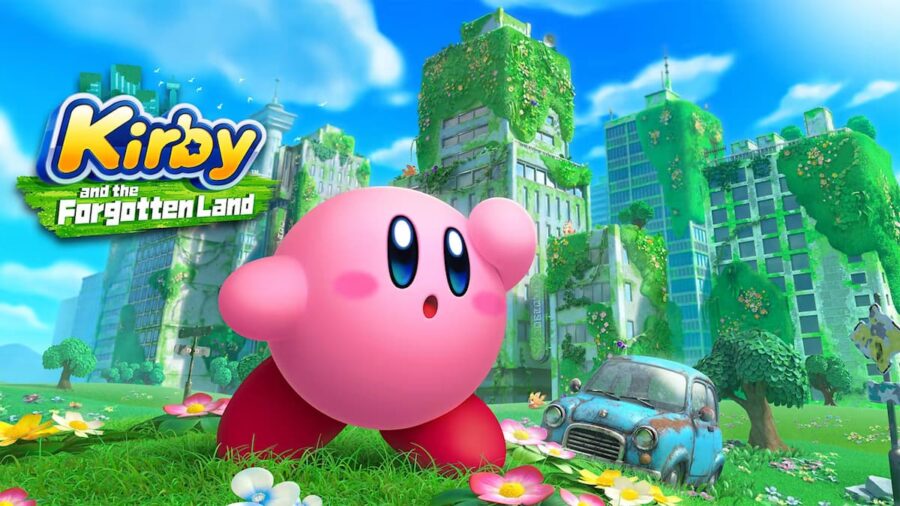 Image via Nintendo
While playing Kirby and the Lost Land, players will find that each stage has its own missions that must be completed in order to save everyone Waddle Dees in this area. Some of these missions remain the same across tiers, while others change to fit the theme of the tier. One such example is in the stage A trip to Alivel Mall, which features a food-centric design. To reflect this, one of the missions for this stage is to collect everyone 4 donuts.
Where to find all 4 donuts in A Trip To Alivel Mall
Finding all 4 donuts in Phase A Trip to Alivel Mall can be tricky as most of them are pretty well hidden. Follow the guide below to find them and complete the mission.
donut 1
The first donut in this stage is on an escalator on a dining table.
donut 2
The second donut is a bit trickier, as players must first stand over the glowing dot on the lower right side of the room full of treadmills before it spawns. Once that's done, the donut will start traveling around the room with a group of coins.
Related: All stage missions for Natural Plains in Kirby and the Forgotten Land
donut 3
The third donut is similar to the last one and requires the player to stand on a glowing dot on one of the tables in the room shown above before spawning on another table at the bottom left of the room.
donut 4
The final donut is up a ladder and perched on a table just before the player rescues the stage's last trapped Waddle Dees.
Are you interested in exploring the world of Kirby and the Forgotten Land and want to read more? Check out the Pro Game Guides on how to beat Gorimondo in Kirby and the Forgotten Land!
https://progameguides.com/kirby-and-the-forgotten-land/all-doughnut-locations-in-a-trip-to-alivel-mall-in-kirby-and-the-forgotten-land/ All donut locations in A Trip to Alivel Mall in Kirby and the Forgotten Land