Amazon founder Jeff Bezos leaves Seattle for Miami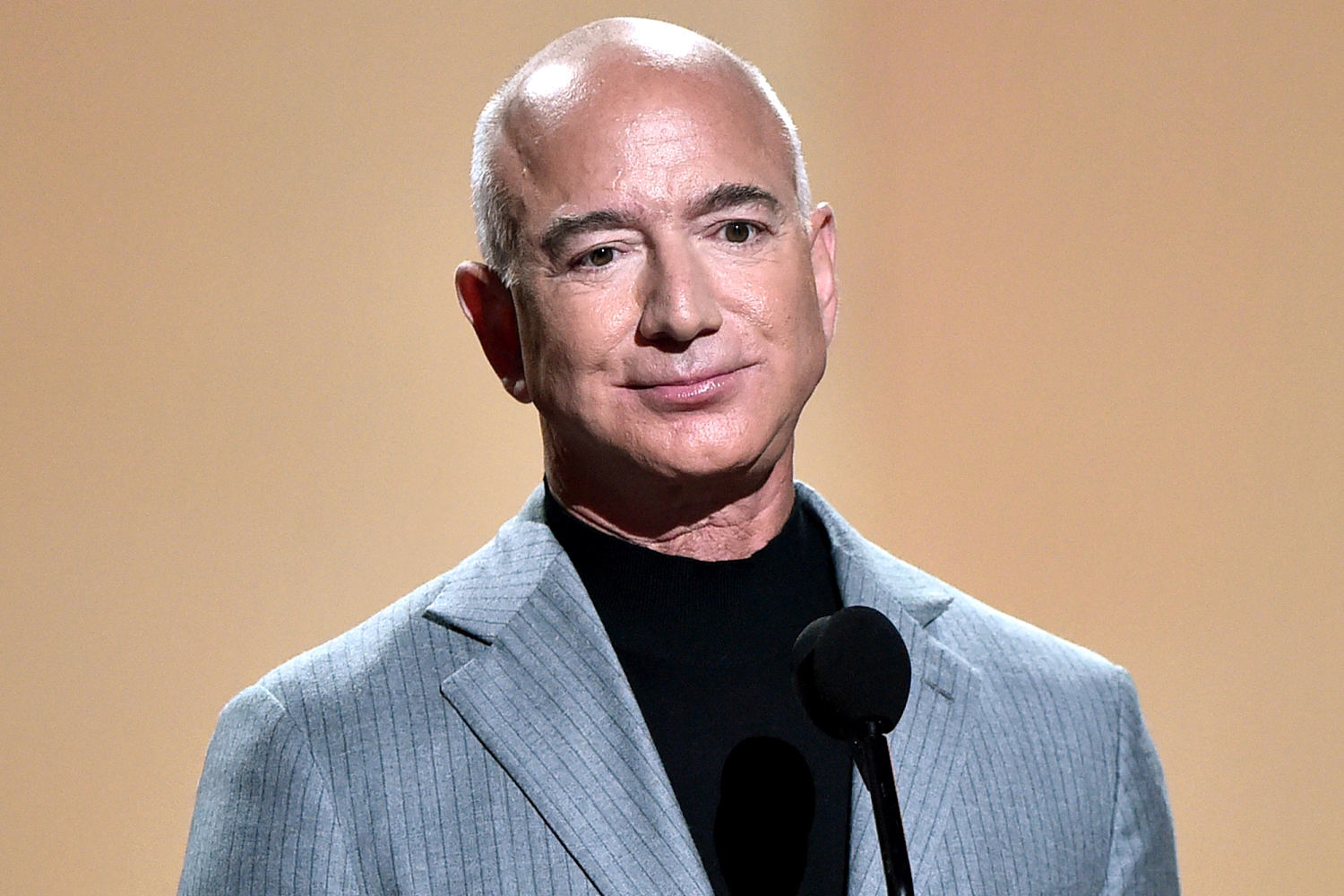 Jeff Bezos, the founder Amazon from his Garage in Seattle in 1994He leaves the city and moves to Miami to be near his parents and his space company, Blue Origin.
Bezos announced the decision late Thursday in an Instagram post that included a video of him touring one of Amazon's first offices, the garage of his rented home in the Seattle suburb of Bellevue, Washington. There, Bezos launched Amazon as an online bookseller in 1995 before transforming the company into a retail and cloud computing giant.
"I have lived in Seattle longer than anywhere else and have so many great memories here," Bezos wrote. "As exciting as the change is, for me it is an emotional decision. Seattle, you will always have a piece of my heart."
Amazon's rapid growth transformed Seattle, particularly the South Lake Union neighborhood where the company's headquarters are located. His rise helped turn Seattle into a tech hub, leading to an influx of well-paid tech workers but also higher rents and homelessness.
Bezos has resigned as CEO of Amazon in 2021, and hands over the helm to former Cloud boss Andy Jassy. Bezos moved to become CEO of Amazon.
After stepping down as Amazon CEO, Bezos devoted more time to personal ambitions such as: the earth fund and Blue Origin as well as the Washington Post, which he acquired in 2013.
Its presence has been extending beyond Seattle for some time. Bezos recently issued $150 million for two adjacent properties in Miami's Indian Creek Village, often referred to as a "billionaire's bunker." He owns other properties around the world.