An inmate at a Georgia prison kills a cellmate in a racially motivated attack, authorities say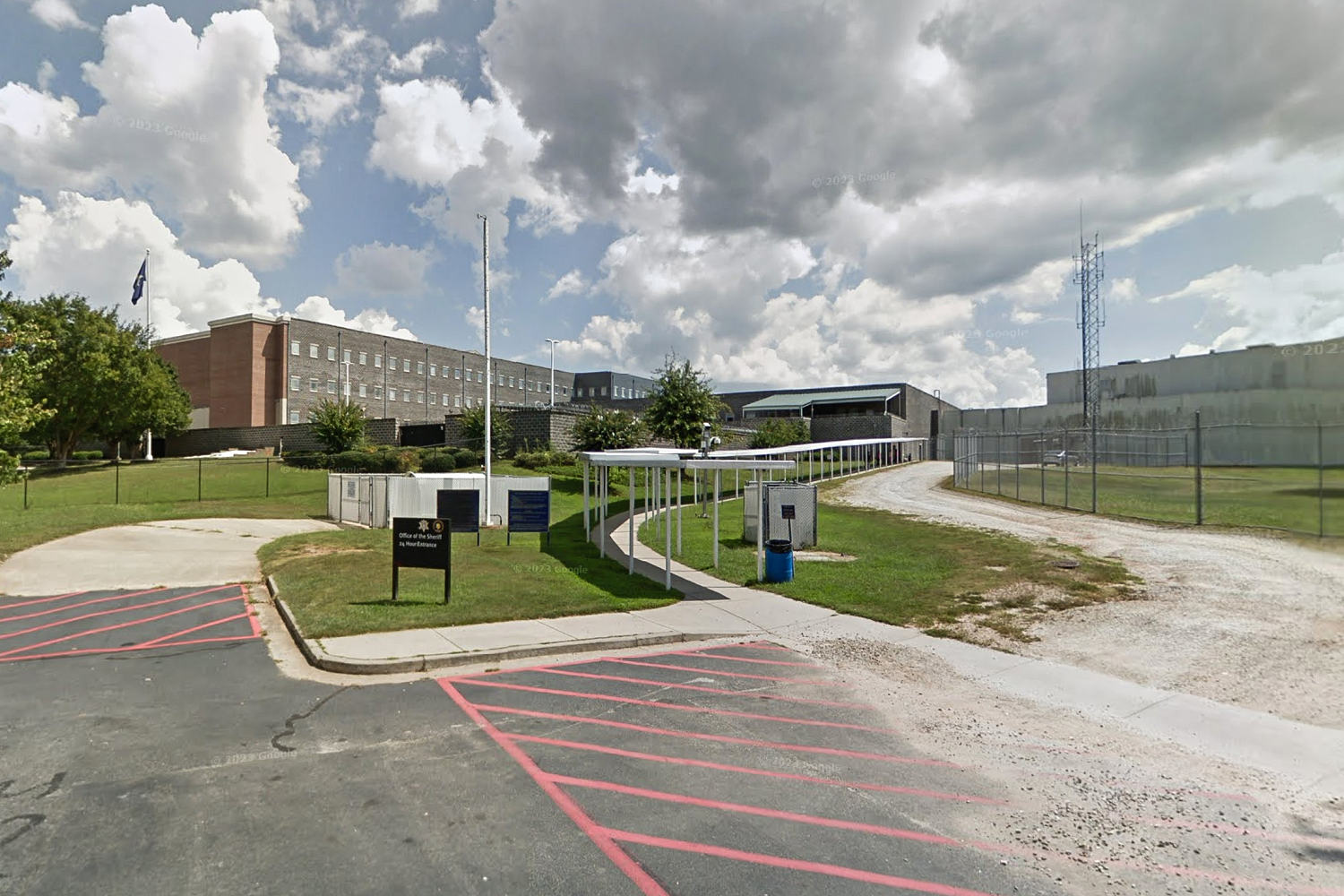 A Georgia county jail inmate killed his cellmate with his bare hands on Sunday "simply because of the color of his skin," authorities said.
Jaquez Jackson punched his cellmate in an attack in which he punched, kicked and slammed the cellmate's head into the toilet, a news outlet statement said Monday Clayton County Sheriff's Office.
The sheriff's office has not identified the victim.
But the Clayton County coroner's office identified the cellmate as Carlos Alfredo Zegarra-Arryo of Athens, Georgia. The cause and manner of his death have not been officially determined, an office official said Tuesday.
Jackson told investigators, "He doesn't like Mexicans/Hispanics and wanted to kill them," the sheriff's office said.
Jackson is charged with murder, first-degree murder, aggravated assault and inciting a criminal riot, the statement said.
Jackson was initially in jail for probation violations including assault, simple assault, terroristic threats and obstructing an officer, the sheriff's office said.
In April 2022, he was sentenced to five years in prison, which included 12 months in prison and four years of probation, the statement said.
In October, Jackson's probation was revoked, the sheriff's office said, and he was sentenced to one year in prison. He is awaiting acceptance by the Georgia Department of Corrections, the sheriff's office said.
The sheriff's office said the Georgia Bureau of Investigation was contacted about the suspected murder of an inmate.
In 2021, Zegarra-Arryo was charged with theft by taking and unlawfully removing luggage or cargo from a terminal, Clayton County court records show. In 2022, two counts of unlawfully removing baggage or cargo from a terminal were filed against him. It is unclear whether the cases were related. Last year's case was ongoing, court records show.
Zegarra-Arryo's relatives could not immediately be reached for comment on Tuesday.