An Iowa man disappears the day he is found guilty of killing his wife
OTTUMWA, Iowa – Police were searching for an Iowa man who failed to show up First degree murder trial on Friday, the day a jury found him guilty of killing his wife.
A judge issued an arrest warrant for Gregory Showalter Sr. of Ottumwa after he missed the reading of the jury verdict Ottumwa Courier.
Showalter, 63, had been out on bail since August 2021, when a judge allowed him to post 10% of his $250,000 bond as long as he attended court hearings and wore a GPS monitor. He had been charged with first-degree murder and other crimes in connection with the death of his wife, 60-year-old Helen Showalter.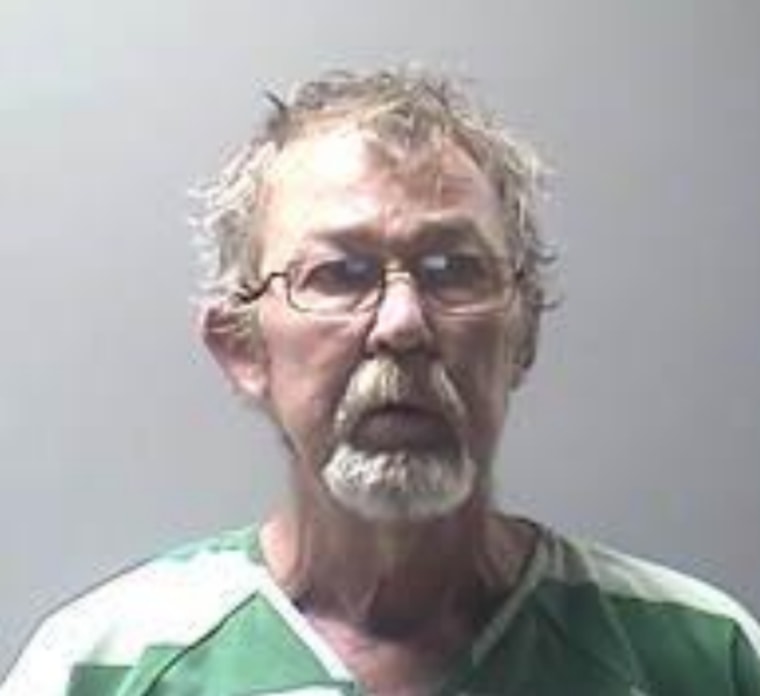 Prosecutors argued Showalter killed his wife on July 31, 2021, then dumped her body on the Des Moines River near Ottumwa. The next morning her body was found floating in the river.
The jury reached a verdict shortly after 1 p.m. Friday, and Showalter's attorney said he called his client and told him to come to the Wapello County courthouse. When Showalter failed to arrive, his attorney contacted the judge and officers checking his home.
While police searched for Showalter, the judge ordered the verdict to be read, citing Iowa court rules in cases where a person on trial is voluntarily absent. The jury found Showalter guilty of first-degree murder, abuse of a corpse, intentional assault causing great bodily harm and domestic violence by strangulation or obstruction of blood circulation.
The judge also canceled Showalter's bail.
Ottumwa Police Lt. Jason Bell said when police went to Showalter's home, they found a woman outside who said she was his girlfriend. She said Showalter gave her the keys to his vehicle and "made a comment that she no longer needed those keys."
She thought he was going to the courthouse and didn't know where he went.
Police tried to track him down by finding his cellphone, but a cell phone provider said it was turned off around 1:30 p.m. Friday.
After the hearing, Bell said police discovered that Showalter had turned off his GPS monitor.
He is considered armed and dangerous, according to the Iowa Department of Public Safety.
The judge scheduled the sentencing hearing for October 16. In Iowa, first-degree murder carries a sentence of life in prison without the possibility of parole.