Anna Nicole Smith's daughter Dannielynn is 17! And looks just like her mother!!!
Anna Nicole Smith's daughter Dannielynn Birkhead is all grown up!
In a sweet birthday tribute to her father Larry Birkhead posted a video on Instagram features a series of photos of Dannielynn from childhood to the present. The montage shows images of the girl next to her mother as well as with other loved ones Heather Headleyis the song I wish plays in the background. The 50-year-old wrote in the caption:
"Happy 17th birthday, Dannielynn! I am so proud of you in every way. I wish you the best day ever! You're funny, crazy smart, pretty, and pretty much everything I can imagine. Your mother would be so proud of you, I'm sure. Happy Birthday! With love, father "
Aww!!
Related: Anna Nicole's Ex Larry SLAMS 'Cesspool' Netflix Documentary
He ended the post with the addition:
"By the way, when you asked me if you could live in my basement forever. I said yes, but I didn't have the heart to tell you that there are no basements in Florida "
The teenager looks like a spitting image of her mother – especially with her striking blue eyes! See a few snaps of what Dannielynn looks like NOW at 17 (below):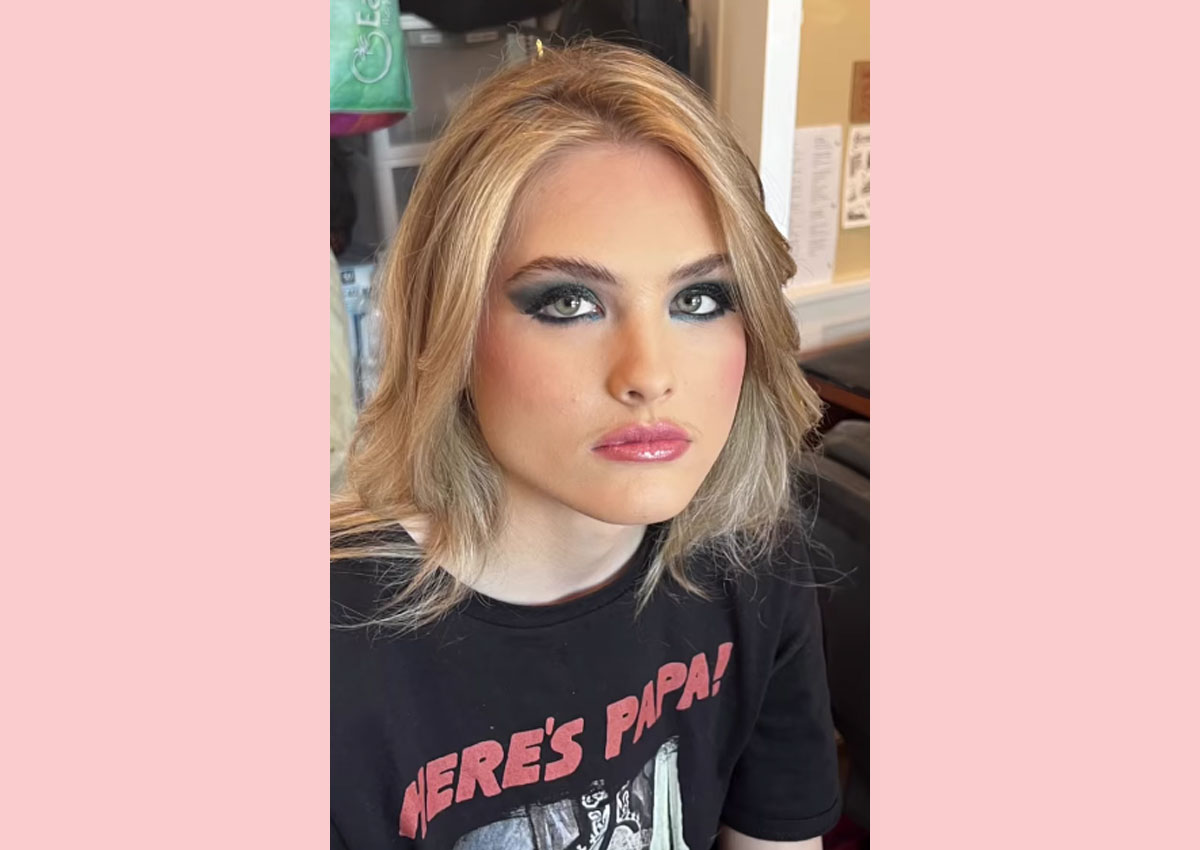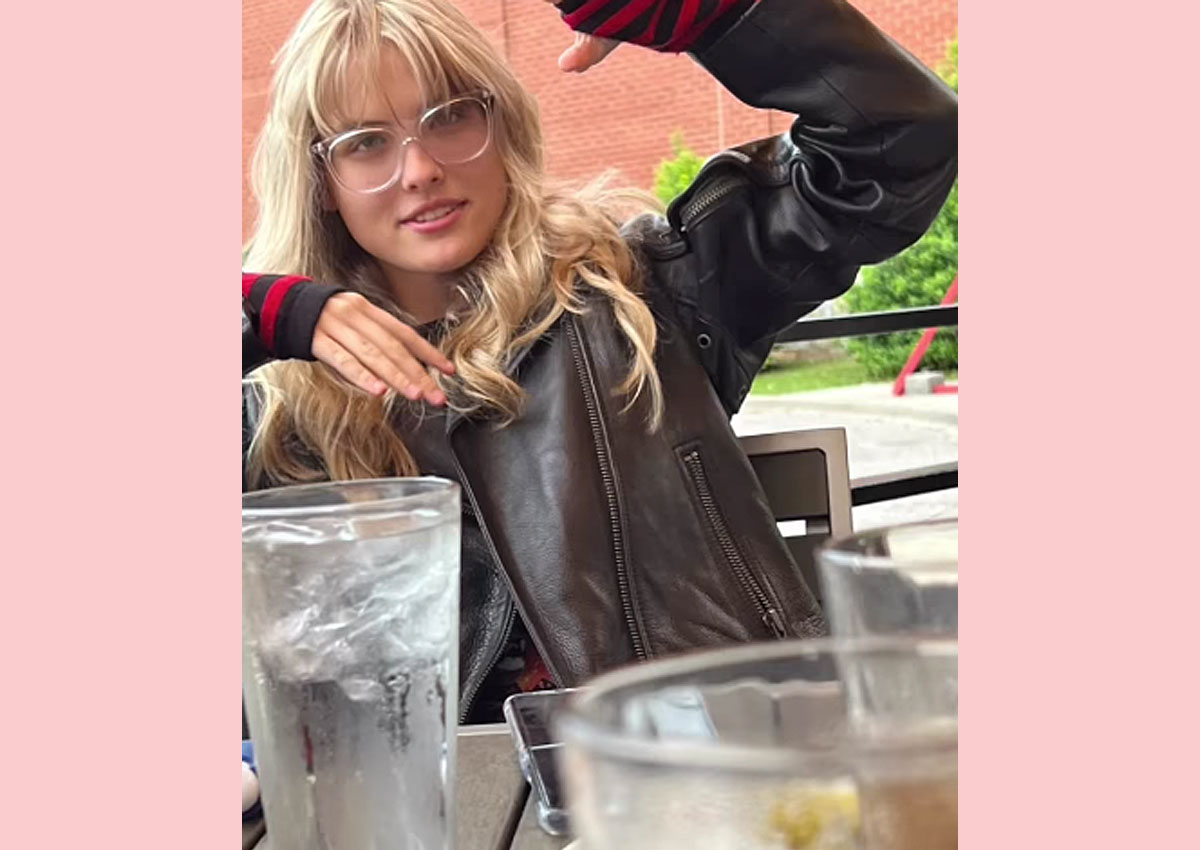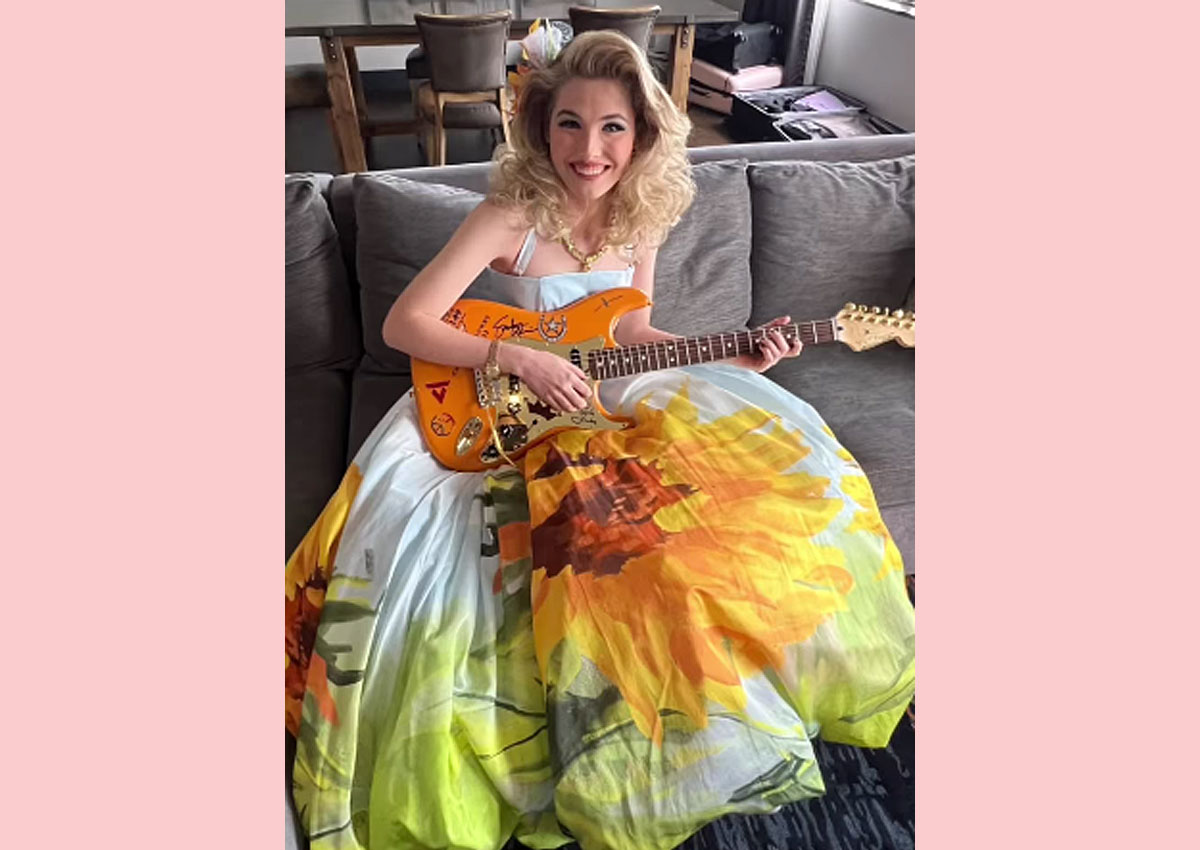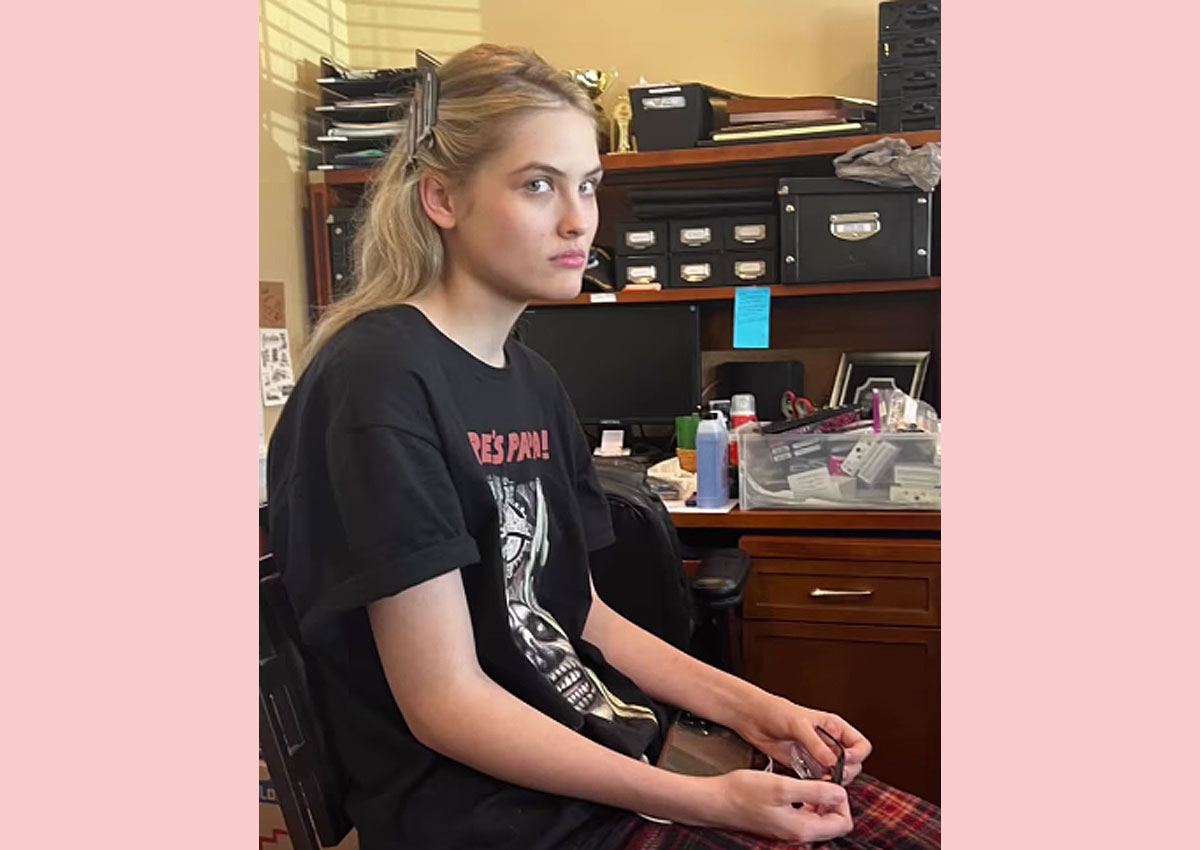 WOW! She definitely has Anna Nicole's signature grin!
You can watch Larry's full video (below):
So sweet!
Happy birthday, Dannielynn! Reactions, Perezcious readers?
[Image via Larry Birkhead/Instagram]