Best Early Talents in Thymesia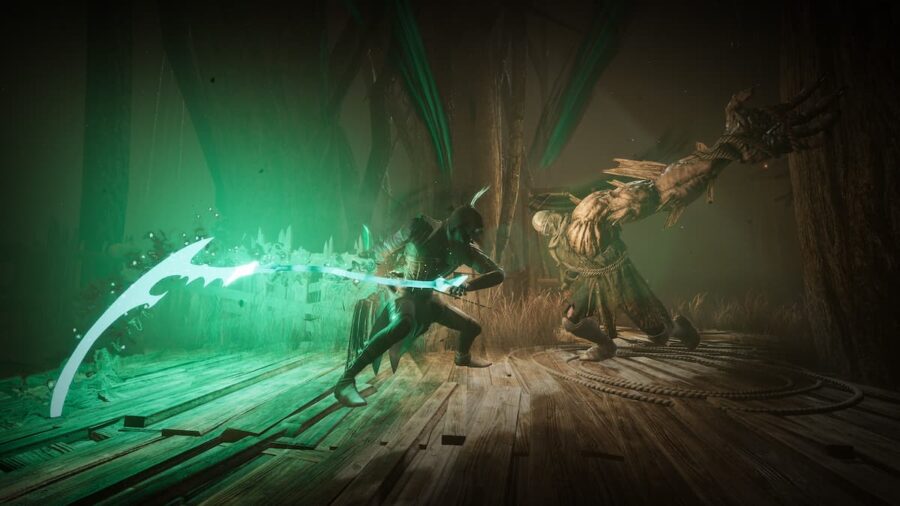 Image via OverBorder Studio
Thymesia is a new action role-playing game from Overborder Studio. Players level up in Thymesia, wield plague weapons, and gain access to talent points to spend on upgrades. Selecting the best talent can be difficult; Luckily, resetting your talents is free. Here is a list of the best talents to choose from in Thymesia.
Best saber talents in Thymesia
Saber talents increase the effectiveness of your saber attacks. Saber attacks are used to wound enemies and are your main attack in Thymesia. The best saber talents are:
Healing Execution (Saber): After performing an execution, some health and energy are restored based on the enemy's level.
sharp weapons (Saber): Increases the attack damage of the saber.
Best defensive talents in Thymesia
Block talents improve the effectiveness of your block or allow you to block instead of parry. The best defensive talents are:
Accurate Blocking Lv2: Can deflect enemy critical attacks, but Corvus will be knocked back and gain a stack of "Offensive" buff.
Related: How to get through the brown poison in Thymesia
Best dodge talents in Thymesia
Dodge skills allow you to dodge more often or recover faster from enemy hits. The best dodges are:
step and jump: Dodge the enemy just before their critical attack hits and jump to interrupt them.
Short Dodge Lv2: Successfully dodging an enemy attack grants you a stack of "Offensive" buff.
Best claw talents in Thymesia
Claw talents increase the effectiveness of your claw attacks. Claw attacks are used to damage the enemy's health. The best claw talents are:
Short claw: Perform a series of close-range claw attacks with up to three combos. Hitting an enemy with the Short Claw grants you a stack of Offense buff.
Best feather talents in Thymesia
Feather talents modify your feather attacks to add additional effects. The best spring talents are:
pen stroke: After throwing a feather dart, press again to perform a feather dash.
Fullwing Lv3: Increases the maximum number of feathers to seven.
Best strategy talents in Thymesia
Strategy Talents are passive buffs for Corvus. Strategies can increase your survivability, the effectiveness of plague weapons, or your luck.
plague weapons: Get a second slot for plague weapons unlocked by skill shards.
plague wounds: Increases the time it takes before enemy wounds begin to heal and reduces the healing rate.
happiness: Increases item drop rate.
For more Thymesia guides, see Where to find the key to the secret room of the market in Sea of ​​​​Trees in Thymesia? on Pro Game Guides.
https://progameguides.com/thymesia/best-early-talents-in-thymesia/ Best Early Talents in Thymesia