Games
Best Fortnite Wallpapers – HD, iPhone & Mobile Versions!
It's no secret that Fortnite has taken the world by storm. The uniquely styled battle royale has positioned itself at the forefront of the genre and forged some serious partnerships with other media heavyweights. From Disney to DC, everyone seems to want a piece. This is nothing but a positive for players as we are getting the equivalent of digital action figures to play with. So let some of our favorites grace your device when you can't play.
Fortnite wallpapers
take care of the llama
It makes a drop and each of the items is a treasure in itself. The supply llama is a great background for any device.
Zuri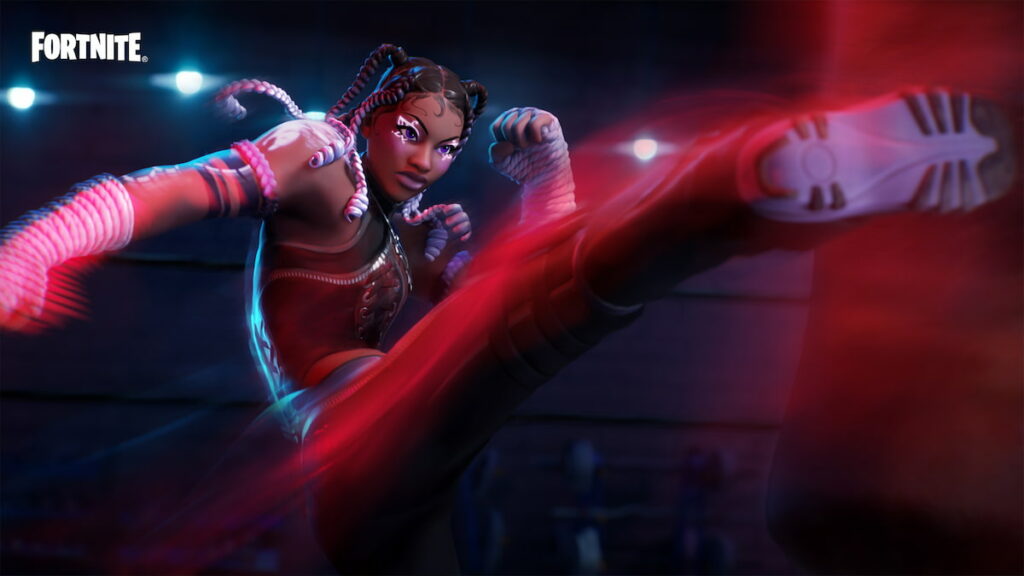 Zuri is wild in this wallpaper! Here she is, working out hard at the gym before heading to the next Battle Royale.
The order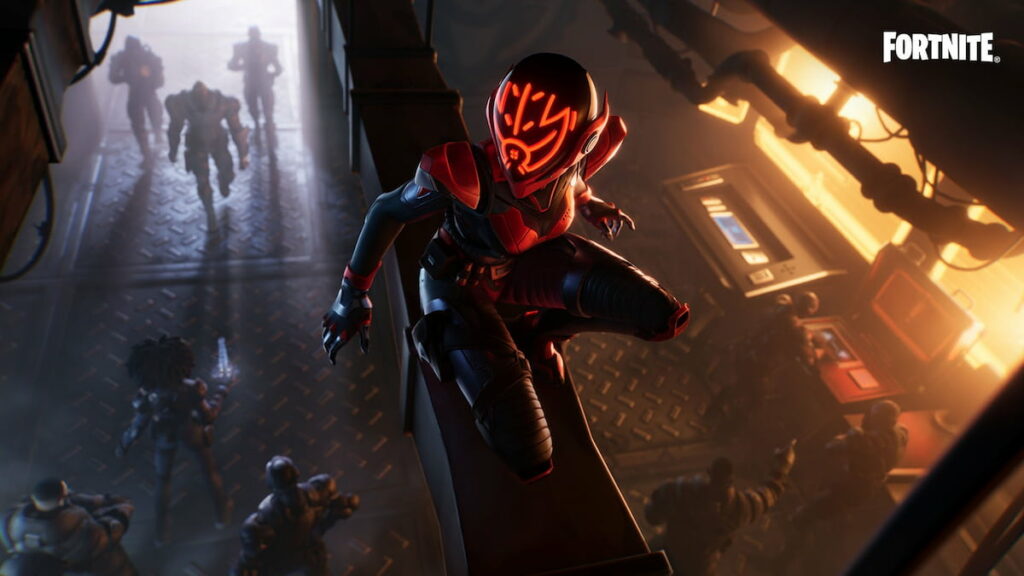 Stealth, secrecy and brutal efficiency. Destined to become the next member of the Seven, the Order will let no one stand in their way.
Chica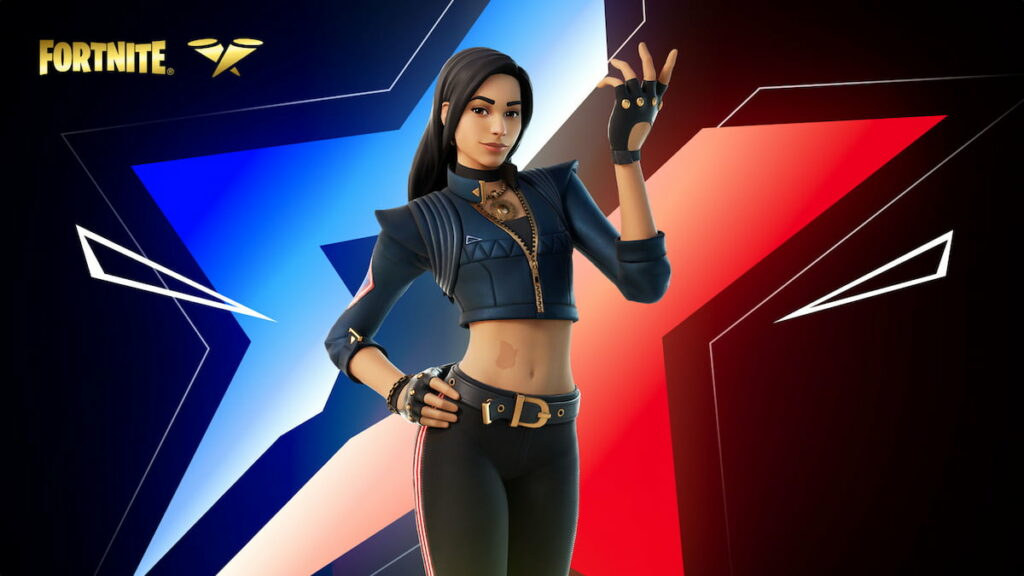 Who says dreams can't come true? Maria Lopez, also known as Chica, is an incredibly popular streamer known for her bilingual streams and love for Fortnite.
Scarlet Witch and Dr. strange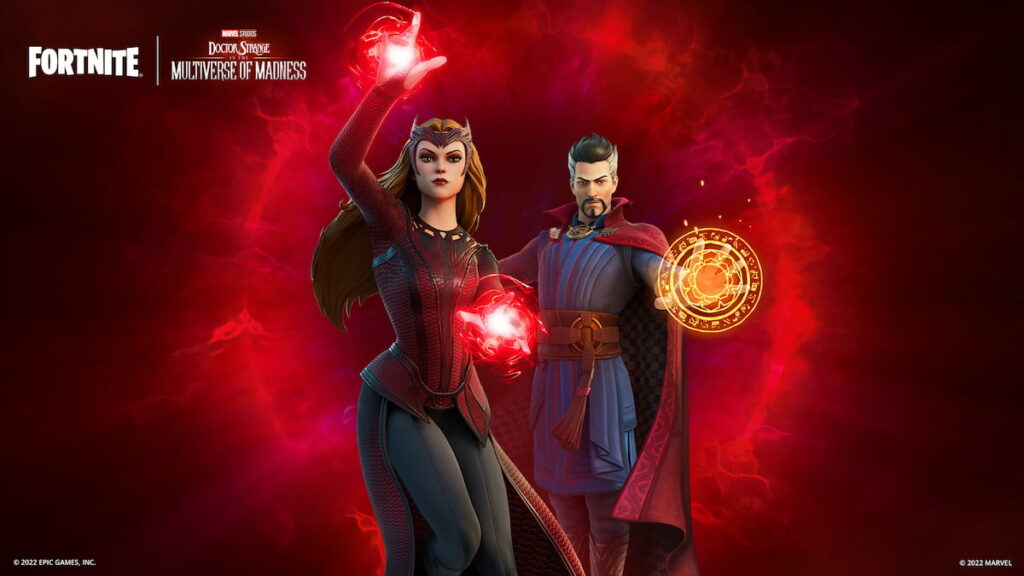 The Multiverse of Madness comes to Fortnite with Scarlet Witch and Dr. Strange at the top. Both Wanda and the Sorcerer Supreme have more tricks than you can shake a broomstick!
war of stars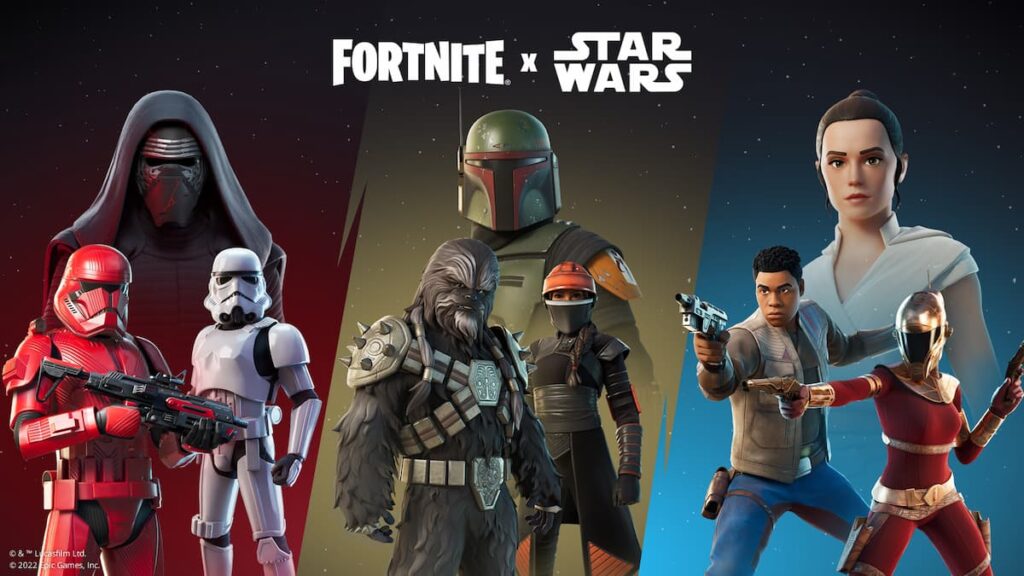 Star Wars has been one of the most popular collaborations Fortnite has done. This wallpaper pays homage to some of the many skins that grace the shooter.
moon knight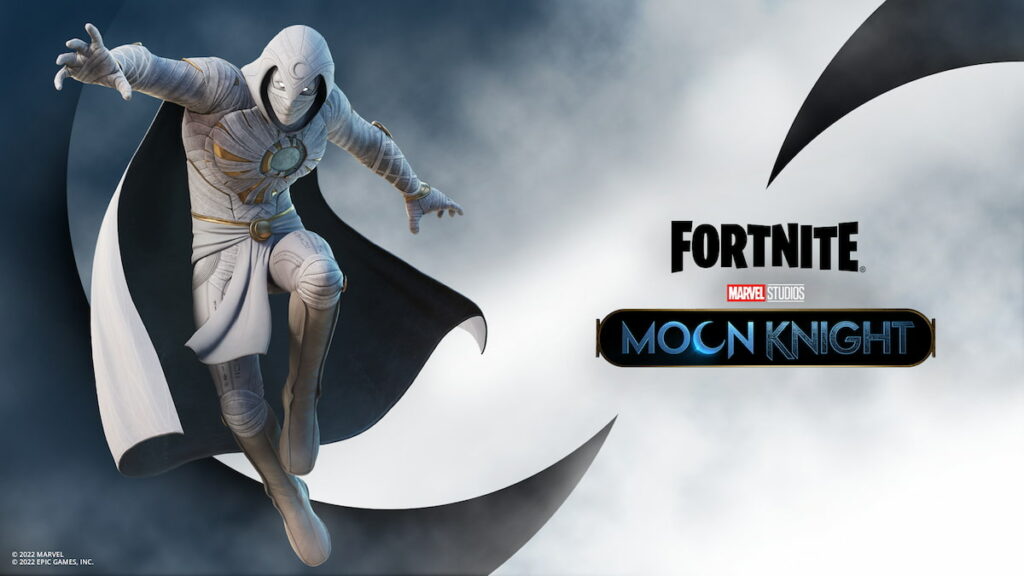 Marc… no, Steven… no, Moon Knight joins Fortnite in one of two skins. This classic robe depicts the mysterious hero in the robes of Khonshu.
sorina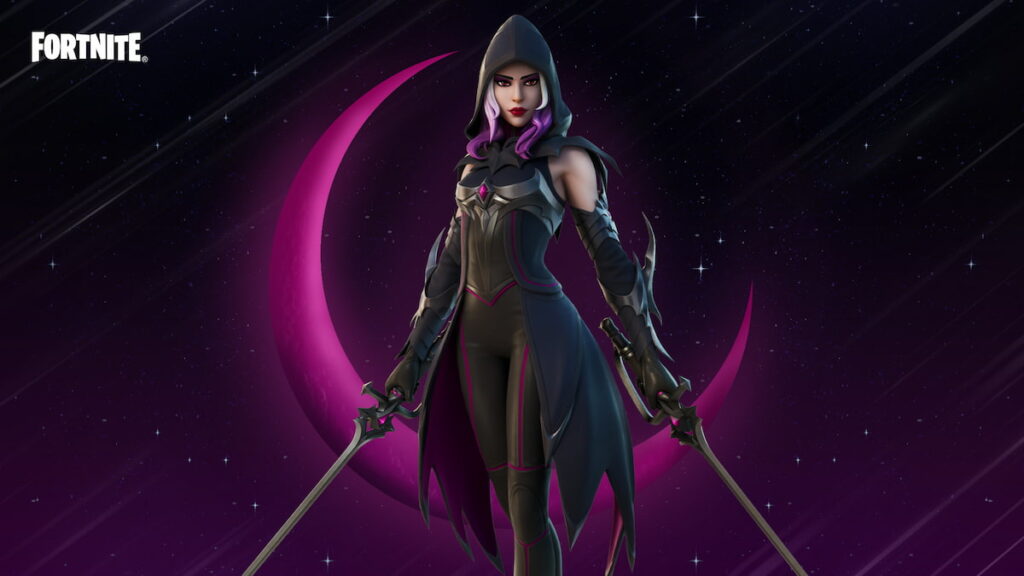 Mysterious and clad in the night, Sorina uses her twin rapiers for deadly action on the battlefield. That skin is beautifully highlighted with this eye-catching wallpaper.
style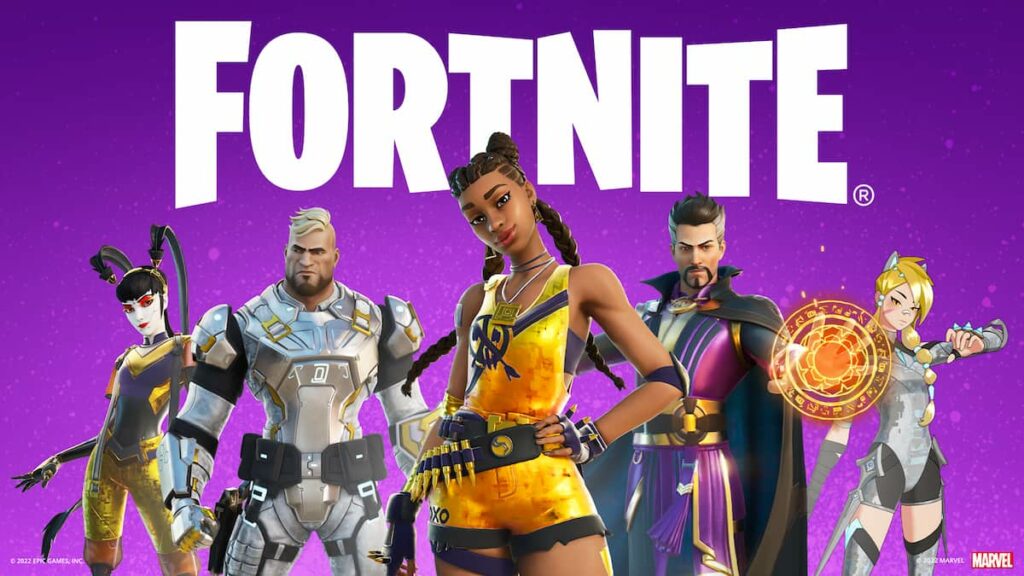 While collecting your favorite heroes, villains, and other characters is undoubtedly part of Fortnite's appeal, collecting additional skins and recolors makes that all the more enticing. Epic Games highlights some of them in this wallpaper.
Queen Butt Stallion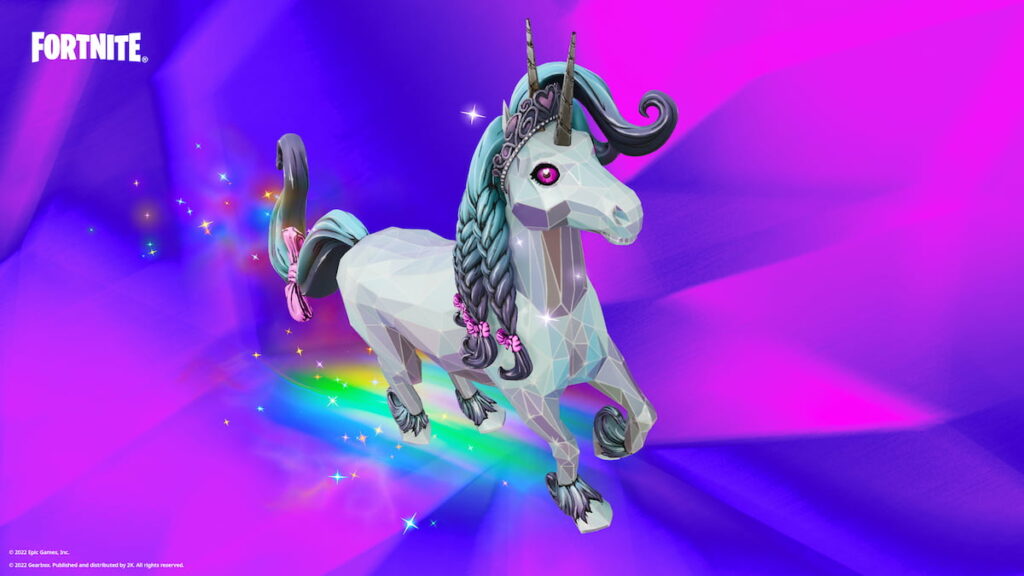 Her royal closeness makes her royal debut in Fortnite as a glider that majestically carries players safely to the ground. While it's difficult to truly capture its beauty, this wallpaper comes as close as any.
Related: Will there be an end of season event in Fortnite Chapter 3 Season 2?
Windwalker Echo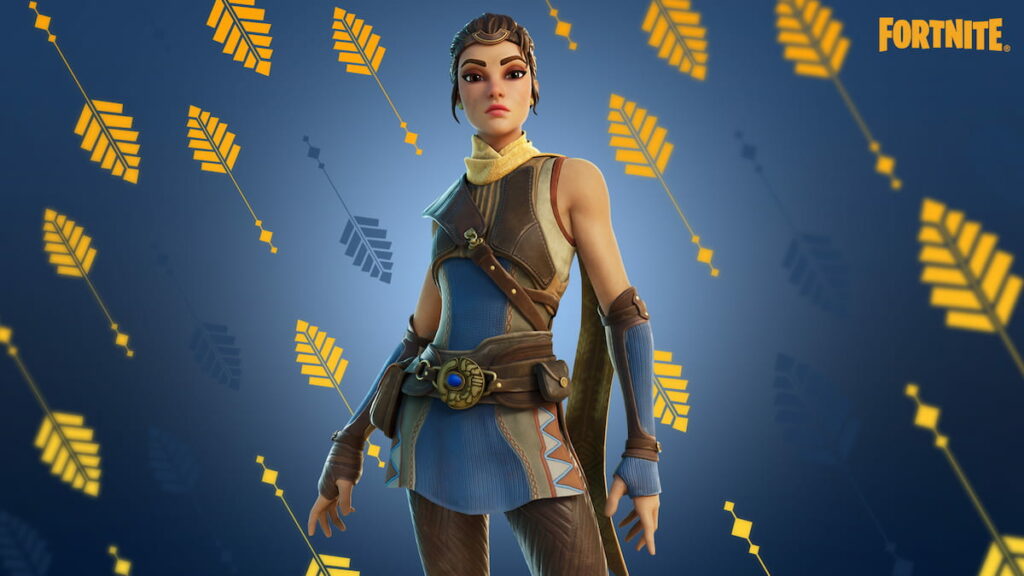 Windwalker Echo looks supremely confident in this wallpaper. With a gorgeous background that just encloses her stoic frame and draws all the attention to the center, this is sure to be one of our favorites.
Scary Fortnite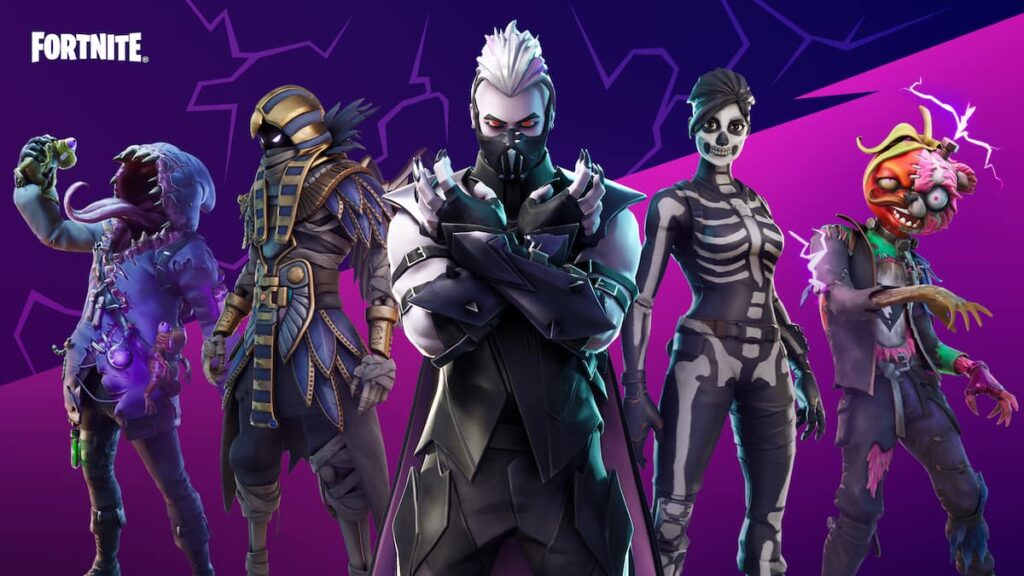 Any game worth its salt is leaning towards Halloween with all manner of celebrations. Fortnite is no different as decorations adorn the map and costumes become available for characters to help set the mood.
Balenciaga Collection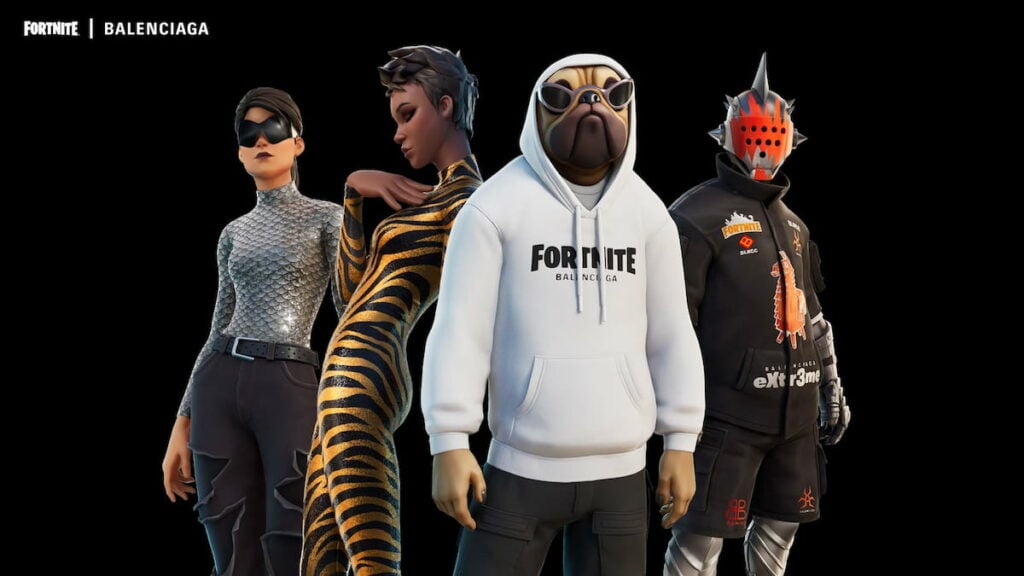 Fashion. Style. Lip gloss. Good look. All are equally important when it comes to the world of high-end fashion. Balenciaga embodies this in its collaboration with Fortnite.
SilkSonic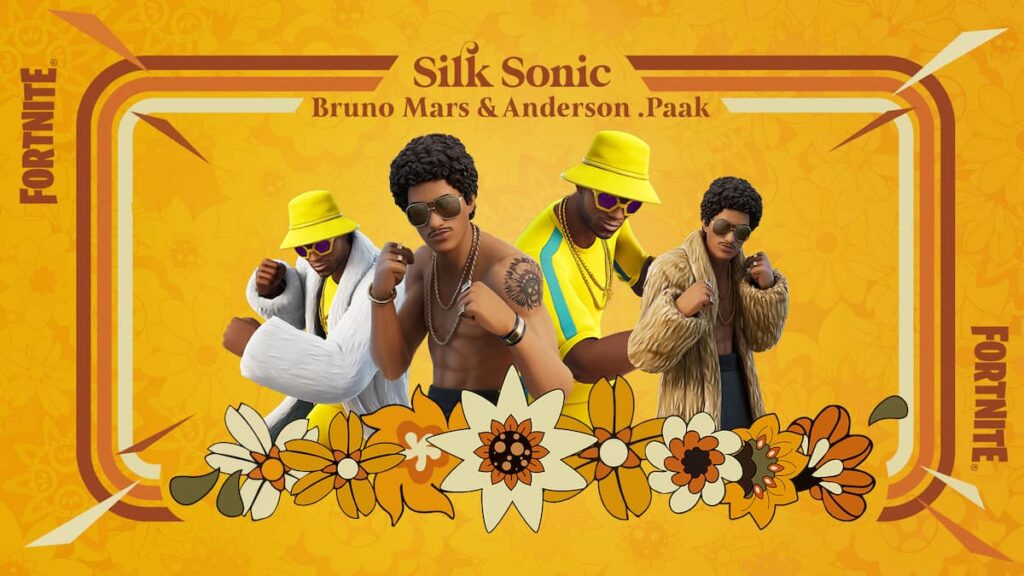 Fortnite is no stranger to unusual partnerships. The inclusion of Bruno Mars and Anderson .Paak is just one testament to that.
Chloe Kim
When not claiming the #1 spot at the Olympics, snowboarder Chloe Kim secures first place in Fortnite. This skin and wallpaper perfectly capture her great sense of style.
Naruto Shippuden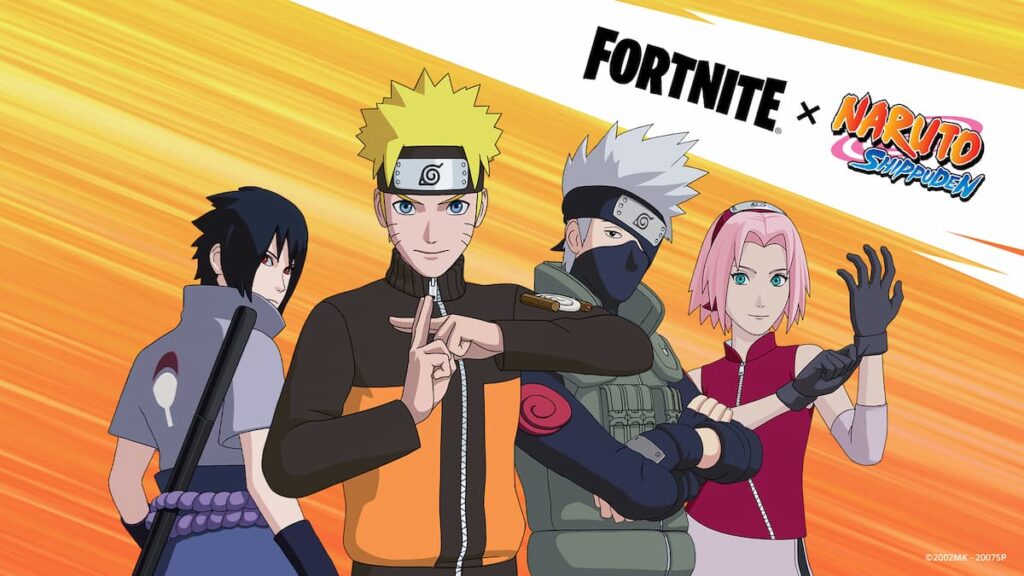 When Naruto and Fortnite collided, it was a shock wave that was felt around the world. Fans were excited to lead their favorite ninjas into battle and crush opponents with their jutsu.
placeholder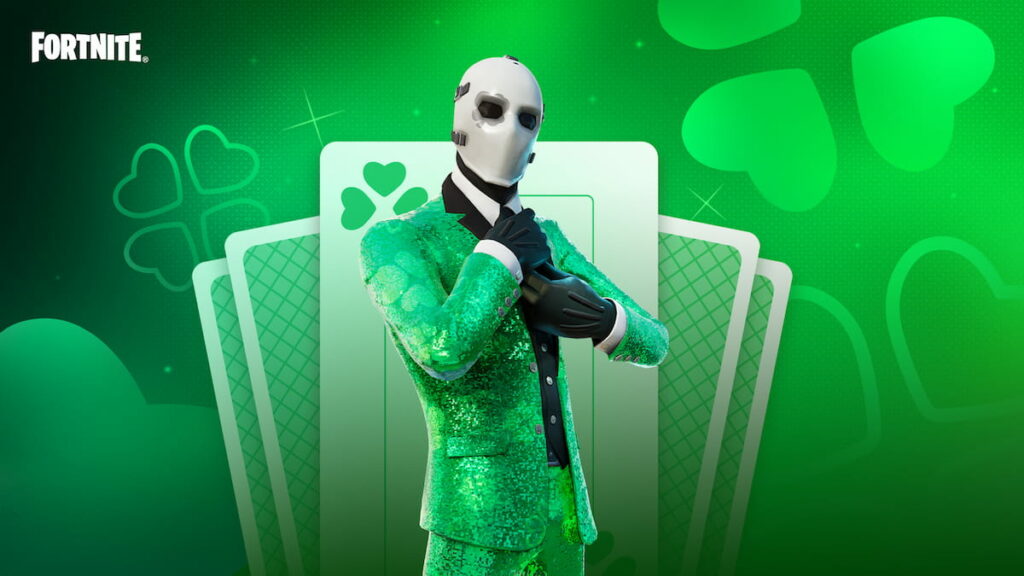 It doesn't have to be March to appreciate this skin. From the sequins to this beautiful shade of green, this wallpaper packs a punch.
The Jonesy guy
Channeling his inner Lebowski, Jonesy has clearly decided to take it easy after being a mainstay of Fortnite for so long. While the base look is iconic, all tactical holsters seem to clash.
Best friends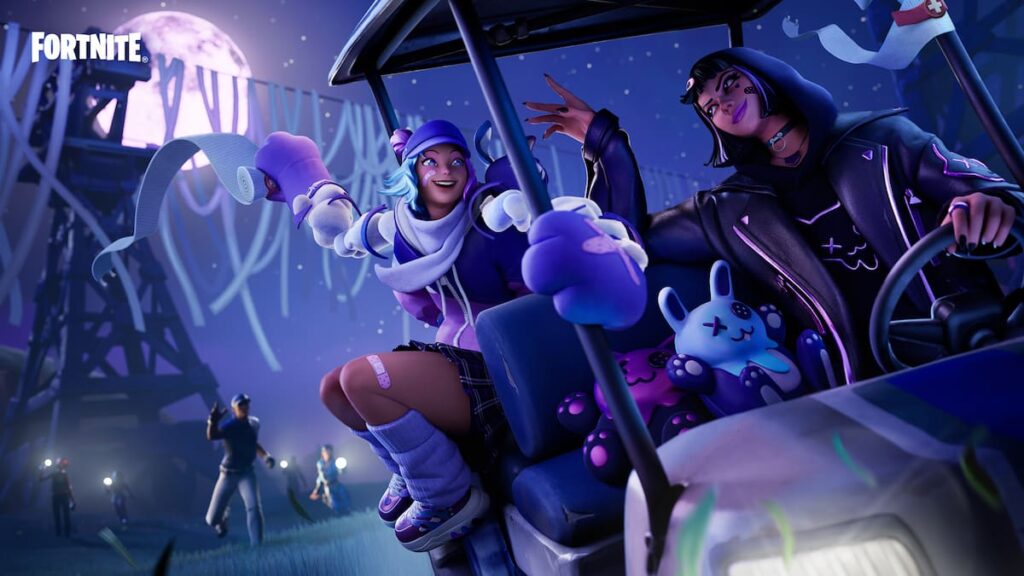 Friends who tower above TP together stick together. This wallpaper is light-hearted and wholesome in its depiction of friendship. It reminds us all to step back every once in a while to let our hair down.
Rogue and Gambit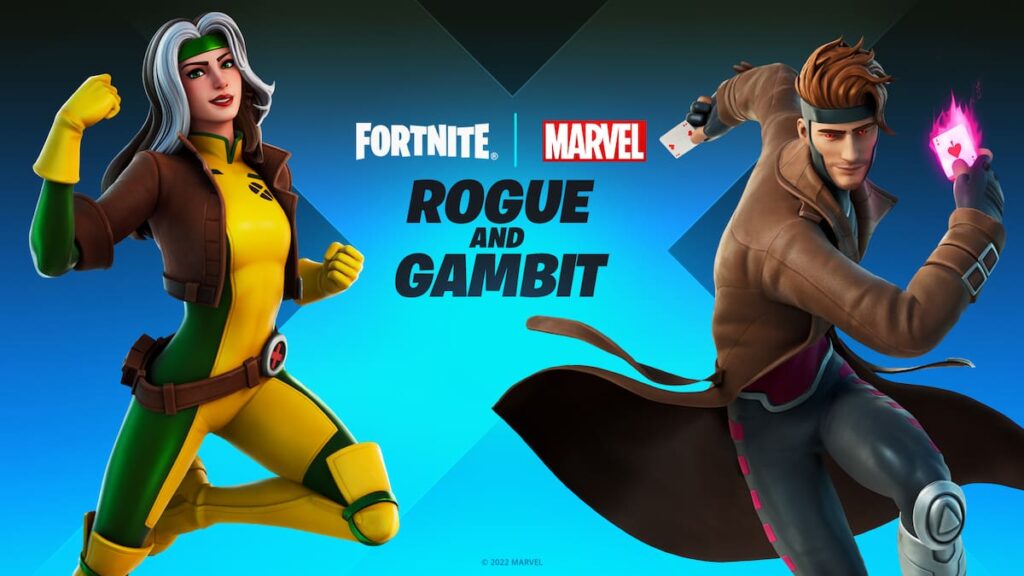 The top two X-Men finally joined Fortnite in an awesome two-pack. This wallpaper highlights the dynamic duo in their fully rendered glory.
Related: How to jump near a seismometer in Fortnite
Universal Monsters
The Universal Monsters started an entire horror genre. These iconic monsters stand out in every iteration they take.
direct current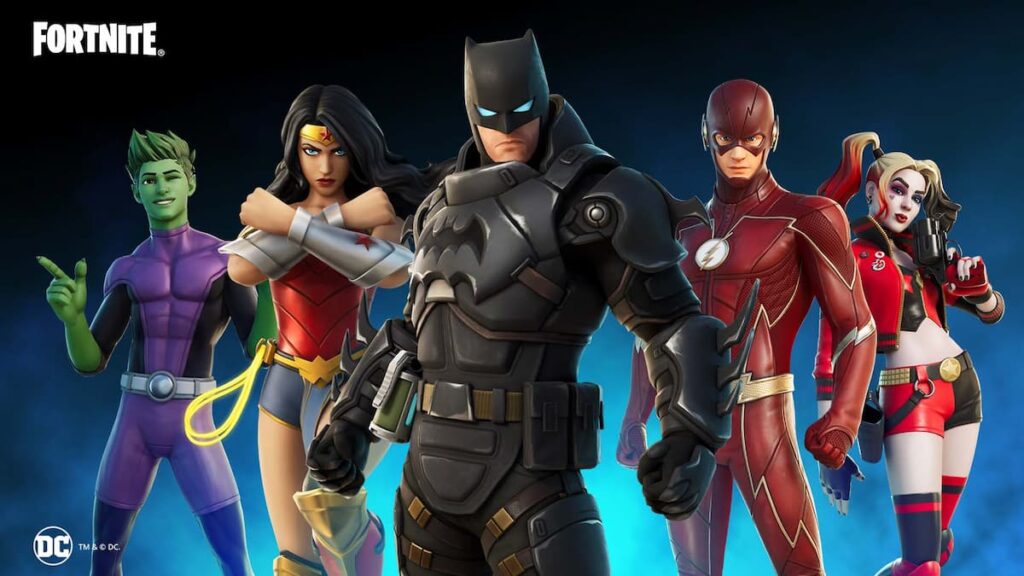 Batman and his crew drop by to show Marvel they're not the only heroes in Fortnite. He is joined by Beast Boy, Wonder Woman, Flash and Harley Quinn.
valentines day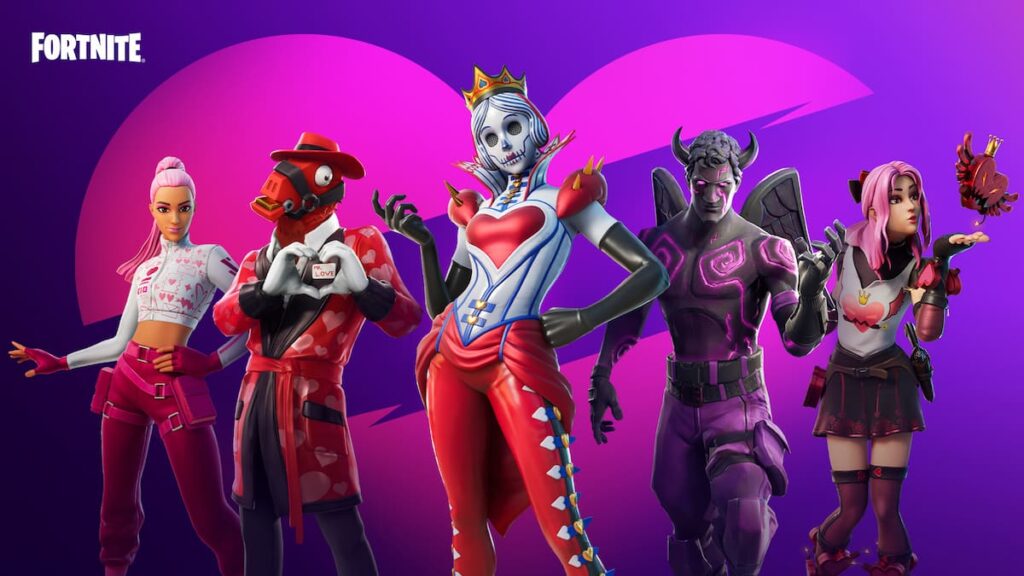 Love is in our hearts and so is this wallpaper! The Queen of Hearts and Her Minions sums up the holidays better than most games with these chic looks.
Ghost and Shadow minions
Just because you're a henchman doesn't mean you have to be lacking in style. These two hit the mark in style and on the field.
Azuki
kitty samurai? What's not to love about it? The Azuki skin shows its cuteness with its serious little face.
Hawkeye and Kate Bishop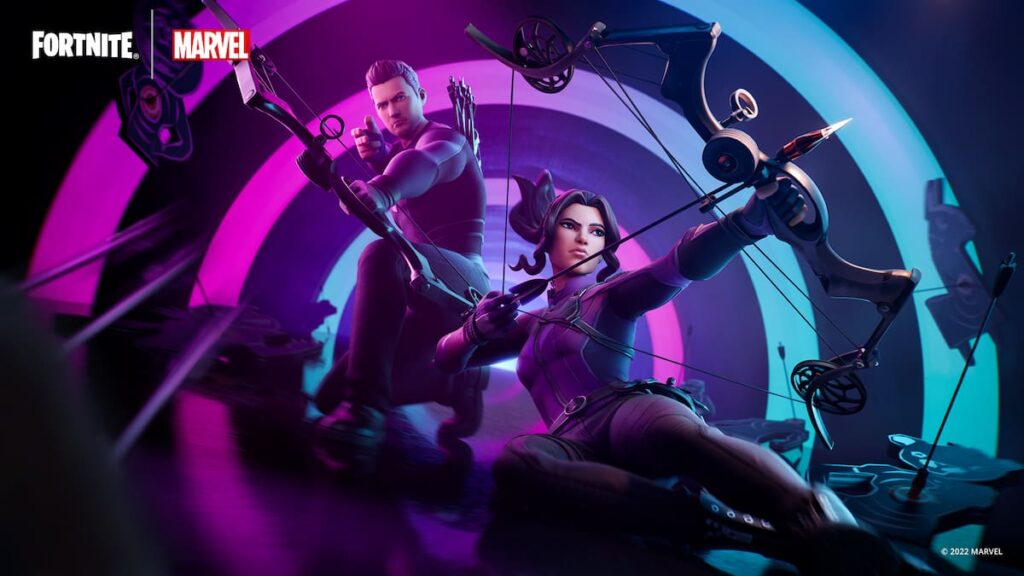 Hawkeye and Apprentice Kate Bishop are on the scene in this action-packed wallpaper. After debuting his titular show on Disney+, Hawkeye continued that trend of popularity in Fortnite.
Mel
It always helps to have some good jams ready when you head to the slopes. Mel knows that all too well and it's abundantly clear in this wallpaper.
Wonder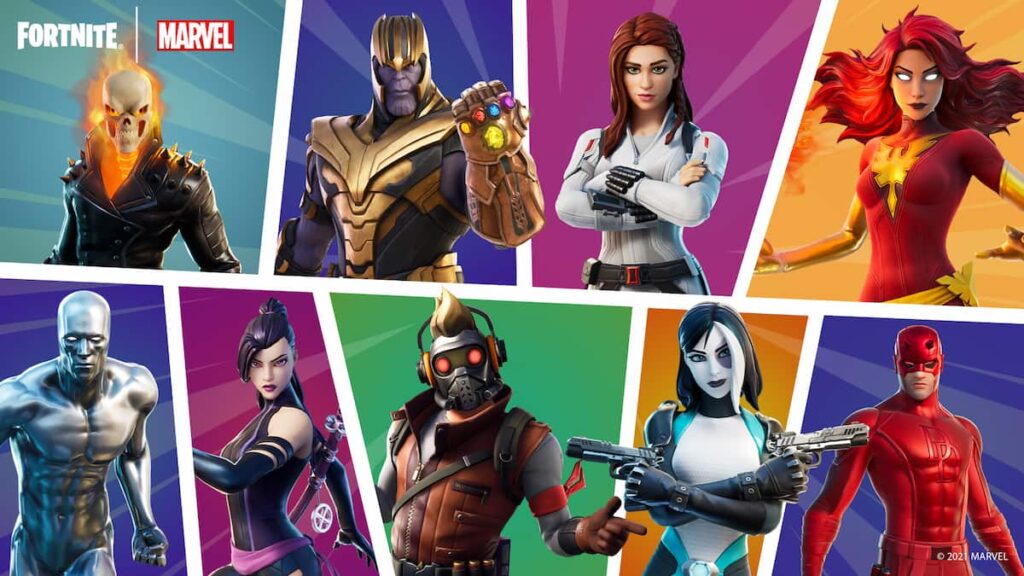 The House of Marvel has many heroes in its roster and quite a few of them have found their way into the popular battle royale. It's always a good idea to see what the store has on offer to complete your collection.
Battle Pass Heroes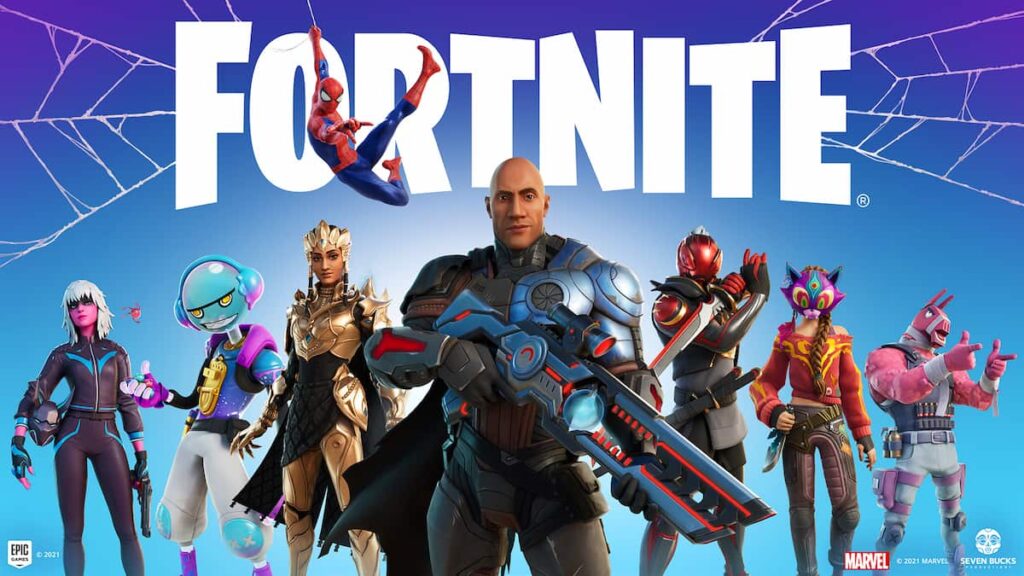 How does a top Dwayne "The Rock" Johnson come to Fortnite? Why, of course, with Spider-Man!
Changing seasons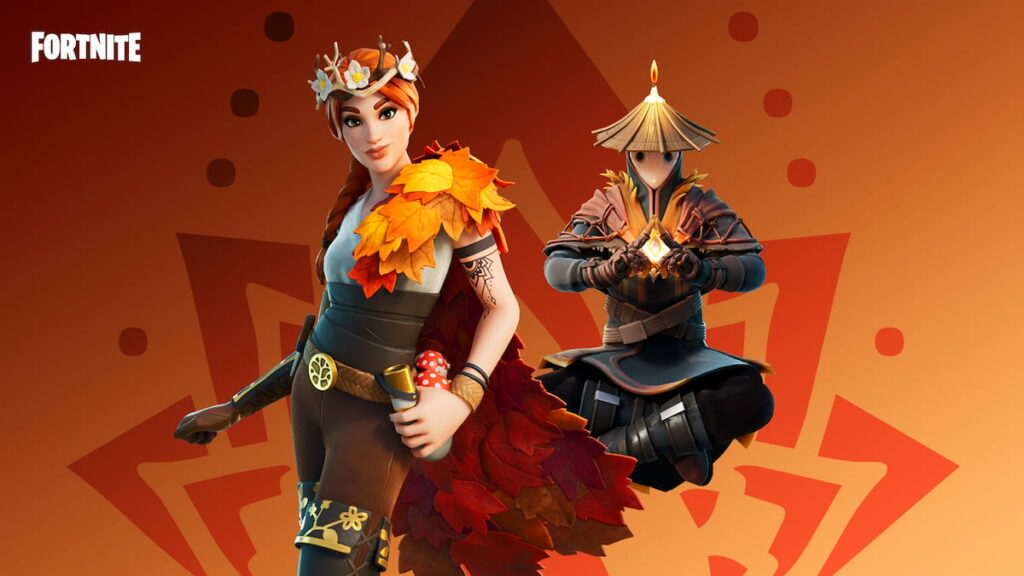 Embrace the spirit of autumn with this serene wallpaper. With harmonious colors and vibrant character designs, these skins capture the essence of the season well.
For more Fortnite goodies, check out the Pro Game Guides at Where to Download Personnel Files from the Old IO Servers in Fortnite.
https://progameguides.com/fortnite/fortnite-wallpapers/ Best Fortnite Wallpapers – HD, iPhone & Mobile Versions!