Blumhouse Games appoints journalist Louise Blain as creative director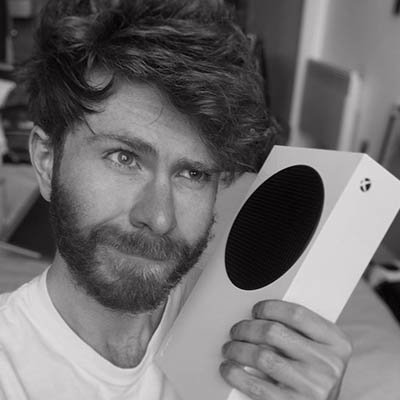 Blumhouse Games has named veteran journalist Louise Blain as its new creative director.
The budding division was unveiled back in February by Blumhouse, the production company behind horror films like The Purge, Megan, and Insidious.
The company intends to develop titles that leverage its "unique genre strengths" to capitalize on the growth opportunities presented by the interactive media market.
In particular, Blumhouse Games will focus on sub-$10 million projects to break into the gaming industry.
In her new role, Blain will help the studio achieve this goal by identifying and reviewing potential partners and game ideas.
She was also tasked with helping Blumhouse's partners "bring their creative vision to life in the best possible way, with an emphasis on narrative and world-building."
In a press release, Blumhouse Games President Zach Wood said the former BBC Radio 3 – Sound of Gaming presenter "brings an encyclopedic knowledge of horror to all media, particularly video games."
Blumhouse is no stranger to the gaming world and is currently working on film adaptations of major horror franchises such as Dead by Daylight and Five Nights at Freddy's, with the latter slated to hit the screens this October.