Creative UK is supporting developers and other creatives with a new £35m fund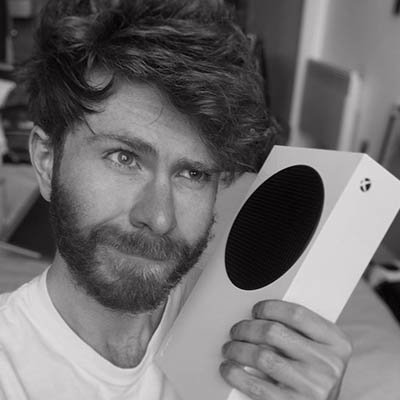 Creative UK has launched a new £35 million ($43 million) investment fund to support the UK government's plans to grow the country's creative sector by £50 billion by 2030 and create one million new jobs.
The Creative Growth Finance II (CGF II) fund has been launched with the support of Triodos Bank and will provide "critical investment" to creative businesses in the UK, including the games industry.
Speaking to Game Developer, a Creative UK spokesperson explained that the investments would be made via debt and equity loans with repayment terms of up to a maximum of four years.
The CGF II fund will award individual investments of up to £1 million and is aimed at established UK creative businesses looking to expand and grow, rather than start-ups that are yet to generate revenue.
Creative UK has not earmarked the fund, meaning no specific amount is earmarked for games companies or those in other creative fields, although the organization has a track record of investing in studios such as Futurlab, Huey Games, Fallen Planet and Dimension Studio.
Explaining how the fund will support growth, Caroline Norbury, managing director of Creative UK, said that UK creatives are currently experiencing "a significant gap between their immense growth potential and access to the vital capital they need to succeed". . With the launch of CGF II, Creative UK hopes to bridge this gap.
"The creative industries' potential is at risk of going unfulfilled if the creators and innovators whose talents drive our growth do not have access to the capital and funding they need," Norbury added. "This is where Creative UK comes into play. We know that with the right investment, the sector's power to drive growth and innovation across all parts of the UK can be truly transformative."
CGF II has become Creative UK's largest single fund, investing over £50m in the country's creative industries over the last decade.
Further information about the fund, including eligibility criteria and application details, can be found on the Creative UK website.