Day of the Devs opens submissions for new presentation at The Game Awards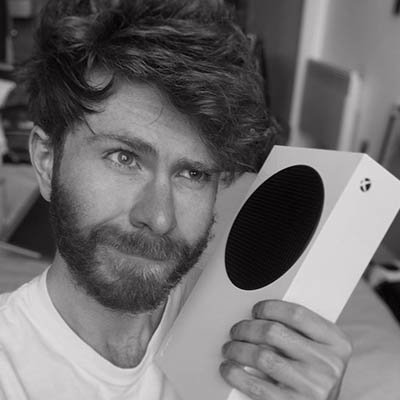 Day of the Devs has opened submissions for a new indie showcase in collaboration with The Game Awards.
Day of the Devs: The Game Awards Edition will highlight indie games and developers during the annual year-end celebration with a livestream showcase on December 6, 2023 and a free in-person event in Los Angeles on December 8.
Organizers said the two-part event will help indie developers reach a larger audience than ever before and encouraged developers to submit their titles for consideration for in-person presentation by September 20.
Selected games from the in-person event will then be invited to participate in the livestream showcase.
"As always, Day of the Devs is looking for unique, diverse and beautiful indie games to shine a spotlight on. Developers from diverse backgrounds are encouraged to apply, and games/projects of all types and genres will be considered," a press release said.
"Day of the Devs is completely free for participating developers and is subsidized and sponsored by participating AAA partners. This gives indie games an important platform without a financial barrier to entry."
The addition of a Game Awards show to the calendar means the original Day of the Devs live show, which took place in San Francisco last decade, will be moved to a new date. Therefore, the next live Day of the Devs show in the city will take place in early 2024 instead of November 2023.
Commenting on the move, Tim Schafer, founder of Double Fine and co-founder of Day of the Devs, said the move will ultimately benefit the San Francisco event.
"It will be hard to wait for the extension until our next live show in San Francisco," said Tim Schafer. But we promise that this move will make the San Francisco show better than ever, and at a time when even more people will be in the city to be there in person. Now you have even more opportunities to see great indie games and meet the developers who made them."
Those interested in participating in Day of the Devs: TGA Edition can submit their project for consideration by filling out this form.