Drew Barrymore fell off the New York stage by Reneé Rapp after a man shouted "You know who I am" at him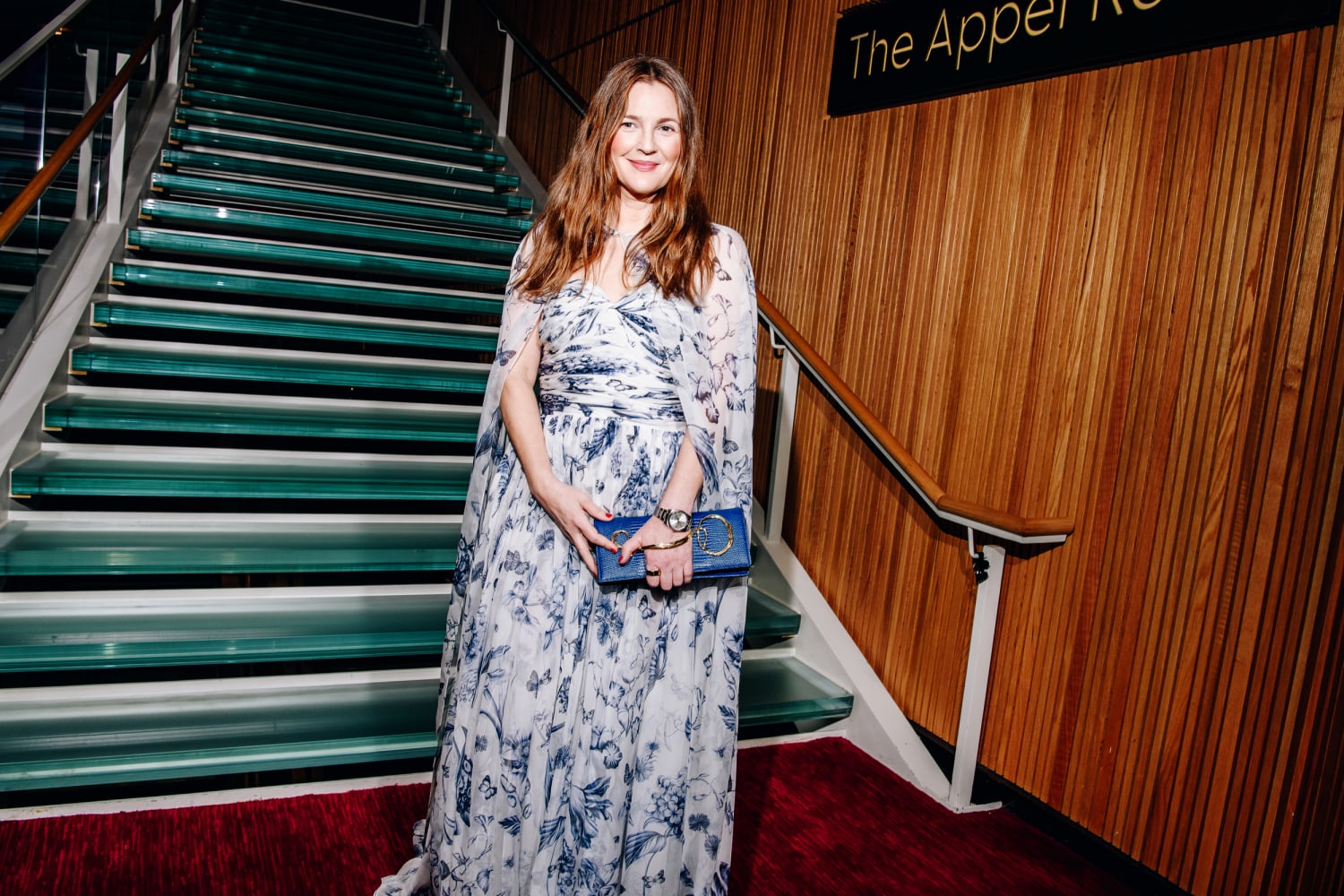 Drew Barrymore and singer/actor Reneé Rapp abruptly left a stage in New York City on Monday after a man approached and yelled, "You know who I am," according to video of the event that circulated on social media.
The talk show host and actor sat down with The Sex Lives of College Girls star Rapp for a chat about her latest album before they rushed off the stage.
The Video shows the two stars onstage at 92nd Street Y, a Manhattan cultural center, when Barrymore was interrupted by someone abruptly shouting "Drew Barrymore!"
She looked surprised and said into the microphone: "Oh my god! Yes! Hello!"
Worried, the duo watched the man approach the stage, calling his name and adding, "You know who I am."
"I have to see you sometime while you're in New York, okay?" he said, walking along the edge of the stage.
Appearing immediately startled, Rapp got up from her seat, grabbed Barrymore and quickly led her off the stage.
Two men who appeared to be security personnel approached the man and appeared to be leading him away.
NBC News has reached out to Barrymore and Rapp representatives for comment. 92NY did not immediately respond to a request for comment on Tuesday.
The New York Police Department said no reports had been filed about the incident.