Drew Barrymore posts tearful video about show resuming amid strike, says 'there's nothing I can do'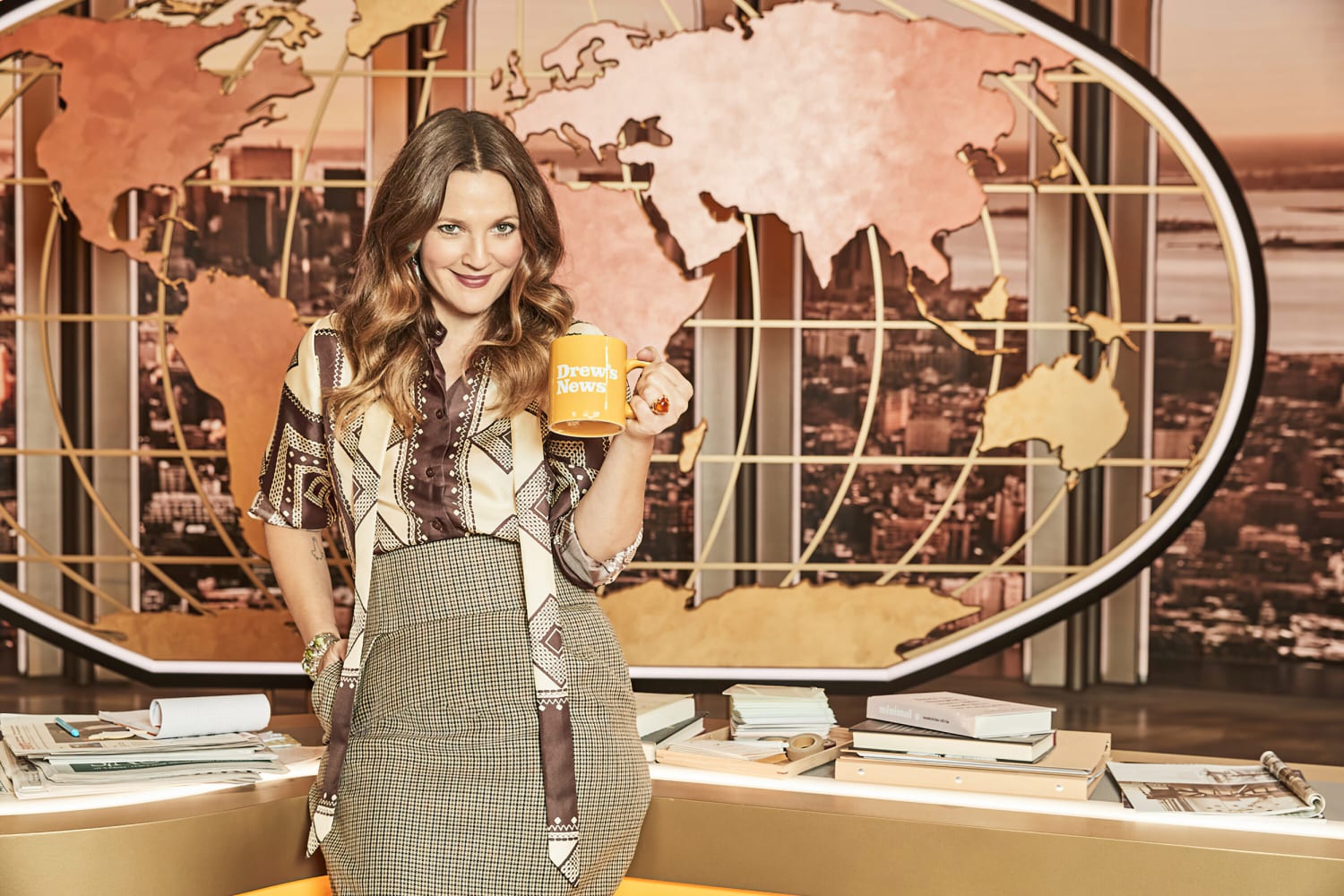 Drew Barrymore spoke out about her controversial decision to resume production on The Drew Barrymore Show amid the ongoing writers' strike.
"I know there's just nothing I can do to make the situation right for those who aren't okay with it. I fully accept that," said the actress and talk show host.
This is a developing story. Please check back for updates.