Drew Barrymore says she won't resume talk show amid walkouts following backlash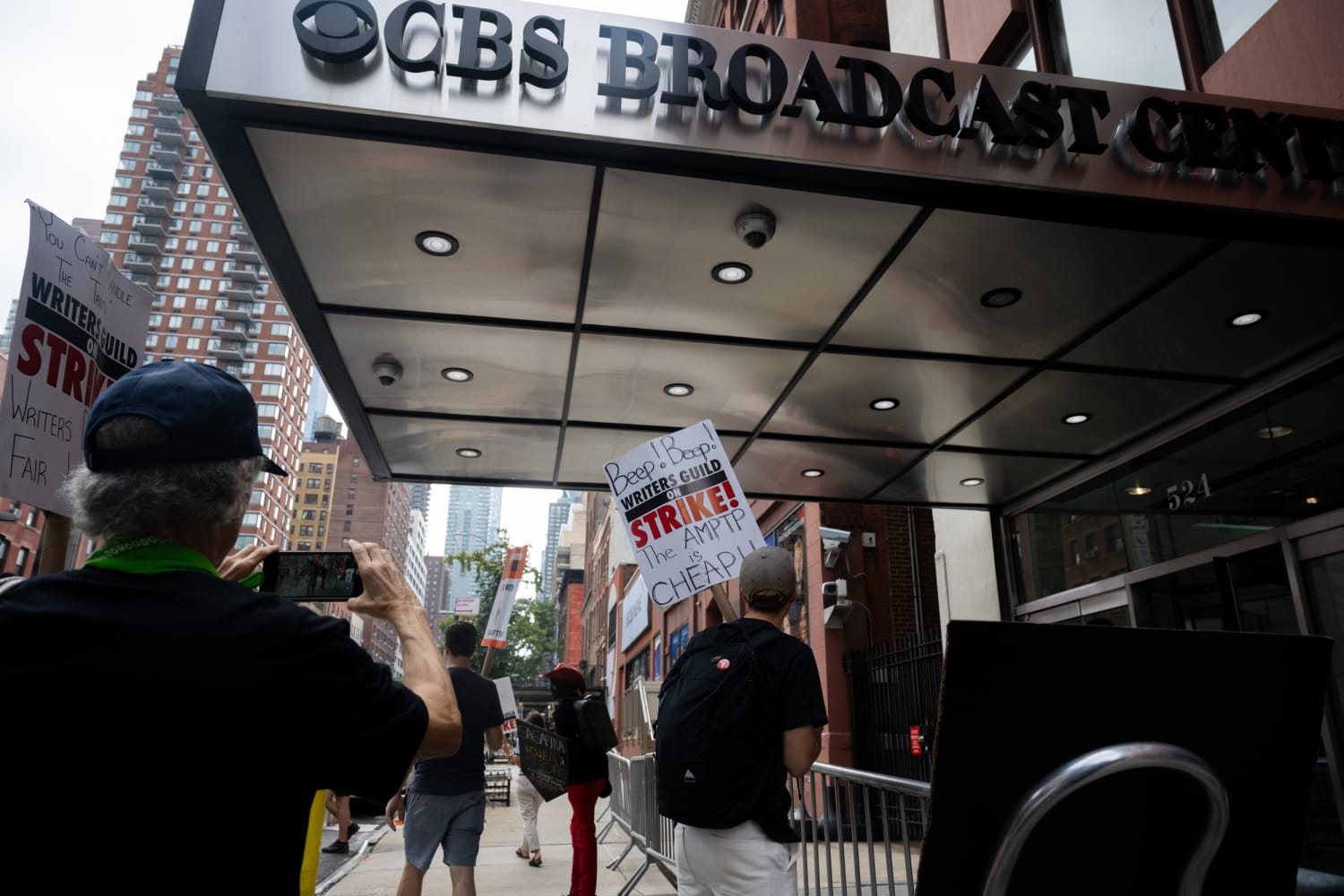 Drew Barrymore's talk show won't return amid Hollywood strikes.
The actress announced via her Instagram account on Sunday that she had decided to press "pause" following the backlash over her decision to resume production.
"I have listened to everyone and am making the decision to pause the premiere of the show until the strike is over," Barrymore wrote. "I don't have the words to express my deepest apology to everyone I hurt, and of course to us." An incredible team that works on the show and has made it what it is today.
She added: "We were really trying to find the way forward. And I really hope for a solution for the entire industry soon."
CBS Media Ventures expressed support for Barrymore's decision to reverse course.
"We support Drew's decision to pause the show's return and understand how complex and difficult this process has been for her," a spokesperson for CBS Media Ventures said in a statement to NBC News.
The news comes a week after Barrymore announced she would be bringing back "The Drew Barrymore Show," despite stepping away from hosting the MTV Movie & TV Awards just days after the strike.
Barrymore received criticism from fellow actors and the Writers Guild of America [WGA]a guild representing 11,000 writers in television, film and other creative media that has been on strike since May demanding higher wages and clearer provisions in their contracts regarding artificial intelligence.
Following its decision, the National Book Foundation also withdrew its invitation to Barrymore to host the annual book awards.