EA hires Criterion to work on the Battlefield series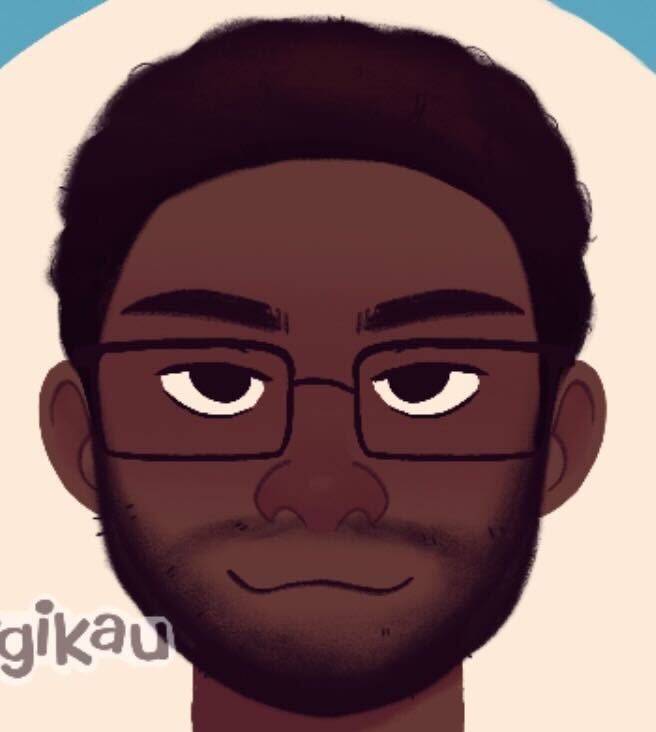 Developer Criterion Games will be added to the EA Entertainment (EAE) division. In a blog post by EAE CEO Vince Zampella, he explained that the Burnout studio was hired to help develop DICE's Battlefield franchise.
"We're all-in on Battlefield," Zampella said. "Today, Criterion joins our world-class Battlefield studios committed to ushering in a new era for the franchise."
After splitting its two divisions into EAE and EA Sports, Criterion found itself in an unclear environment. It helped with development Battlefield V And Battlefield 2042, but was technically part of the latter group, which also covered "our entire racing portfolio," according to CEO Andrew Wilson in June.
In the past, Zampella and EA have made clear their desire to bring the difficult shooter on par with Activision Blizzard's Call of Duty. Last year it was announced the creation of Ridgeline Games, a developer specifically tasked with creating the single-player campaigns for the future installments of the franchise.
Most of Criterion's employees are said to work with DICE, Ridgeline and Ripple Effect (formerly DICE LA) and work continuously on development Battlefield 2042 and "Continuing Pre-Production of a Connected Battlefield Universe."
Despite the franchise change, Zampella indicated that Criterion would continue to develop Need for Speed ​​games, which has been the case since 2010 Need for Speed: Hot Pursuit. In the blog, he mentioned that Criterion's non-Battlefield staff would "continue with the next steps on Need for Speed."
Criterion's last game was Need for Speed ​​Unbound, which was released towards the end of 2022. Weeks later, five long-time employees left the studio, including studio vice president Matt Webster.