Embracer is open to divesting studios and confirms further closures are likely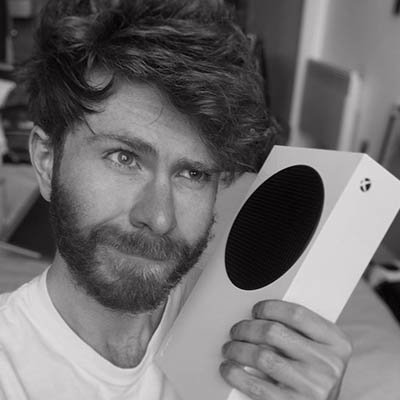 Embracer CEO Lars Wingefors said the Swedish conglomerate must "continue to make difficult decisions" to become a leaner and more cost-efficient company, and hinted that more studio closures and layoffs are on the way.
During a question-and-answer session at the company's annual general meeting, Wingefors described the decision to close studios such as Campfire Cabal and Volition and downsize others including Crystal Dynamics, Rainbow Studios and Beamdog as "difficult in many ways." but said the company was "determined." "to get through the process.
"Ultimately we will make decisions to either restructure or downsize some teams and there will be some instances of closures. It is difficult and it takes time, but we announced this in June and now we are at the end of September and we are confident of achieving the targets we have set for the end of the financial year," he added .
In particular, Wingefors claimed that some outcomes were more desirable than others when it came to cost reductions. Ideally, he suggested, Embracer would like to find "new opportunities for." [affected employees]although sometimes due to a divestiture it is outside Embracer Group."
Could the free Embracer start selling?
This isn't the first time we've heard reports that Embracer is considering selling some assets. Earlier this month, Reuters revealed that the company is exploring the idea of ​​selling Borderlands developer Gearbox Entertainment for $1.38 billion, two years after acquiring the studio.
Elaborating on the possibility of a divestiture, Wingefors said there is currently a "strong, dynamic market" with a number of active players, noting that the company may have more success if it seeks to leverage its "more valuable assets." Assets" to sell.
"On the divestiture side, there is a strong, dynamic market with many, many active players – both financial sponsors and large industry players," he continued. "It's easier to get the right processes in place for higher value assets than for smaller assets, and I think that's what we've seen now as well."
We can expect to learn more about Embracer's restructuring program and the studios and employees affected when the company releases its second quarter interim report on November 16, 2023.