Epic is refining Unreal Engine 5's core rendering tools with version 5.3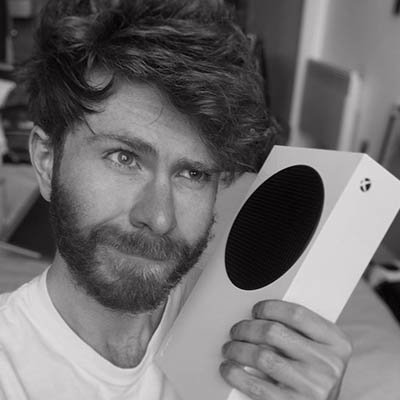 Unreal Engine 5.3 is now available and includes a number of useful optimizations, including improvements to the engine's core rendering tools, virtual camera improvements and a new skeleton editor.
Epic said its rendering refinements will make it easier for developers to leverage higher quality core features in games that run at 60fps on next-generation consoles. "The improvements also provide higher quality results and improved performance for linear content creators," Epic added in a blog post.
In particular, Nanite now offers faster performance for masked materials, including foliage, and can display a more versatile range of surfaces thanks to the new Explicit Tangents option. Luman's capabilities have also been expanded to support multiple reflection jumps and faster performance on consoles.
"Other areas of notable progress include Virtual Shadow Maps – which is now production ready – Temporal Super Resolution, Hair Grooms, Path Tracing and Substrates," the blog says.
Virtual camera improvements will make collaboration easier
Epic talked about camera improvements like a new Cine Cam Rig Rail Actor that offers more detailed controls than the existing Rig Rail and allows users to choreograph settings like camera rotation, focal length, focus distance and more.
There are also additional Virtual Camera (VCam) enhancements, providing the ability to review recordings on an iPad or simultaneously stream different VCam outputs to different team members to facilitate collaborative recordings.
For animators, a new Skeletal Editor offers the ability to paint skin weights, which Epic says will allow you to "run more character workflows entirely within the Unreal Editor without the need to switch to DCC applications – allowing you to work in context. "Iterate faster."
Other new features have been added to introduce new features for volumetric rendering, orthographic rendering and more. For more information, see the release notes on the Unreal Engine website.