Escaped Pennsylvania murderer was spotted twice on the same day as the search zone narrowed on the fugitive
Escaped prisoner Danelo Cavalcante was spotted twice in the Chester County search area Friday, Pennsylvania State Police said, as officials appeared to be able to narrow down the fugitive by reducing the search zone.
Authorities said they were "visual sightings" in the area around Longwood Gardens, a public boardwalk in the county. They did not provide any further information.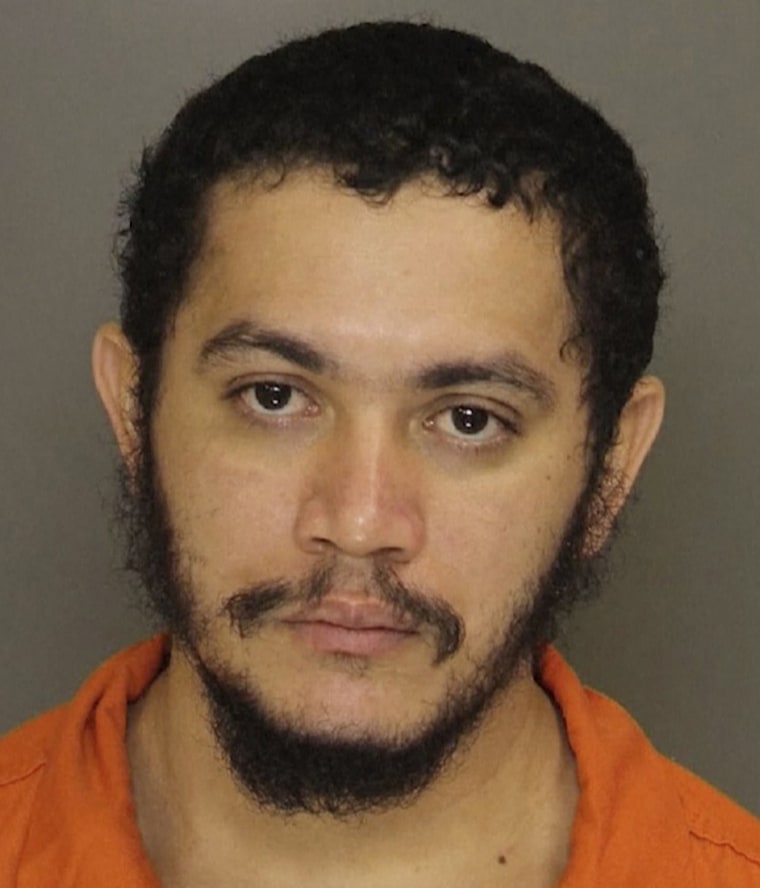 Cavalcante, who was sentenced to life in prison without the possibility of parole after being convicted last month He fatally stabs his ex-girlfriendslipped out of the Chester County Jail in Pocopson Township on Aug. 31.
Surveillance video showed him stretching over the brick and concrete walls in the exercise yard and climbing onto the roof. Prisoner Igor Bolte had briefly escaped This happened in a similar manner in May, prompting the prison to install barbed wire on the roof – which Cavalcante was able to circumvent.
A prison guard who was on duty when Cavalcante, 34, escaped has since been fired, a Chester County spokesman said Friday. The unidentified guard violated prison rules by having a cellphone in the tower, the spokesman said.
Around 400 police officers from various authorities helped in the search. A radius of about four square miles was searched on Saturday, compared to a radius of about 10 miles on Friday.
Officers used heat-sensing technology, K9 dogs and helicopters as they combed parts of Chester County. Lt. Col. George Bivens of the Pennsylvania State Police said the search was complicated by heat and high humidity, but officers were "up to the task."
A reward of up to $20,000 is being offered for information leading to Cavalcante's arrest.