Ex-CIA officer pleads guilty to drugging and sexually abusing women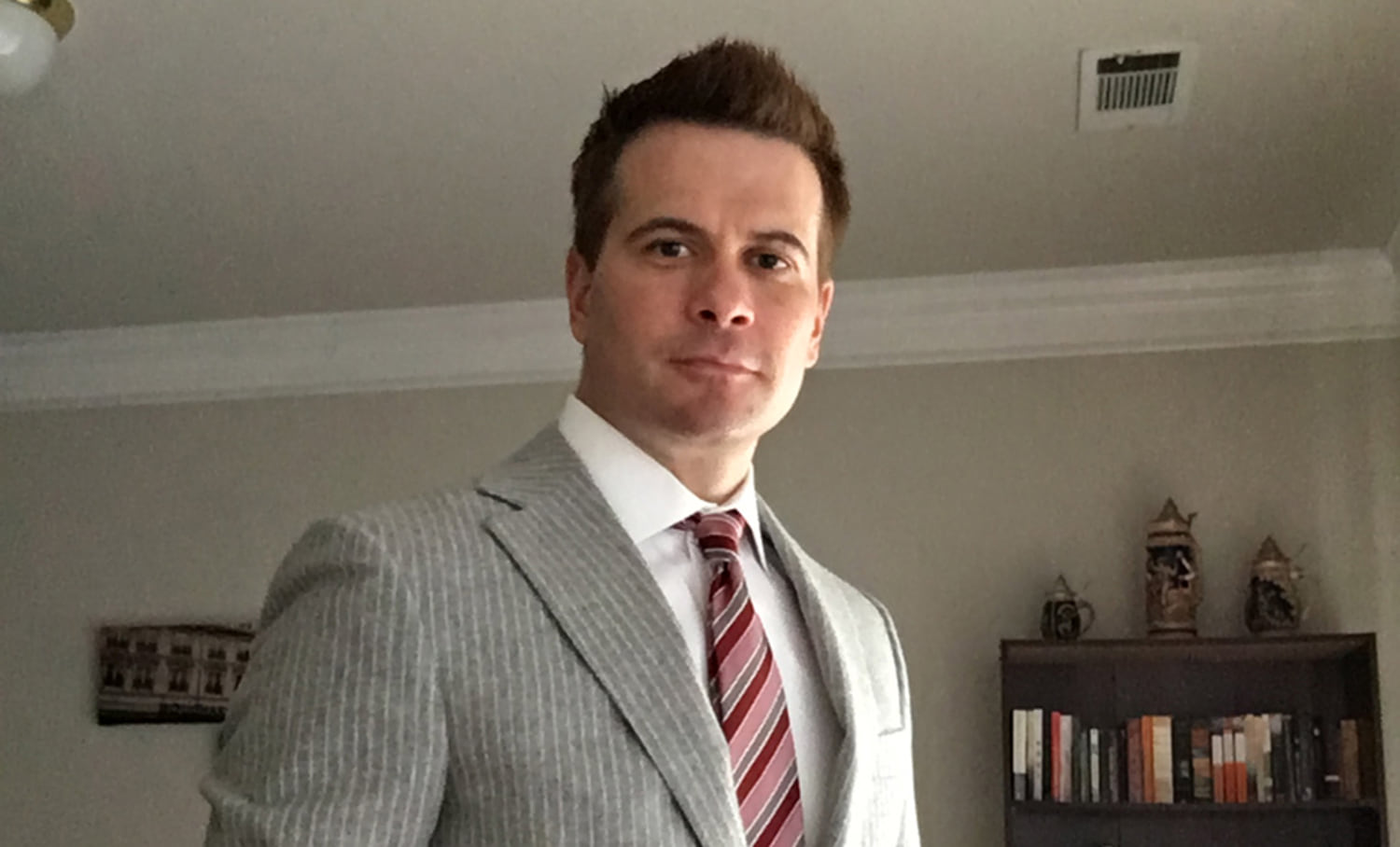 A former CIA agent pleaded guilty Tuesday to drugging and sexually abusing at least two dozen women in several countries, federal prosecutors said.
Officials said Brian Jeffrey Raymond of La Mesa, California, took hundreds of videos and photos of naked, unconscious women in various countries where he was stationed dating back to 2006.
Raymond, 47, drugged and sexually abused several women from 2006 to 2020 and also photographed or videotaped at least 28 naked or partially naked victims, prosecutors said.
He was arrested in 2020 in Mexico City, where he was stationed, after a woman he met on the dating app Tinder was caught screaming for help from his balcony, prompting a neighbor to call her, according to court documents to call the police.
In federal court documents, Raymond was described as an "experienced sex offender." Prosecutors said he would meet victims in Mexico City on dating apps and invite them to his apartment for a drink.
During the investigation, the FBI set up a website to search for additional potential victims.
Raymond traveled extensively for both work and pleasure, the agency said. He worked at the US Embassy in Mexico City from August 2018 to May 2020, it said.
According to court documents, Raymond pleaded guilty to sexual abuse, abusive sexual contact, coercion and enticement, and transportation of obscene matter.
He will be sentenced to 24 to 30 years in prison, the US Attorney's Office in Washington, DC said. said in a statement.
Raymond will also be on supervised release for life and must pay restitution to his victims, the U.S. Attorney's Office said.
A judge will determine the final sentence. Sentencing is scheduled for September 19th.
An attorney listed as representing Raymond did not immediately respond to an emailed request for comment.