Forager: Field notes on surviving a family cult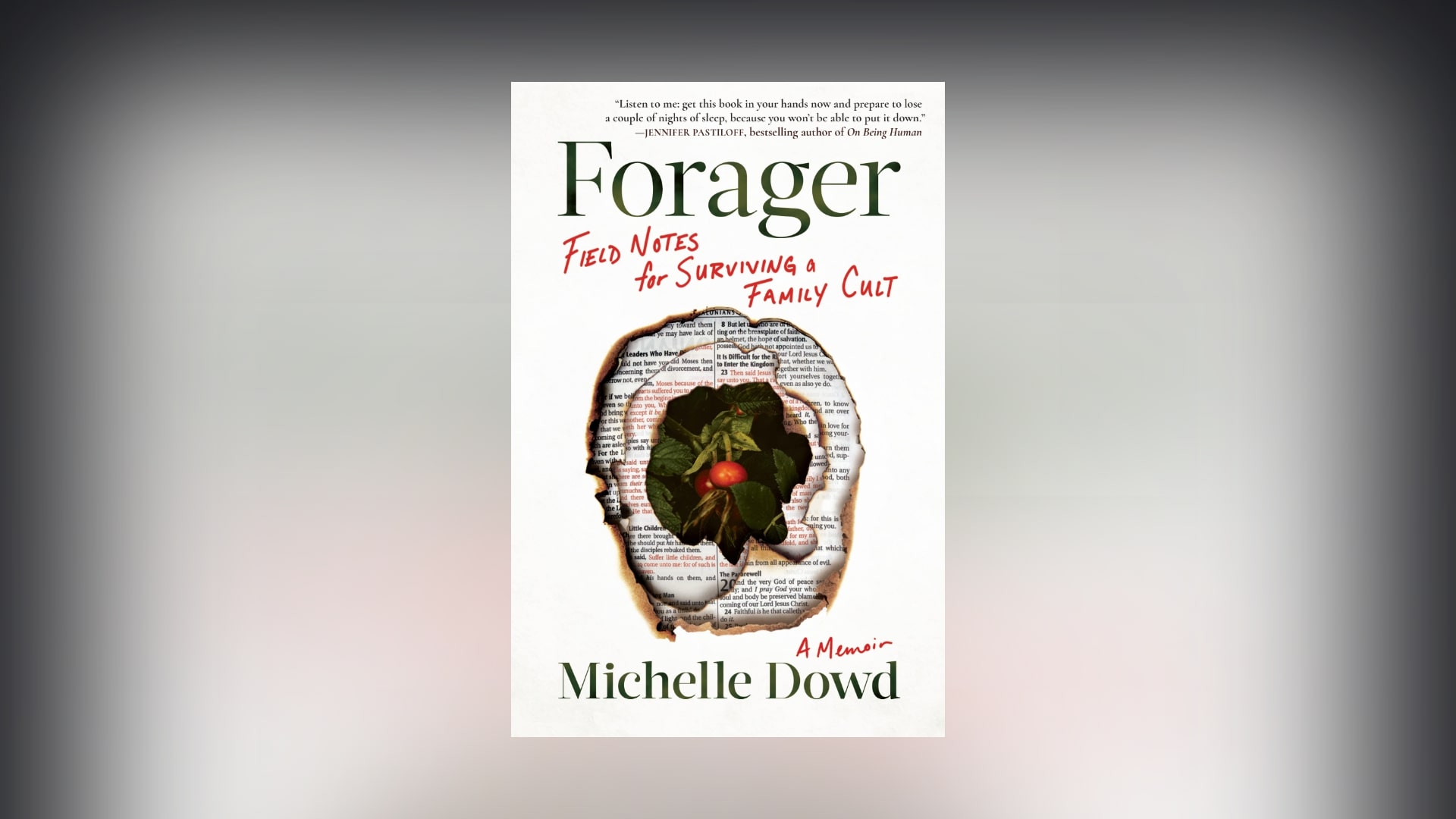 Survive, as journalist Michelle Dowd articulates in her newly released memoir collector, can sometimes be more difficult to understand than to achieve. When growing up within the confines of a religious community built on the twin pillars of gender oppression and violent abuse, as Dowd was, it is more important to weather the next resource-sapping drought or seek at least a spiritual sanctuary within a restrictive one Community prioritizing extreme obedience?
Much of Dowd's childhood was spent in rough terrain with few supplies other than what was considered God-given, occupying the rural space her grandfather created where the Southern California desert meets mountains – obscurely referred to as the "field" meaning the "mountain." " – between missionary trips across the country with the other "followers". At an age when one should be cared for and protected, Dowd instead found herself walking the rocky line between life and untimely death due to conditions imposed on her by family members-turned-cult leaders.
While her relationship with her community is to be understood as largely combative, as Dowd is frequently on the receiving end of punishment, the story is still colored by the relatable heartbreak of a child afraid to leave the only home she knows. Accompanying the memoir are descriptions of Dowd's care of her now terminally ill mother, who in many ways was her chief molester, in scenes that signal a painful mix of dutiful commitment and distant forgiveness.
"But the truth is, we never know when mom will come back. Sometimes she's gone for months. We have to trust our training and believe in our own abilities. Some people think plants appear in your life at a time when you need their healing powers the most and remain present for as long as you need them. I want to believe that, but mother says it's ridiculous. To have a plan. survive fear. Survive with faith, because faith without work is dead."

—Michelle Dowd, author of Forager: Field notes on surviving a family cult
Like a mother speaking to her child, the tone Dowd adopts with her readers is one of subtle teaching. Instead of a simple plot description or crude commentary, she instead chooses to intersperse her narrative with little parables and practical lessons passed down by her caregivers and other influential members of the community. However, readers are not to interpret these instructions as benign or sentimental, but rather recognize them for their potential to instill a distorted sense of self-preservation and a perverse response to authority. While Dowd's mother might have survived violent threats from her husband and other men by smiling complicitly, Dowd herself spends her teenage years unlearning this response, which over and over again only puts her in more danger.
Presenting an impressive arsenal of survivalist knowledge, Dowd opens each chapter with a brief journal entry on the benefits and uses of various plants, metaphorically collaborating with the subject to draw attention to specific traumatic moments or obstacles in their escape route. Dowd instinctively knows that the bark of a Jeffrey pine tree can be extracted for edibles and that the Yerba Santa plant, when boiled down, can help relieve respiratory diseases. But given this framework of physical survival, she actually reimagines what it means to survive emotionally and psychologically.
The need for survival also indicates the presence of danger – another principle in which Dowd spent much of her childhood. After all, what does it mean to survive if there is no specific situation or threat to overtake or thwart? In the world of the field, Dowd always seems to avoid danger, but sometimes those are her most fruitful moments, where she searches for self-identity.
With the keen eye of a child observing the adult world around her, Dowd makes a point of documenting the small instances of transgression displayed by other women in the field. Frozen chocolate chip cookies, Midol pill bottles and smuggled fashion magazines are interpreted by Dowd as evidence that even those who outwardly call themselves the most pious still seek expression of their own identity beyond the suffocation of the group's compulsive homogeneity. Dowd isn't the only field member looking for ways to maintain a sense of self.
collector is a breathtaking memoir that captures the terrifying beauty of the natural world in which Dowd grew up against the backdrop of religious extremism. Dowd explores common questions about what it means to survive that anyone who has experienced trauma can relate to, while also unearthing the specific horrors of a cult lifestyle through the lens of a child questioning his own indoctrination.
The real survival trick, Dowd argues, is figuring out what specific aspects of yourself you want to live on. What she searches the pages of her memoir for is an answer to this question.
Forager: Field Notes for Surviving a Family Cult was first published on Law & Crime.
https://lawandcrime.com/book-club/forager-field-notes-for-surviving-a-family-cult/ Forager: Field notes on surviving a family cult