Former OpenAI CEO Sam Altman is moving to Microsoft after being fired from the company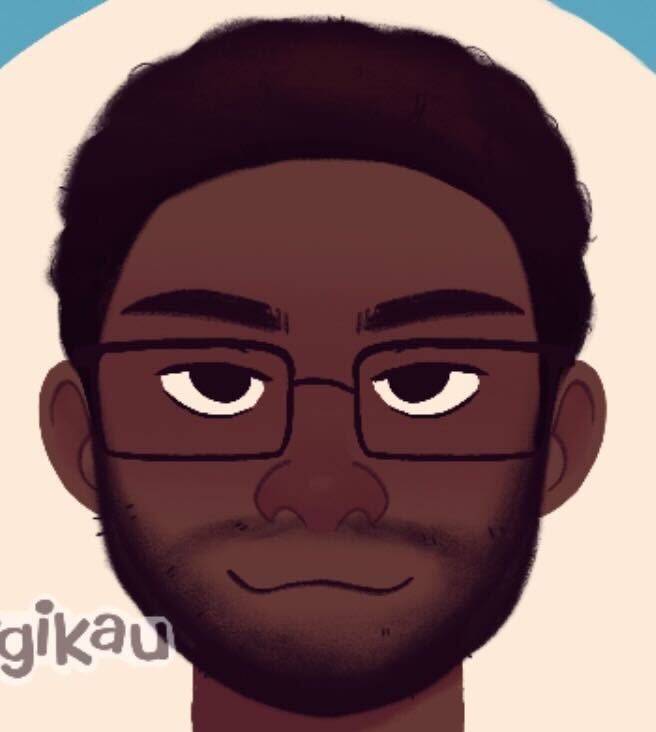 Over the weekend, OpenAI CEO Sam Altman was suddenly ousted from his position and has since jumped into the post Microsoft. His sudden departure from the generative AI company marked the beginning of a tumultuous series of events that cast doubt on the future of OpenAI.
Last Friday, November 17, Altman was fired by the company's board of directors without notice. The board alleged that Altman (who became CEO in 2019) "was not consistently candid in his communications with the board. The board no longer has confidence in his ability to continue to lead OpenAI."
After Altman was poached by Microsoft, he and company co-founder Greg Brockman are now leading a new AI research team for the Xbox manufacturer. Earlier this month, Microsoft collaborated with AI developer Inworld to develop a generative AI tool to help its first-party game developers design quests and narratives.
The ultimate goal is to "empower" all developers with this tool, and one can expect Altman and Brockman's team to help in this endeavor.
Microsoft CEO Satya Nadella confirmed that it would continue to work with OpenAI, but also said his company would "act quickly to enable deployment." [Altman and Brockman's] Equipping the team with the resources they need to be successful."
Altman's removal was quickly criticized by OpenAI employees. Some of them recently released their own statement calling on the board to resign and threatening to move to Microsoft themselves. The board reportedly asked him to return to his post over the weekend, but those talks collapsed when the four-member team refused to step down.
OpenAI's new CEO is Emmett Shear, co-founder of Twitch. Shear left the livestreaming company earlier this year after serving as CEO for over a decade. He takes over the interim CEO position from Mira Murati, who held the interim CEO position for approximately two days.