Former Trump Justice Department official Jeffrey Clark surrenders to authorities as part of the Georgia election probe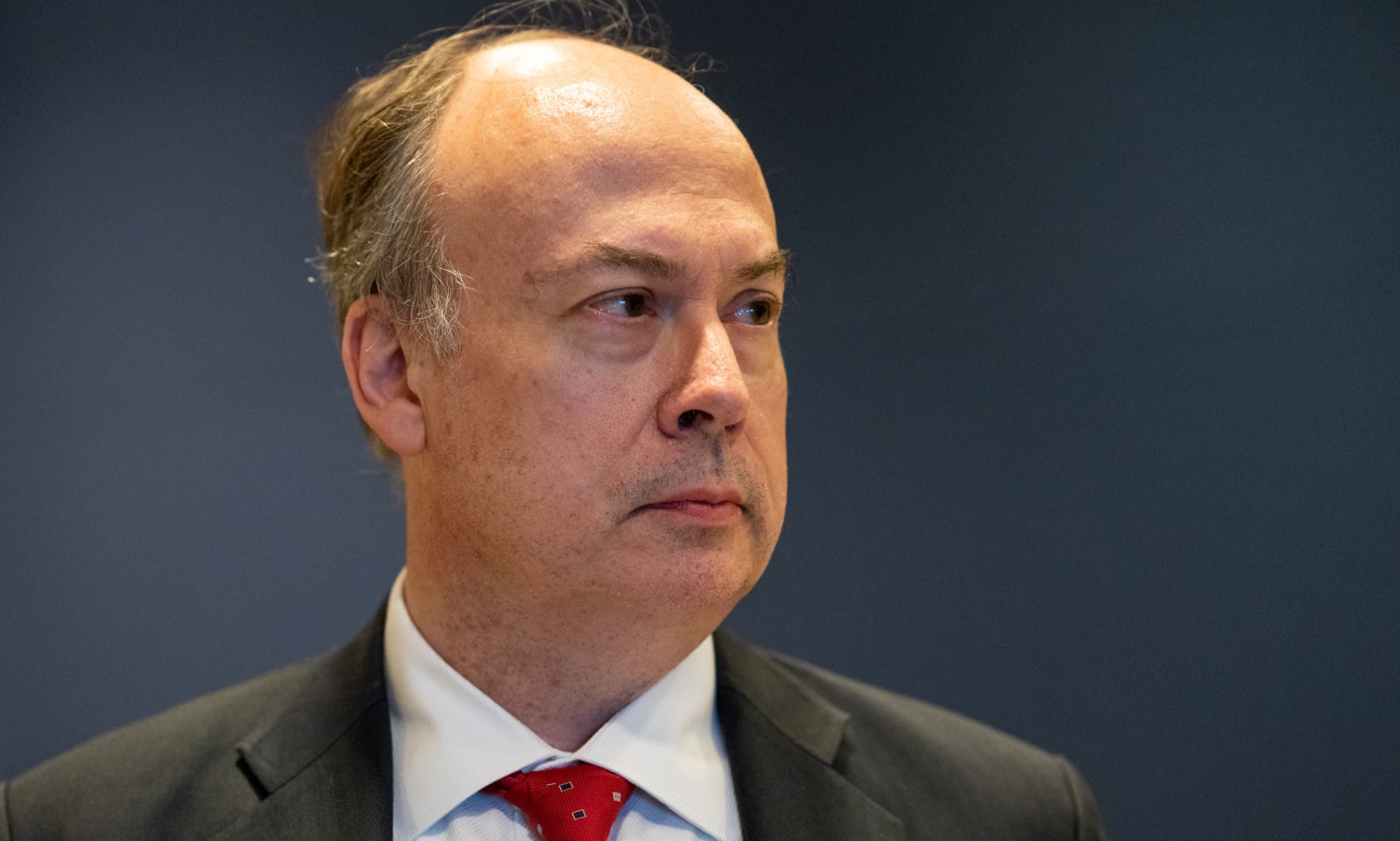 Former Justice Department official Jeffrey Clark has surrendered to Georgian authorities after being charged in racketeering last week along with former President Donald Trump and 17 others in connection with efforts to overturn the 2020 election.
He was being held at the Fulton County jail early Friday and was released on $100,000 bail.
Clark, who served as Assistant Attorney General for the DOJ's Civil Division from September 2020 to January 2021, helped advance Trump's conspiracy theories of presidential election fraud. He was charged with violating the Georgia RICO Act and criminally attempting to commit false statements and writings.
In the indictment, prosecutors said Clark pushed to send out an official Justice Department letter in which he falsely claimed investigators had "identified significant concerns that may have affected the outcome of elections in several states." Trump supported Clark and planned to nominate him acting attorney general until he was threatened with mass resignations if he did, according to the indictment.
Clark also appears to be among several unindicted co-conspirators in Special Counsel Jack Smith's federal indictment against Trump over efforts to reverse the 2020 election results.
Trump turned himself in at the Fulton County jail Thursday night and was charged with a felony charge in the Georgia investigation. The arrest was Trump's fourth since April and it was the first time he — or any former US president — had taken a mug shot.