GameMaker swaps "Indie" and "Creator" subscriptions for a one-time fee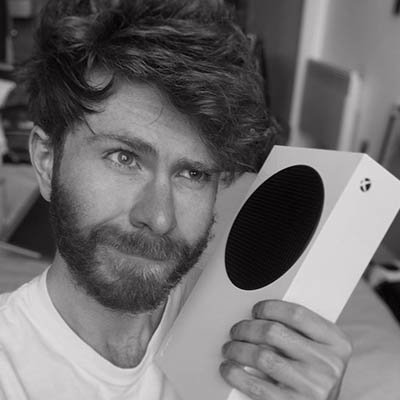 YoYo Games' popular 2D engine GameMaker is now free for non-commercial use on all non-console platforms.
In a blog post, GameMaker boss Russell Kay explained that YoYo will also introduce a new one-time fee that will replace the current "Creator" and "Indie" subscriptions to better meet the needs of hobbyist and indie developers .
"Nothing changes for developers targeting the consoles. Our Enterprise subscription remains the same," he added.
Kay, who is also senior product director at Opera, the parent company of YoYo Games, said the pivot was the company's way of saying thank you to the GameMaker community and a response to the "awkward steps" others have taken in it Area. We suspect we know who they're talking about.
"Since we joined the Opera family, the number of active users of GameMaker has tripled. Many young people came to try GameMaker, over 6,000 games have been released on gx.games and as a result of product development, GameMaker is now better than ever," he wrote.
"We've seen other platforms take unpleasant steps with their pricing and terms, so we thought, what if we did the opposite, something that could actually be good for developers? Our success is measured by the number of people making games."
Kay added that the new pricing structure reflects GameMaker's commitment to making development "more accessible and flexible." He said the free, non-commercial version will now serve as an entry point for beginners, while the new one-time fee is intended for more "curious" developers.
The pivot means GameMaker has now ditched two of the three subscription tiers it introduced back in August 2021, shortly after it was acquired by Opera for around $10 million.
This isn't the first notable announcement YoYo Games has made this year. Back in May, the company outlined plans to introduce AI integration and mod extensions to GameMaker this year.