God of War Ragnarok Combat Guide – Tips and Tricks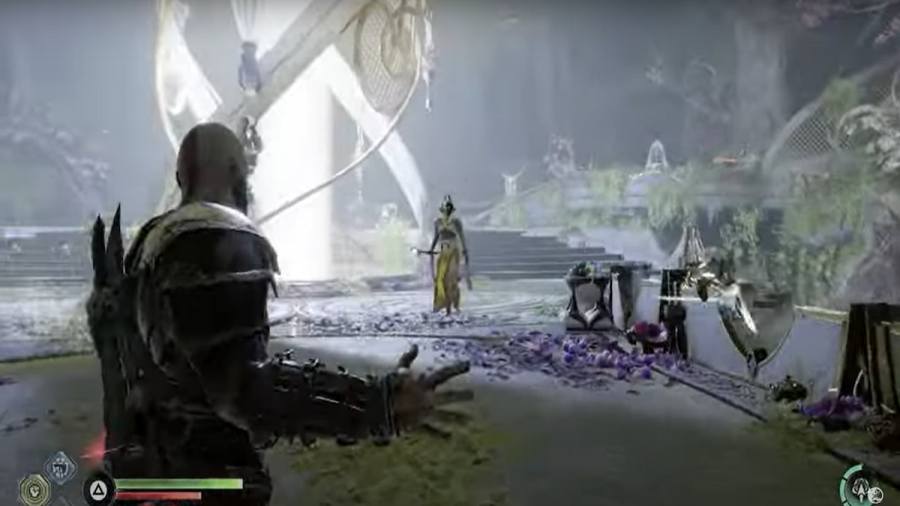 Image via Santa Monica Studios
As strange as it is to think about, Kratos was actually buffed in God of War: Ragnarok. He now has two weapons to choose from: the Leviathan and the classic Blades of Chaos. This gives Kratos many options when challenging an enemy. Thankfully, there are plenty of other tricks Santa Monica Studios gave Kratos for stomping on enemies across all nine realms.
How can Kratos deal with enemies more easily?
One of the most important things players should keep in mind when playing God of War: Ragnarok is movement. Kratos must always be on the move. Otherwise, he will be attacked from behind, from the side, and from unexpected areas. Constant movement protects players from hordes of invisible enemies.
Another big thing that will make players 100x better at the game is using the parade. Parrying in God of War: Ragnarok isn't too different from the same mechanics in The Legend of Zelda: Breath of the Wild. In both games, players must Wait for the second before an attack lands to activate their shield.
Related: God of War: Ragnarok – What is a Juicy Nokken?
For tough boss fights, it can be worth simply spending a turn analyzing enemy animations. This way the player gets used to the timing and can parry more accurately. Also keep in mind that holding the shield for too long can cause some enemies to just smack it away, leaving Kratos vulnerable.
After all, using the right weapon for each job is a big part of God of War: Ragnarok. Kratos will want to use the Blades of Chaos against frost enemies and the Leviathan against fiery enemies. The difference in damage output is quite noticeable, so use both weapons depending on the situation.
Want more God of War: Ragnarok guides? The Pro Game Guides tells you where to find the Dwarven Tavern in God of War: Ragnarok.
https://progameguides.com/god-of-war/god-of-war-ragnarok-combat-guide-tips-and-tricks/ God of War Ragnarok Combat Guide – Tips and Tricks