How to complete the Undetected Infiltration world quest in Genshin Impact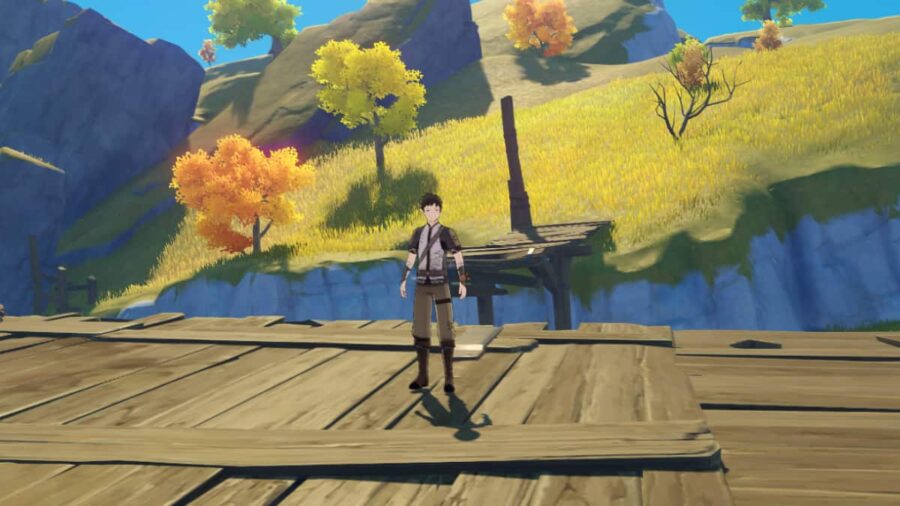 Screenshot of Pro Game Guides
Undetected Infiltration is a world quest that can be started in The Chasm. It involves helping Yanbo, a millelith disguised as Treasure Hoarder, to infiltrate Treasure Hoarder camps in the area. This quest will reward you with a quest item for The Millenial Mountains and an achievement.
This quest can be triggered by defeating the group of treasure hoarders between Tiangong Gorge and Glaze Peak. Their exact location is circled in the image below.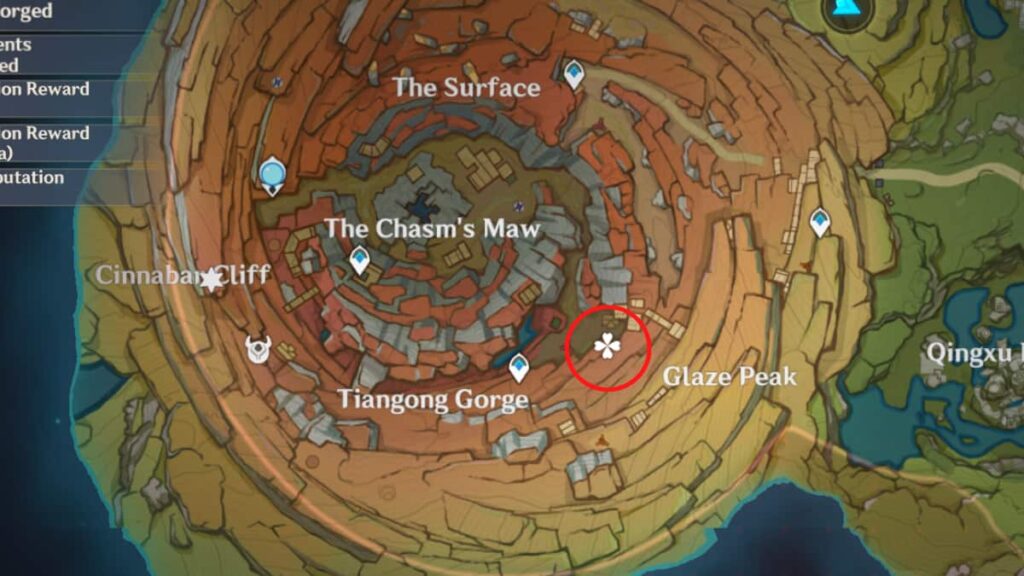 After defeating the Treasure Hoarders, a cutscene will play. Yanbo will then ask you to meet him in Lumberpick Valley. Follow the quest marker to his location and talk to him. He will ask you to clear our two treasure hoard camps.
Related: How to complete A Company Vanishing into the Deep World quest in Genshin Impact
Follow the quest marker to both camps in Lumberpick Valley and defeat all treasure hoarders in the area. You will then be prompted to head to a larger camp where you must defeat multiple waves of treasure hoarders. Make sure, that Bring a high DPS teamsince this time you have to defeat tougher enemies including two "bosses": Brass Bull Zhao and Chen the Flower.
Completing all battles will trigger a dialogue with Yanbo and complete the world quest. You will be rewarded with the Cup of Commons and called the Wonder of the World Achievement Well done Bully!
Read our guide on how to complete the Millenial Mountains World Quest in Genshin Impact to claim your Cup of Commons.
https://progameguides.com/genshin-impact/how-to-complete-the-undetected-infiltration-world-quest-in-genshin-impact/ How to complete the Undetected Infiltration world quest in Genshin Impact