How to fire a stud shooter while preparing for an attack in Hogwarts Legacy (Dueling Feat)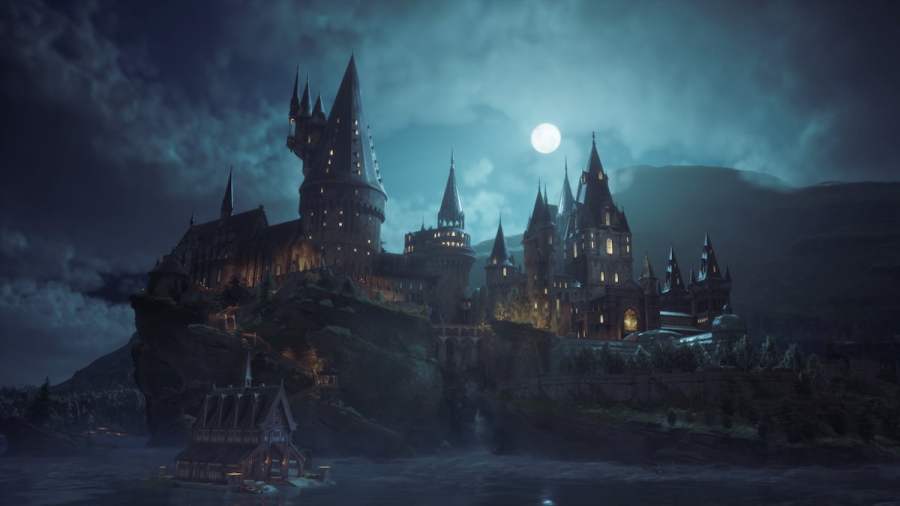 Screenshot of Pro Game Guides
In Hogwarts Legacy you will learn and use different spells to defeat enemies in battle. Aside from spells, potions you craft can also come in handy when defending yourself against enemies. You will come across different enemies like Dugbogs, Trolls and Mongrels and defeating them will win you the Dueling Feats. These appear randomly when you come across these creatures. Here's how to fire a stud shooter as it prepares for an attack in Hogwarts Legacy.
What spells can be used to detonate a shooter while preparing for an attack in Hogwarts Legacy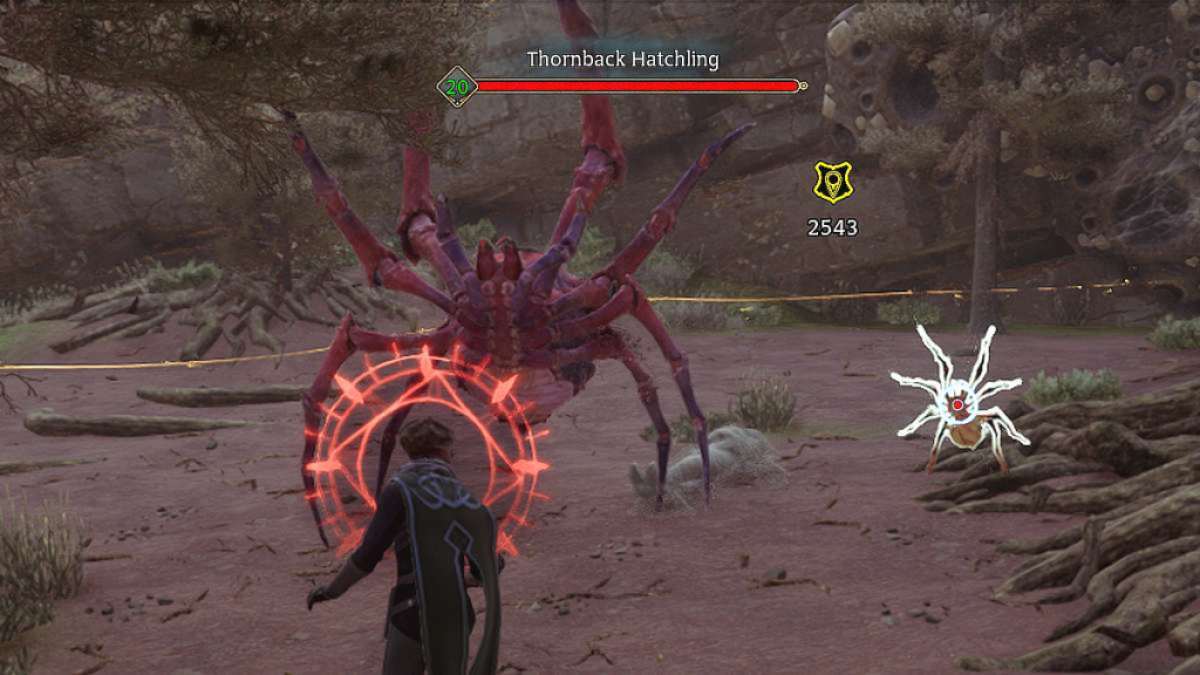 The poisonous shooter is a spider and one of the enemies you will find in Hogwarts Legacy. You must complete the challenge of firing the shooter to win the Dueling Feat. To do this, you must throw Incendio or Confringo while the shooter charges to attack.
These creatures prefer to fight from afar and attack with spit sour poison. If you manage to cast the above fire spells while the spider is preparing its acid attack, you can ignite the creature.
Related: All collection chests of the North Hogwarts region in Hogwarts Legacy
His acid attack poisons and damages the enemy over time, but you can use that Wiggenweld potion to minimize the impact. Using this potion prevents the poison from doing any damage and slowly restores health. You can buy J. Pippins Potions for Wiggenweld Potion 100 Galleons or you can collect the necessary ingredients for brewing.
To make the potion, you need the following two ingredients:
Horklump Juice: You can buy it from J. Pippins Potions in Hogsmeade.
Dittany leaves: You can buy its seeds from The Magic Neep in Hogsmeade and grow them in pots.
To learn more about Hogwarts, check out All Chests from the Feldcroft Catacomb Collection in Hogwarts Legacy in the Pro Game Guides.
https://progameguides.com/hogwarts-legacy/how-to-ignite-a-shooter-as-it-prepares-to-attack-in-hogwarts-legacy-dueling-feat/ How to fire a stud shooter while preparing for an attack in Hogwarts Legacy (Dueling Feat)