How to move monsters between barns in Rune Factory 5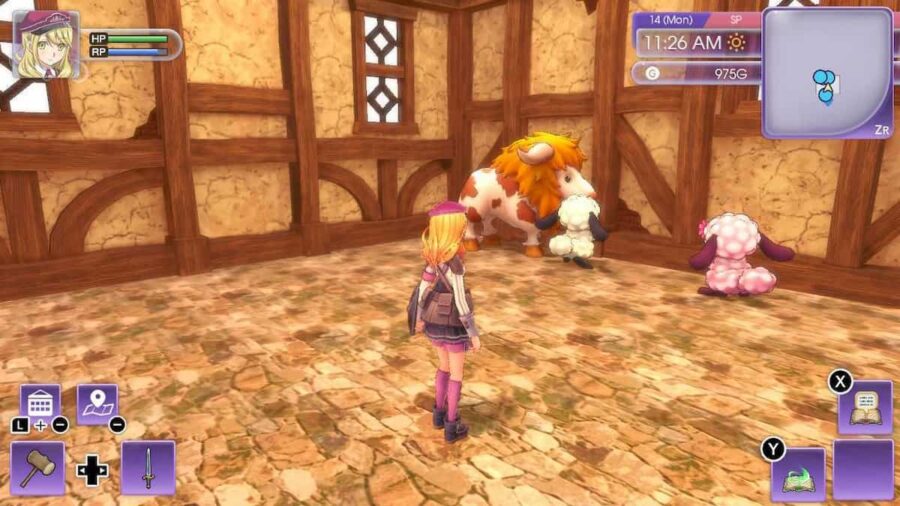 Screenshot of Pro Game Guides
Whether you want to lead monsters into battle or collect the items they drop every morning, the first thing to do is tame Them. Tamed monsters are sent in a barnwho can hold four Creatures each without extensions.
By default, newer monsters you befriend are warped into the newest barn when sent home, but how do you want to organize your pets?
If you want to move monsters between barns, all you have to do is:
Talk to the monster you want to change barns. Ask her to go on an adventure with you.
Once they are in your party, enter the barn you wish to take them to. Make sure the barn has it an open slot.
In the barn, talk to the monster in your group and send her home. They should appear in the barn you are in.
Related: What happens during the flower festival in Rune Factory 5?
If there is not enough space in the barn you want to put them in, you can add more by choosing to renovate it Studio Palmo. Renovating costs more resources than building the barn itself, so make sure you have enough.
For more help with Rune Factory 5, check out some of our other posts here in the Pro Game Guides.
https://progameguides.com/rune-factory-5/how-to-move-monsters-between-barns-in-rune-factory-5/ How to move monsters between barns in Rune Factory 5