How to start 6.2 Tatarus Grand Endeavor quests in Final Fantasy XIV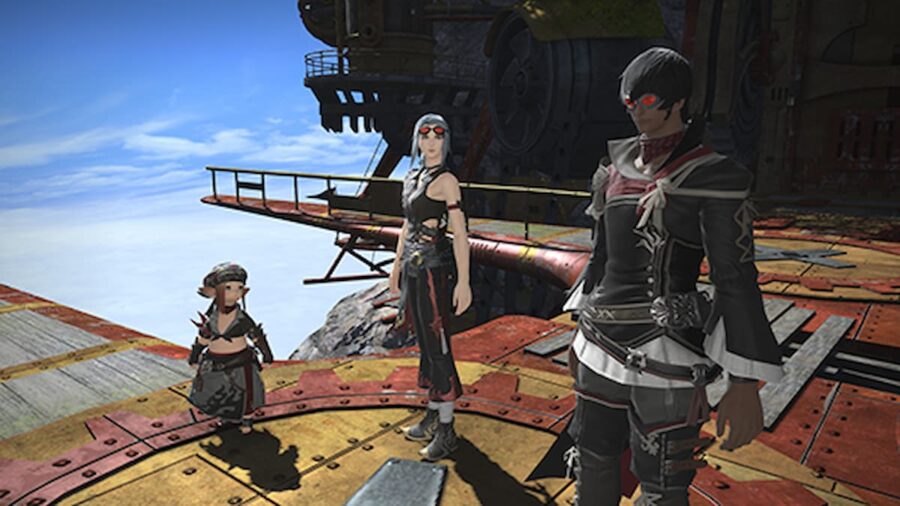 Image via Square Enix
The Tataru's Grand Endeavor quest line first started in Final Fantasy Patch 6.1 and revealed that Tataru, the local assistant to the Scions of the Seventh Dawn, took a new direction of work after the events of Endwalker. Special tailoring and equipment creation. In the early missions you helped establish connections in Ul'dah. So how do you start the 6.2 Tataru's Grand Endeavor quests in Final Fantasy XIV?
Starting the 6.2 Tataru's Grand Endeavor quests
First of all, you need to complete the entire main story quests up to the completion of patch 6.2. That means all the main story quests currently available, including the new ones added in the patch. Next go back to Old Sharlayan (X: 11.8 Y: 9.8) and talk to Mehdjina, one of Tataru's assistants to start the quest line.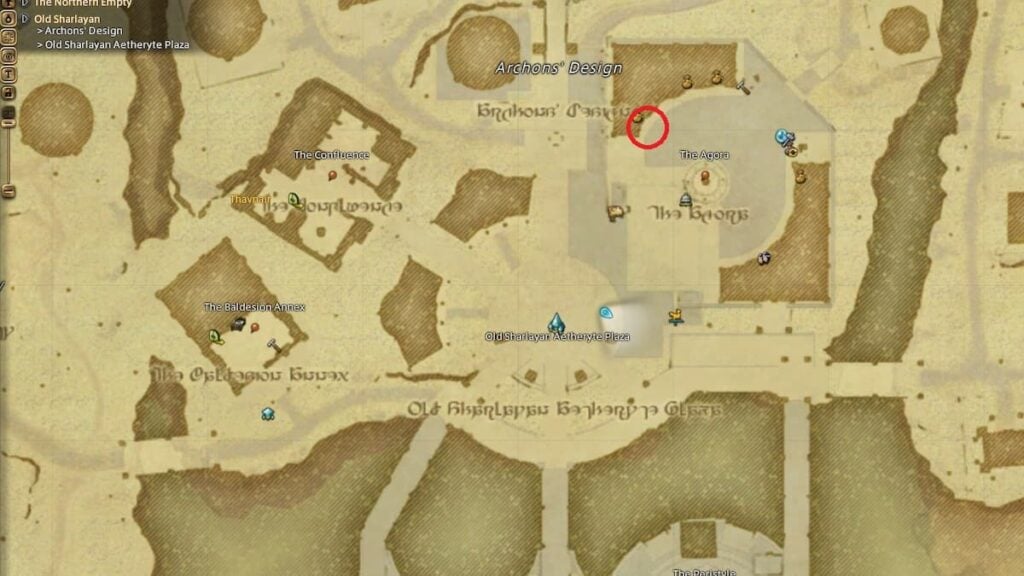 We know that there are currently at least two quests in this questline. But judging from the previous ones, these are going to be fairly lengthy quests that will require you to talk to characters across Eorzea.
Related: Final Fantasy XIV will be unavailable on August 22nd for maintenance until patch 6.2 launches
Rewards for Tataru's Great Task quests
At the moment the rewards for Tataru's Grand Endeavor quests are not known. It is believed that after completing the entire quest chain, we will get some kind of advanced armor or glamor gear. However, the exact details are not known at this time.
What we do know is that completing this quest will help further expand the player's Infinite Codex, an in-game encyclopedia of lore and information.
For more Final Fantasy XIV news and information, head over to the Pro Game Guides for How to Unlock the Island Sanctuary in Final Fantasy XIV.
https://progameguides.com/final-fantasy/how-to-start-the-6-2-tatarus-grand-endeavor-quests-in-final-fantasy-xiv/ How to start 6.2 Tatarus Grand Endeavor quests in Final Fantasy XIV