How to unlock FFXIV weapon upgrade quests – Manderville Weapons 6.35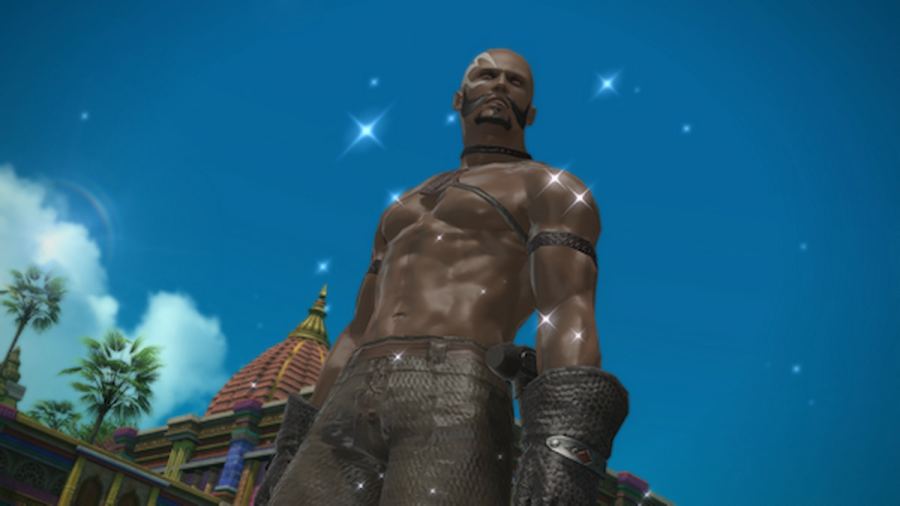 Screenshot of Pro Game Guides
In Final Fantasy XIV Patch 6.35, the new Relic Weapon quests were added to the game. These quests are part of a longer relic weapon grind that will take up the remainder of the Endwalker patch cycle. How to unlock Final Fantasy XIV weapon upgrade quests for the Manderville weapons in patch 6.35
Final Fantasy XIV Relic Weapons Quests – Unlock Manderville Weapons 6.35
While all of the Relic Weapons quests are a bit of a tedious task to unlock, the newest, the Manderville Weapons, requires you to complete one of Final Fantasy XIV's oldest quest chains. These are the Hildibrand side quests, the latest of which were added in patch 6.35. Before attempting to start the Endwalker relic weapon quests, make sure you have completed both the Make it a Manderville and Generational Bonding quests.
Next, go to Radz-at-Han and speak to the ever-reliable relic weapon craftsman, Gerolt, at X:12.0 Y:7.1. He gives you the next task and sends you on the arduous journey for your Manderville weapon. Enjoy!
Related: How to unlock Eureka Orthos in Final Fantasy XIV
Why Unlock the Manderville Weapons?
The Manderville weapons are a long-term grind. Some see Final Fantasy XIV Relic Weapons as filler to tide players over to the next patches. While others see them as a sign of devotion. However, relic weapons may also be the best possible weapon for your class. For example, by the end of patch 6.55, the Manderville relic weapon will likely be the best weapon on the court for many characters. Especially if you're not a Savage Raider!
For more Final Fantasy XIV news, guides, and more, check out How to Unlock Loporrite Tribe Quests in Final Fantasy XIV in the Pro Game Guides.
https://progameguides.com/final-fantasy/how-to-unlock-the-ffxiv-weapon-enhancement-quests-manderville-weapons-6-35/ How to unlock FFXIV weapon upgrade quests – Manderville Weapons 6.35