How to use Discord on PS5 and join voice chat explained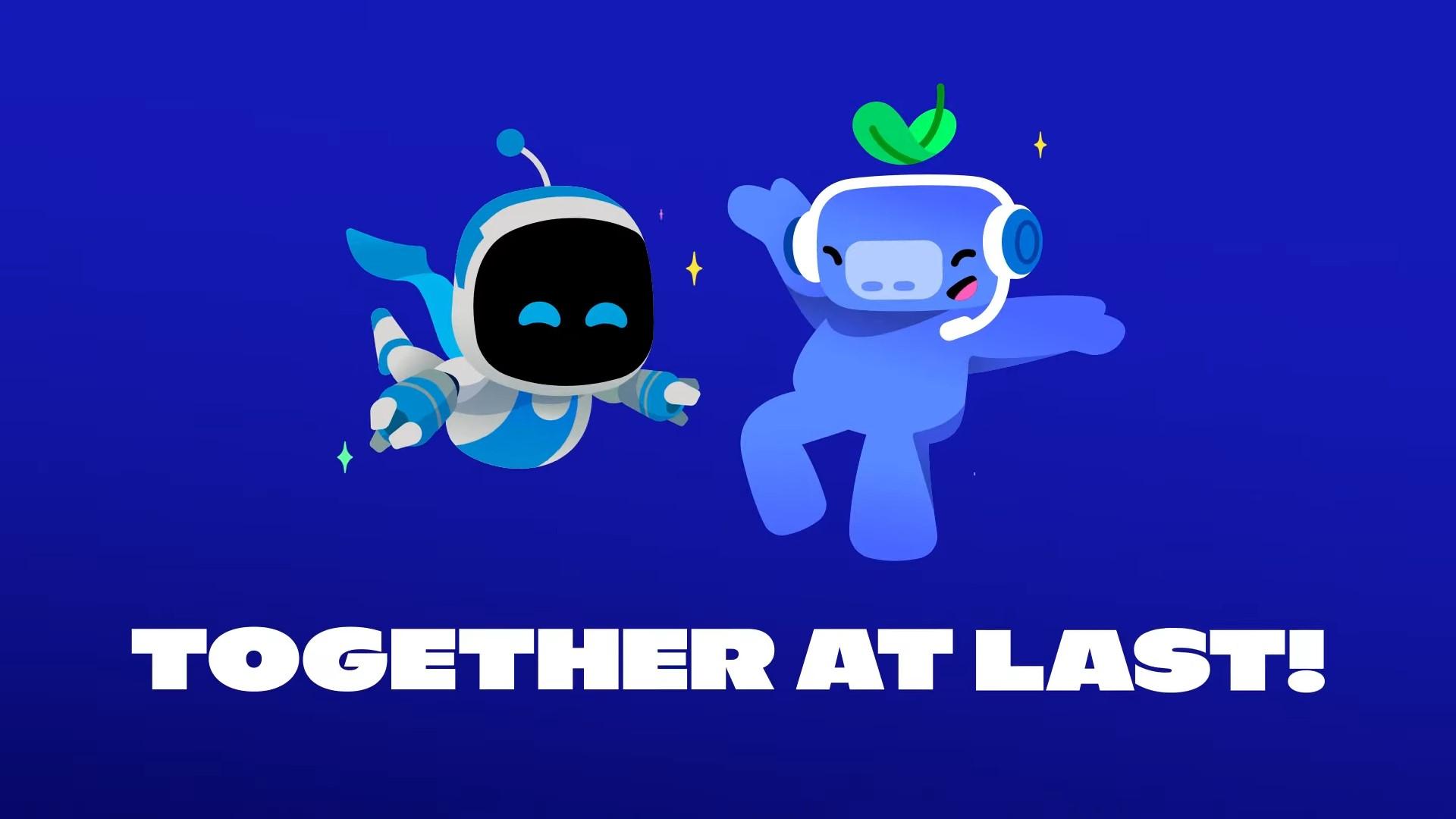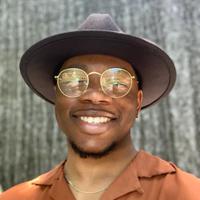 On March 8th, Discord announced that its voice chat feature would finally come to PlayStation 5 after eight years of service.
After a decade, Discord was the most modern and accessible destination for gamers to create pocket-sized communities and converse with people around the world while playing.
The article continues below the ad
Now there's that same flexibility for PS5, allowing owners to talk to friends on desktop, web, console or mobile.
If you're hoping to get it all on your Sony gaming system and ready to go, here's a breakdown of how to use Discord on PS5 and engage in voice chats.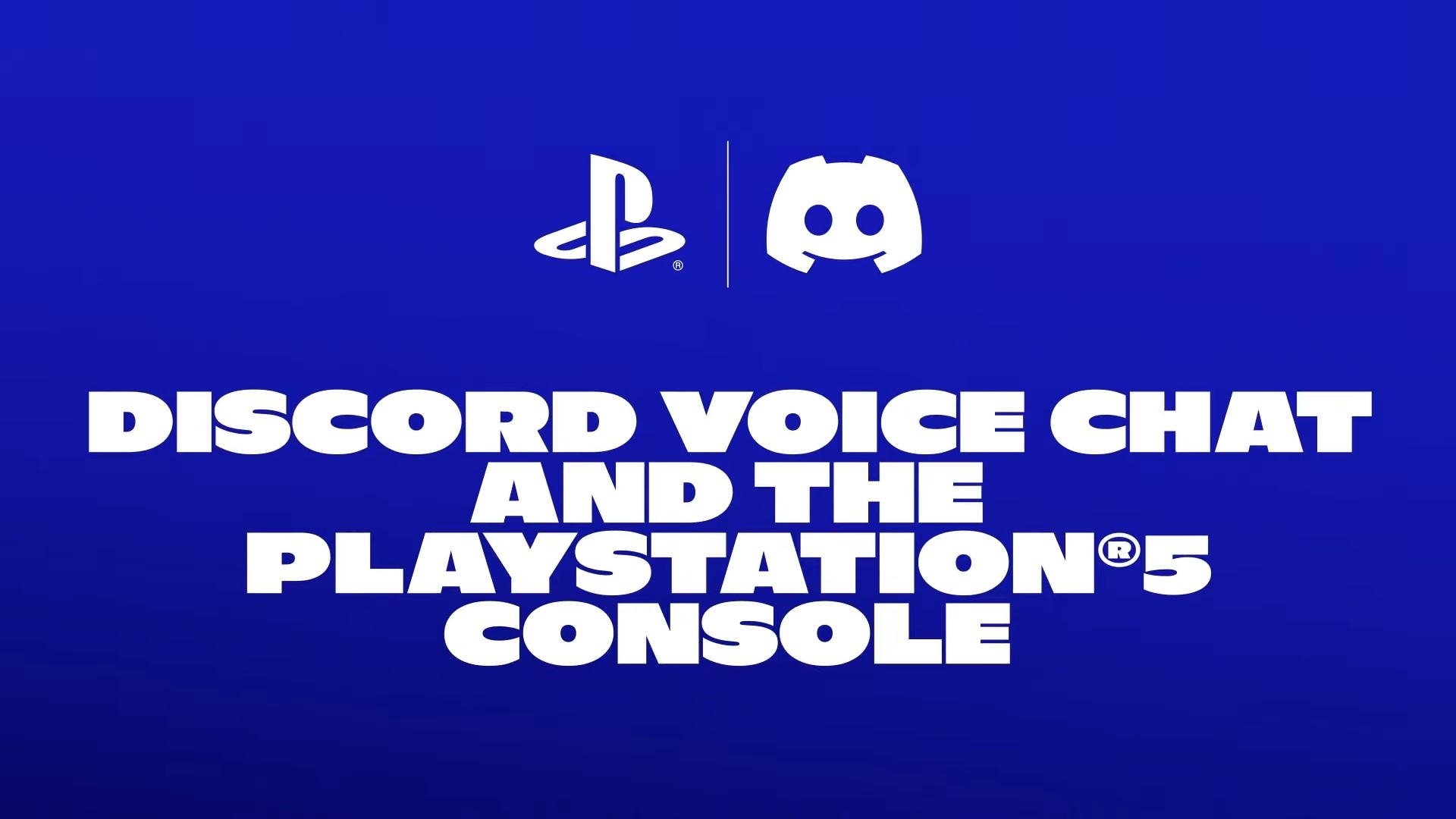 The article continues below the ad
What is Discord's voice chat feature?
For beginners who want to know what Discord's voice chat feature is, it's actually one of the main parts of the social platform.
After starting a server and creating voice channels, users can join the hub and start talking to others. It's a convenient plug-and-play setup that only requires a few adjustments to your microphone or headset before you're ready to go.
It's also where you can adjust others' volume, share video footage of your screen, and join another voice channel on the fly.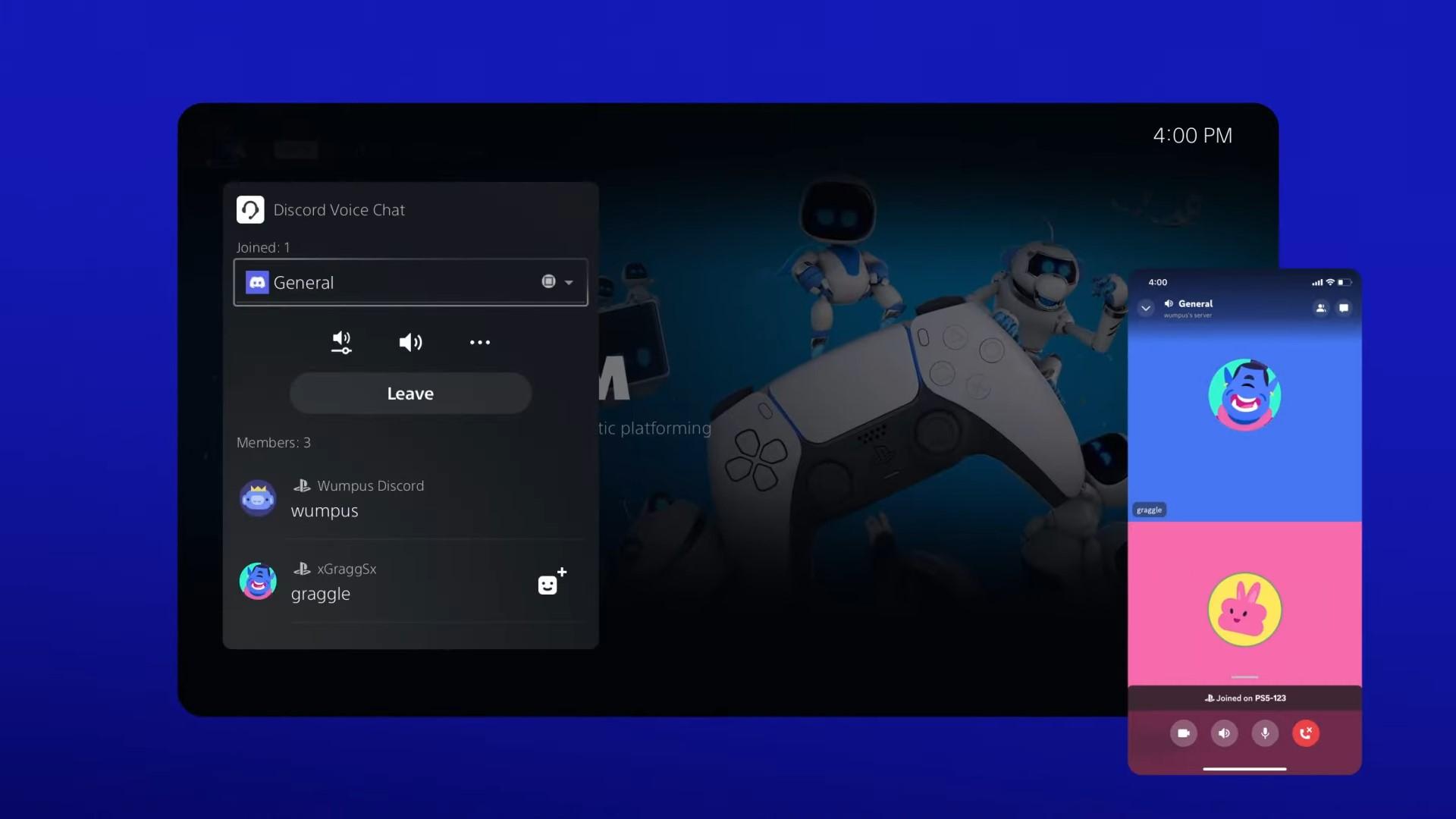 The article continues below the ad
How to add Discord on PS5:
To add Discord on PS5, you must first make sure your gaming system is up to date with the latest software and start connecting your account on Discord.
In any version of Discord, navigate to "User Settings > Connections" to select the PlayStation logo in the menu and follow the required process to link your PlayStation Network account.
Once everything is connected, you can join voice chat with your Discord friends on PS5.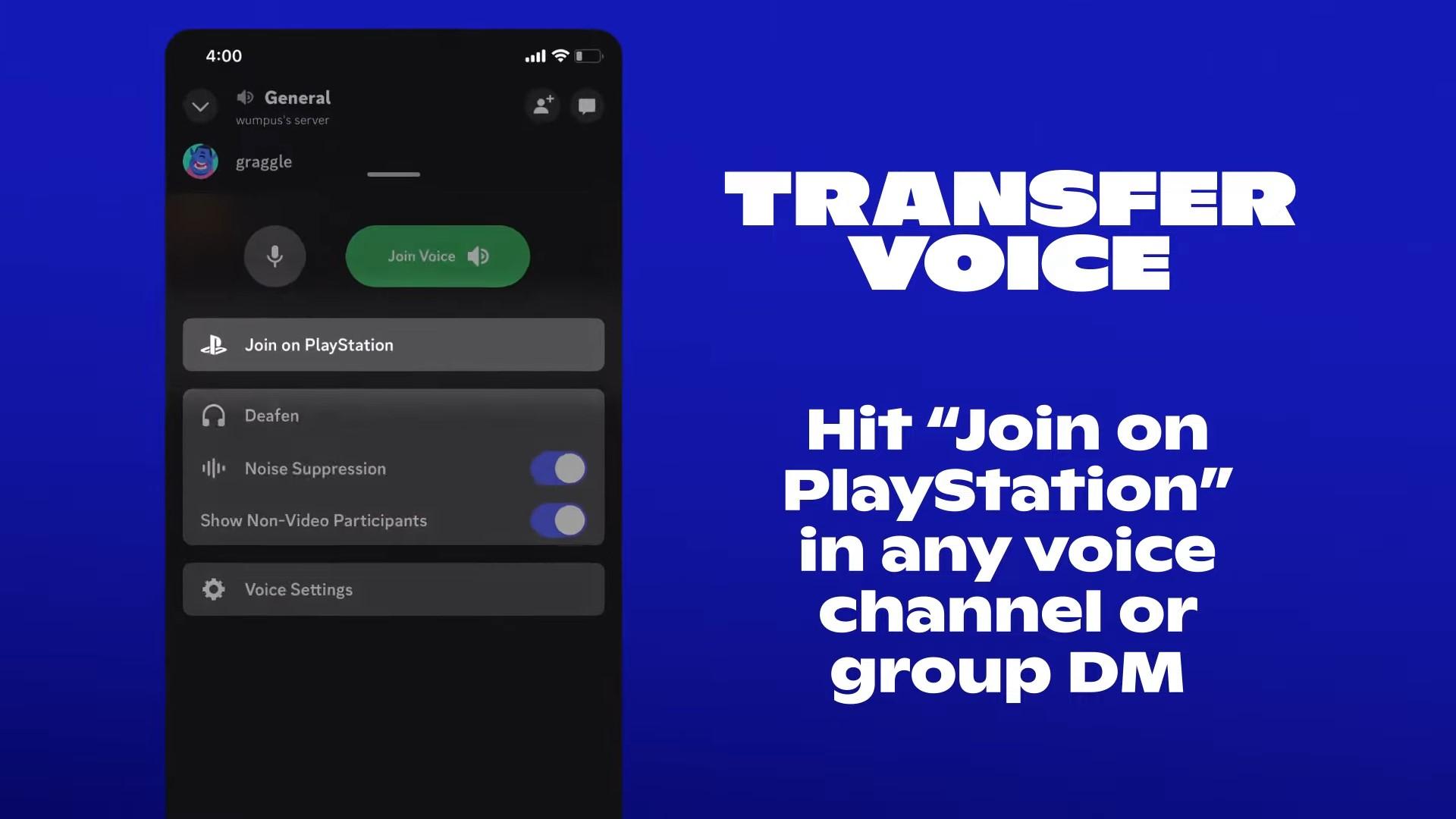 The article continues below the ad
How to Use Discord Voice Chat and Join Calls on PS5 Explained:
Anytime you enter a voice chat on Discord, you'll see an option to join a call on PlayStation next to the voice controls. Pressing the button will automatically reveal which PS5s you can cast your conversation to.
If you have multiple devices, you can stream your conversation wherever you want.
All of the standard controls you would normally have via Discord will be available on PS5. Users can adjust the volume of the microphones and even speak through the DualSense controller's built-in microphone.
Migrating voice chats from Discord to PS5 is cumbersome but easy the first few times you do it, but we recommend having the Discord mobile app on your phone to speed up the merging process.
The article continues below the ad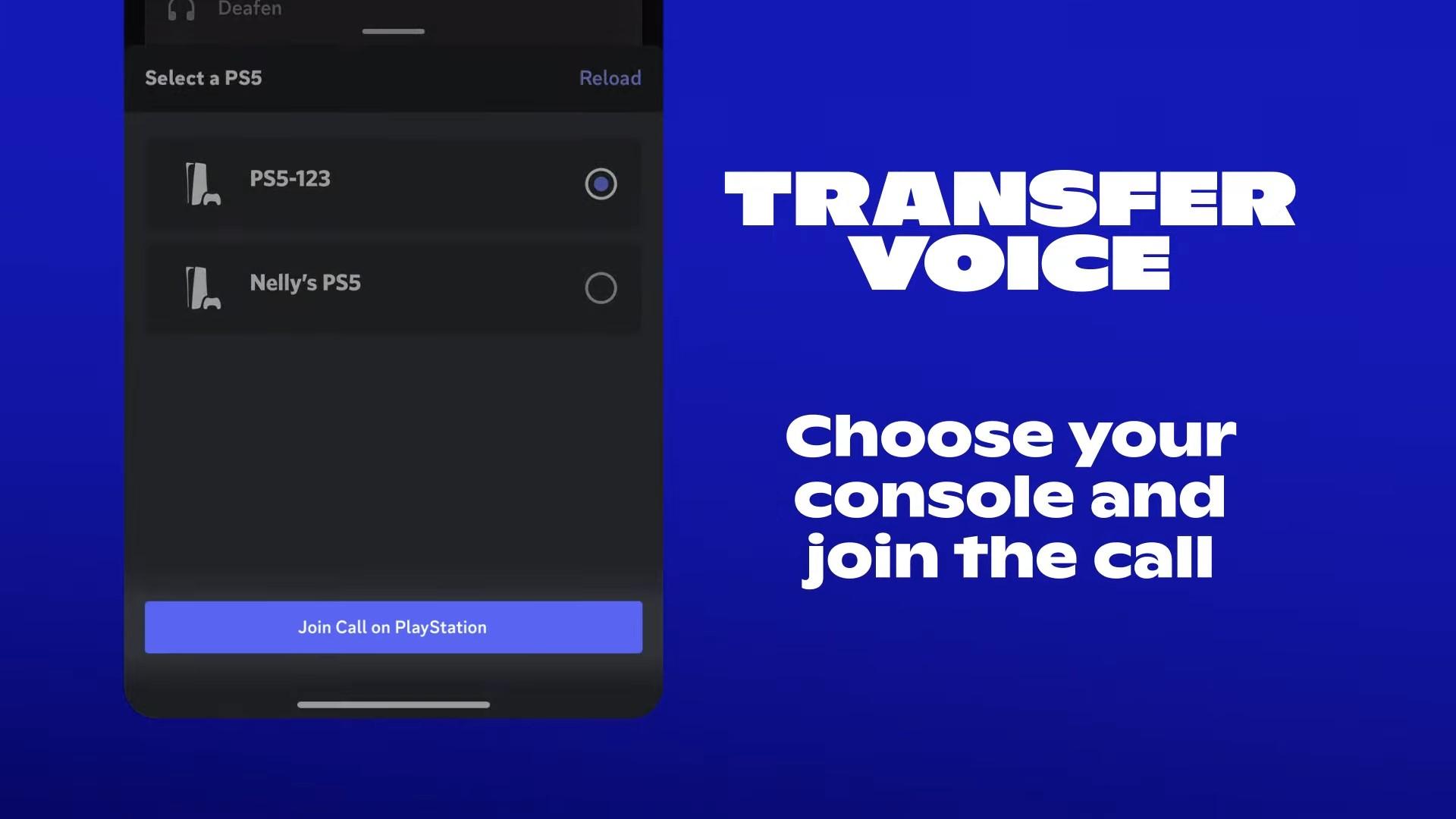 However, PS5 owners have expressed some disappointment with the current setup process.
"Using the Discord voice chat is not as easy as I had hoped. I thought we were going to get a proper Discord app…Apparently not," he said a PS5 user on Reddit.
Others in the thread expressed the same sentiment – with some hoping for a full-fledged Discord app on PS5 soon.
As this is a very early feature for the Sony console, it may be a while before a full Discord app is available on the device, but it's probably not impossible to believe that could happen in the future.
https://www.distractify.com/p/how-to-use-discord-on-ps5-voice-chat How to use Discord on PS5 and join voice chat explained