Industry veteran Cord Smith is founding new developer Inevitable Studios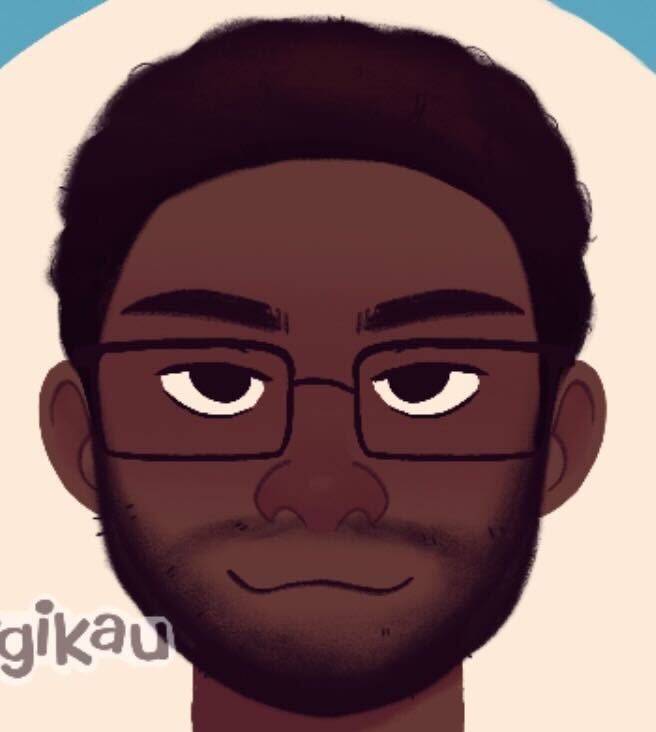 Longtime project and marketing manager Cord Smith has founded his own developer, Inevitable Studios. Along with this announcement, he revealed the team's debut project: Always in your head.
Smith, who previously worked as a brand and project manager for companies such as Square Enix and Sega, first founded Inevitable in 2019. With just over a dozen employees, Inevitable is a remotely structured studio staffed by team members, according to the press release.[are] assigned… to the work that suits them best.
Always in the back of my mind, his first game is a "narrative action platformer" for the PC. Smith will be the director of the game, which will be released via Kickstarter in the near future.
"The team and I are committed to improving every aspect of the game we can afford to improve," Smith wrote, "we adapt our approach to the needs of the project and release the best version of it." Always in your head We may be able to build.
"[This game] is the product of our commitment to creating authentic, positive and unique experiences that we believe the industry – and the world – needs right now."