Insomniac Games continues to support remote workers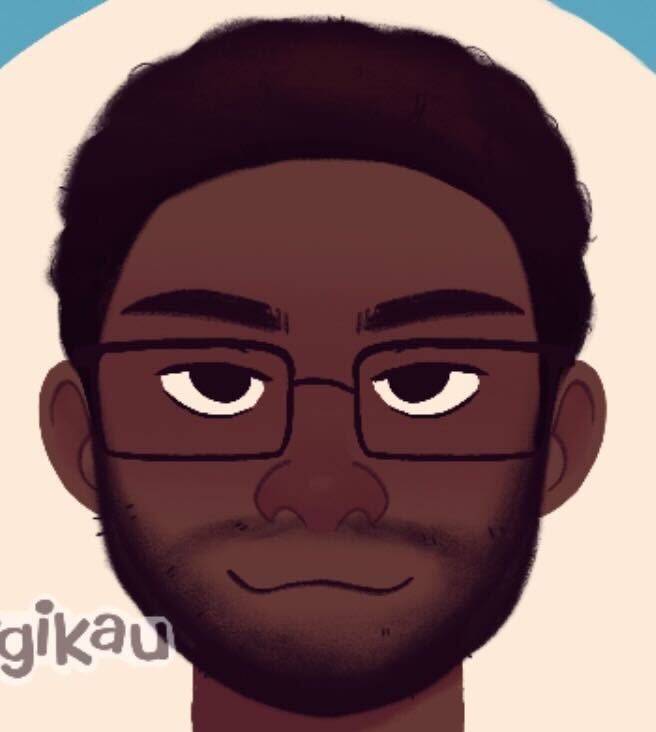 According to Insomniac Games' Bryan Intihar, the studio is maintaining its remote work policy after it was originally implemented in the early days of the COVID pandemic.
In conversation with GamesIndustry, the creative director of Marvel's Spider-Man 2 discussed how the developer has worked to ensure the safety of its employees over the past few years. He revealed that much of the upcoming PlayStation 5 title was created during the Corona crisis while employees were working from home.
The entire industry transitioned to remote work in 2020, although some studios have gradually rolled back that policy this year. Last week, Ubisoft Montreal changed its stance on working from home, stating that employees will now be required to report to the office two days out of the five-day week.
Intihar noted that remote work is supported by PlayStation and employees continue to be "super productive." Marvel's Spider-Man 2 isn't the only game this year (or from Insomniac) that's been created remotely, and Intihar said the studio has learned "it's about doing what's right for you."
"When we left because of COVID, everyone was sent home and they asked me, 'When do you want to come back?'" he recalled, before replying, "'As soon as we can be back in the office.'" But today I'm working ." completely from a distance.
Intihar believes studios need the flexibility to work from home to benefit employees. "Yes, we spend a lot of time making games, but we all have friends and family, children to look after… that's important. And if you're happy outside of work, that should hopefully improve your life at work."
The full interview with Bryan Intihar, which also discusses Insomniac's relationship with Sony following its acquisition by PlayStation and the iterative development process, can be read here.