Israel's ground assault has encircled Gaza City as it battles Hamas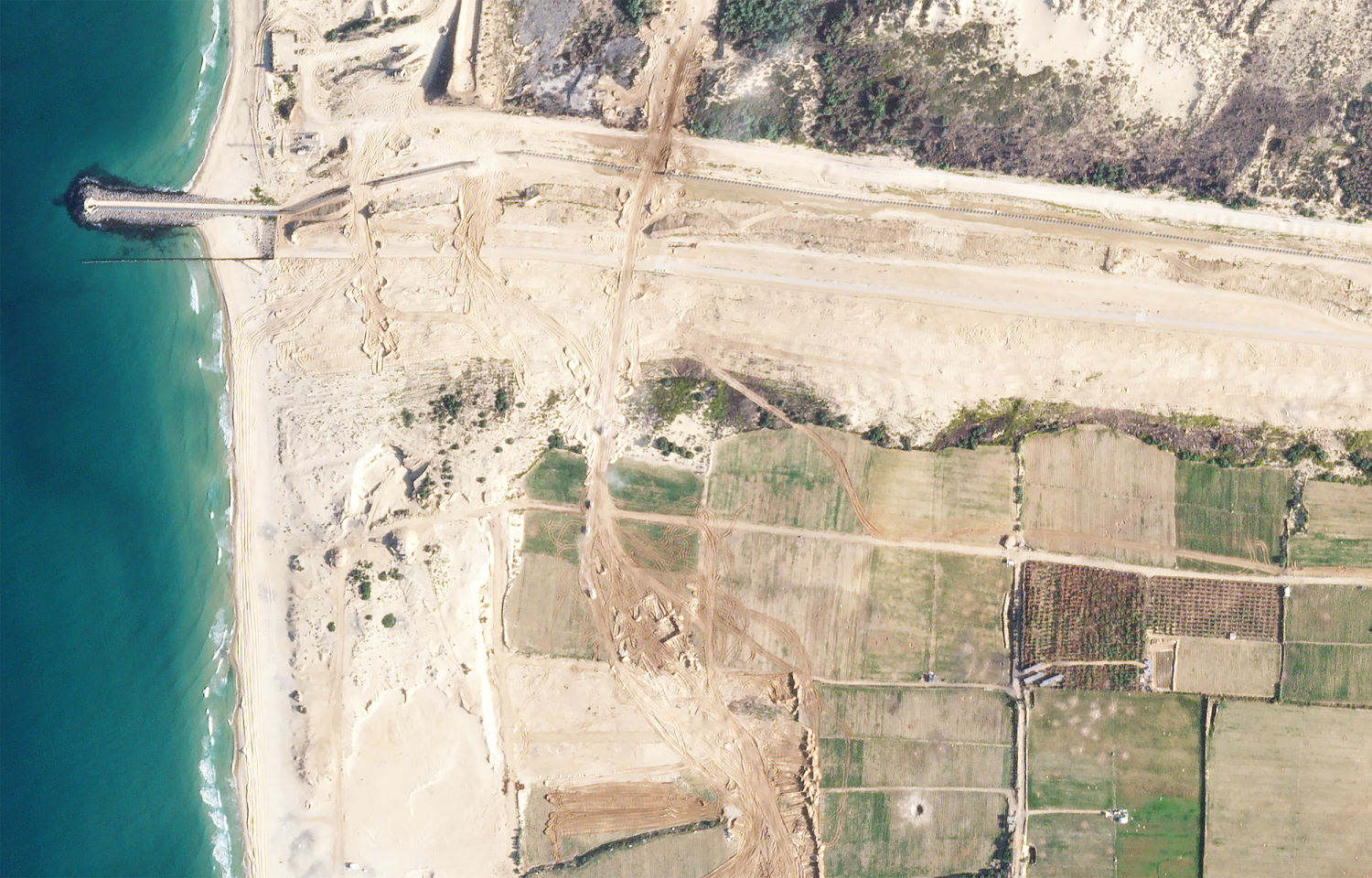 TEL AVIV – The Israeli military is pushing deeper into the Gaza Strip with a ground assault that has surrounded the Palestinian enclave's largest city and cut off major roads between north and south, Israeli officials and Western military analysts said.
The campaign is shrouded in darkness, with more and more Hamas fighters and Israeli soldiers reported dead, but with no clear, publicly stated plan from Israel as to how this campaign might end – or, indeed, no explanation that it has even begun. Experts were forced to read between the lines of non-specific military briefings, satellite images and shaky battlefield footage.
On the other hand, the rising number of Palestinian civilian deaths is more than obvious. Israel accuses Hamas of using people as human shields, but international organizations and even the United States are increasingly concerned about the civilian costs of Israel's intensification in the densely populated enclave.
Israel's stated goals are clear: defeat Hamas and rescue the approximately 240 hostages who are proven to be held in the Gaza Strip.
"We are making progress," Israeli Prime Minister Benjamin Netanyahu said on Thursday. "Nothing will stop us."
How Israel achieves these goals is less certain given the amorphous nature of Hamas as an organization; the great risk involved in attempting to retrieve the hostages; and growing international pressure, including from the United States and Arab leaders, to minimize casualties among Palestinian civilians and provide humanitarian assistance to the besieged enclave.
Israel has defied calls for a pause in fighting and appears to be advancing through the streets of Gaza. Based on statements from the Israeli military and Hamas, satellite images posted on social media and footage analyzed by NBC News, it appears clear that Israel has now encircled Gaza City, which it says is the The main base of Hamas, the militant group that carried out the October 7 attacks.
IDF soldiers engaged in "face-to-face" battles with Hamas fighters around the densely populated city, Israel Defense Forces spokesman Daniel Hagari said at a news conference on Wednesday, while destroying its infrastructure and trying to control its network of tunnels. Meanwhile, the relentless bombardment of Israel, which has now been going on for three weeks, continued, with Israeli troops ordering airstrikes, Hagari said.
The attack also appeared to have split the enclave in two, with the attack extending from Gaza's eastern flank to the coast, said Michael A. Horowitz, a Jerusalem-based analyst and intelligence chief at Le Beck International, a venture consultancy Focus on the Middle East. This is clearly an attempt to separate the northern Gaza Strip from the south, where Israel has asked Palestinians to evacuate but is still bombing.
Hamas says it is fighting back, claiming it killed four Israeli soldiers in nighttime fighting and releasing a video that appears to show one of its members ambushing a tank and planting a bomb on it – an indication of the kind of tactics which could hinder Israel's advance.