Jagex is removing the pay-to-win mechanic from Runescape's new season pass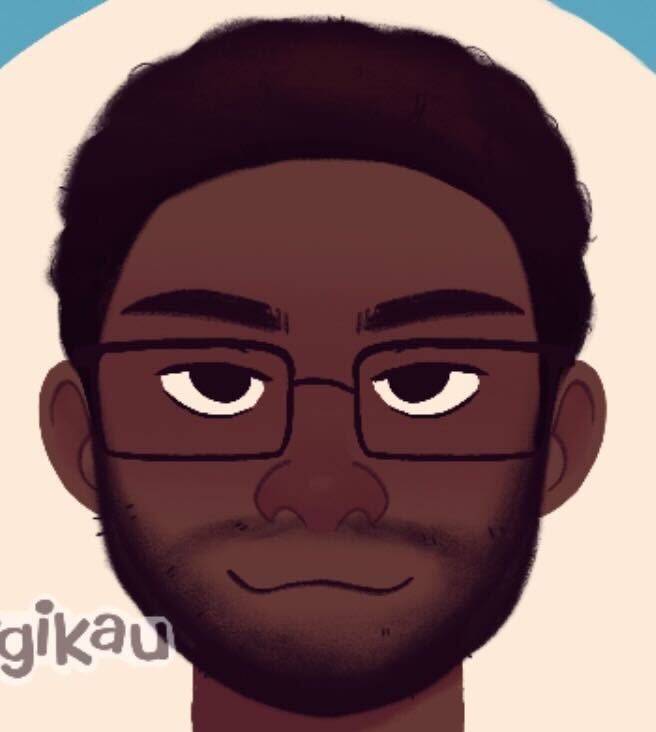 After the recent launch of Runescapes Hero Pass developer Jagex said the most controversial aspects of the feature will be removed. In his latest blog, the Runic landscape The team admitted that the Hero Pass was "too profitable" and would "urgently patch the game" to eliminate the worst elements of the pass.
Jagex openly acknowledged that the launch of the Hero Pass "has alienated and frustrated many in the community." […] We made a significant misjudgment and we are sorry."
The Hero Pass is essentially the MMO version of a season pass found in other games and launched in early September to largely negative reception. Beyond the pay-to-win aspects mentioned above, it came under criticism because it led to changes within the company Runescapes previous Daily Challenge system.
Creating a season pass is often fraught with pitfalls, especially when it launches years after the title's release. Last but not least, Jagex's quick response and overview of changes shows what studios can learn if they want to introduce a season pass to their game, regardless of its age.
Items removed include disabling the purchase of Hero Pass levels, associated content, or XP buffs. Additionally, the in-game rewards for the Premier Pass now consist of cosmetics and consumables only.
Now that the Hero Pass is completely neutered, Jagex announced that it would "conduct a community consultation to drive a thorough redesign and redevelopment of the Hero Pass." It added that the pass cannot simply be removed completely, in part because it is faster , "fixing specific problematic mechanics rather than removing an entire interconnected game system."
Regarding the future version of the Hero Pass, Jagex said they want to take time to improve it in consultation with us Runescapes Player base. "We hope this will restore some of the trust that we know has been damaged over the last week."