Key Xbox plans have been leaked in emails released in connection with Microsoft's FTC case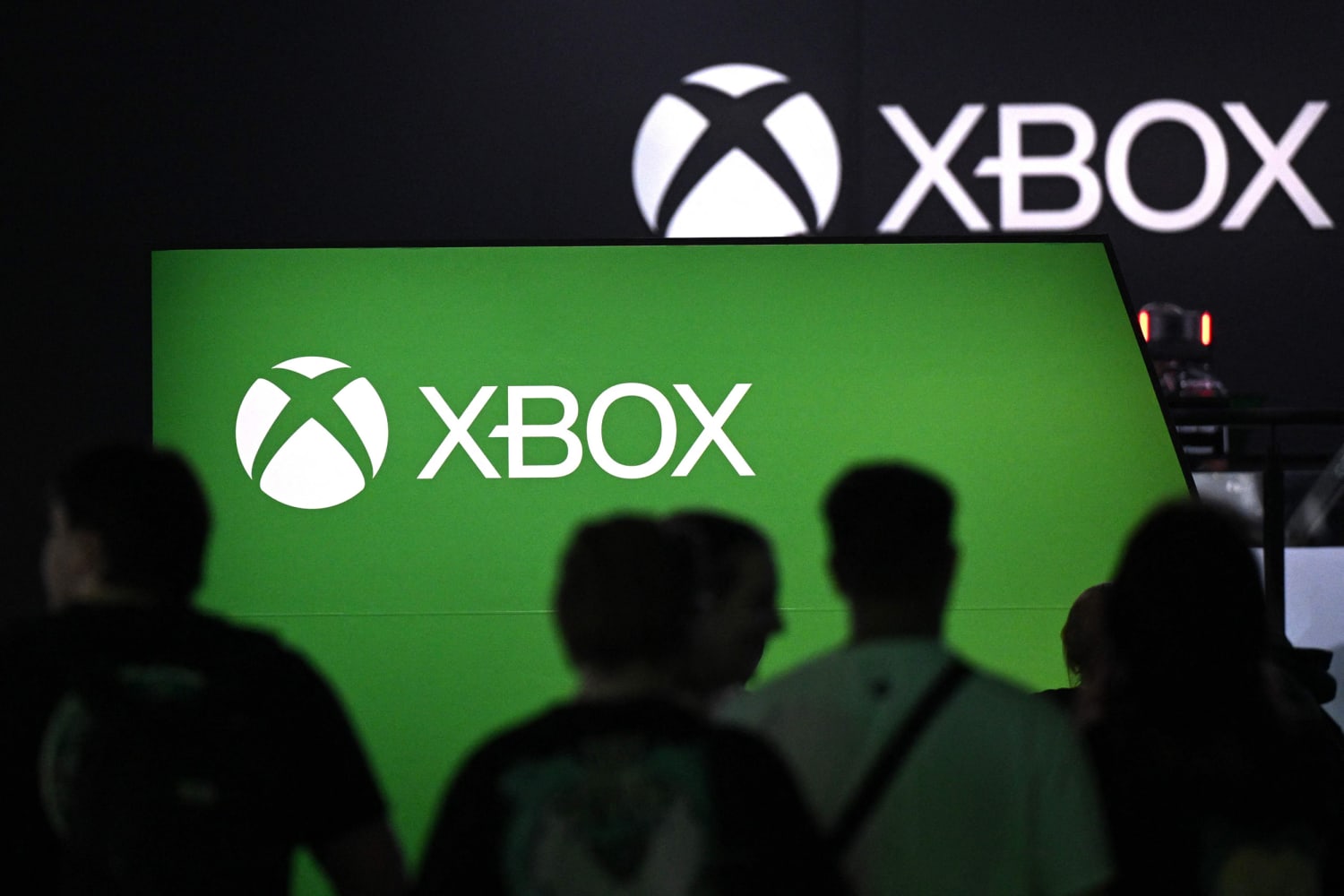 A huge collection of alleged Xbox files related to the Federal Trade Commission's case against Microsoft has been released online, bringing some of the company's plans for the gaming console to the public.
The files were uploaded Friday to a website hosted by the U.S. District Court for the Northern District of California, where the FTC is suing to block Microsoft's acquisition of video game company Activision Blizzard. The court's website stopped sharing the records sometime Tuesday morning.
They include more than 100 documents, many of them partially redacted, related to Microsoft's Xbox plans.
Douglas Farrar, director of the FTC's Office of Public Affairs, told NBC News: "Microsoft was responsible for the error in uploading these documents to the court."
Microsoft did not immediately respond to a request for comment.
The files include emails from company executives such as Microsoft Gaming CEO Phil Spencer and game release schedules.
In some documents, Microsoft Gaming executives discuss the value of their exclusive ownership of major video game titles.
A document shows a list of forecasts for some major game titles with release dates and the platforms they will be available on. This list assumes that the highly anticipated game The Elder Scrolls VI will not be released until 2026 or later and will not be available for the PlayStation, which is owned by Sony.
Neither Sony nor Elder Scrolls developer Bethesda immediately responded to requests for comment.
It is not clear whether the files should be made available to the public. A Northern District spokesman did not immediately respond to a request for comment.