Neil Druckmann receives the Andrew Yoon Award at the New York Game Awards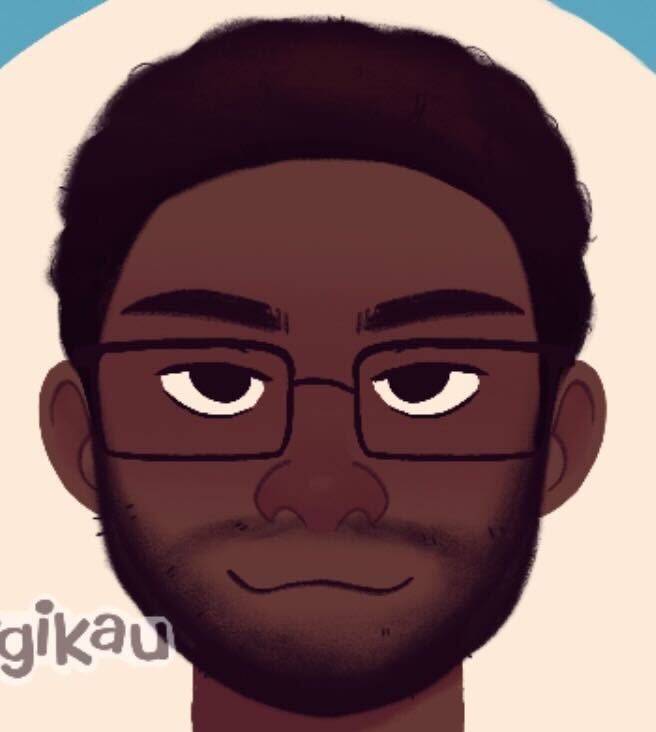 Co-President of Naughty Dog Neil Druckmann will receive the Andrew Yoon Legend Award at the New York Game Awards. The Last of Us director will be recognized for his 20 years in the gaming industry at this year's awards ceremony, which will take place on January 23, 2024.
The Andrew Yoon Award is given to those considered "game changers" in the gaming industry and has previously been given to Hideo Kojima and Phil Spencer. The New York Video Game Critics Circle said Druckmann's work at the studio helped "cement his status as an icon of game development history."
"[His] "His story is a story of self-determination," wrote NYVGCC President Harold Goldberg. "His brilliant work has been recognized with multiple New York Game Awards throughout the year, and we are honored to recognize him as this year's Andrew Yoon Legend Award winner."
Druckmann joined Naughty Dog as an intern in the early 2000s and continued working Jak 3 And Jak X: Combat Race. He contributed to the design of the first two Uncharted games before being hired to write and direct 2013's The last of us. From then on he was a writer and co-director Uncharted 4 And The Last of Us Part II.
Over the last decade, he has become one of Naughty Dog's most prominent public figures and is often associated with its development into a prestigious triple-A PlayStation brand developer. He was also instrumental in the HBO TV adaptation of The Last of Us and is the only game developer credited in the series' opening titles.
Following the departure of Evan Wells last summer, Druckmann was named Naughty Dog's creative lead for all projects in production. In recent months, he has hinted that the studio is working on another single-player installment in the Last of Us series.