Netflix acquires mobile game studio Boss Fight Entertainment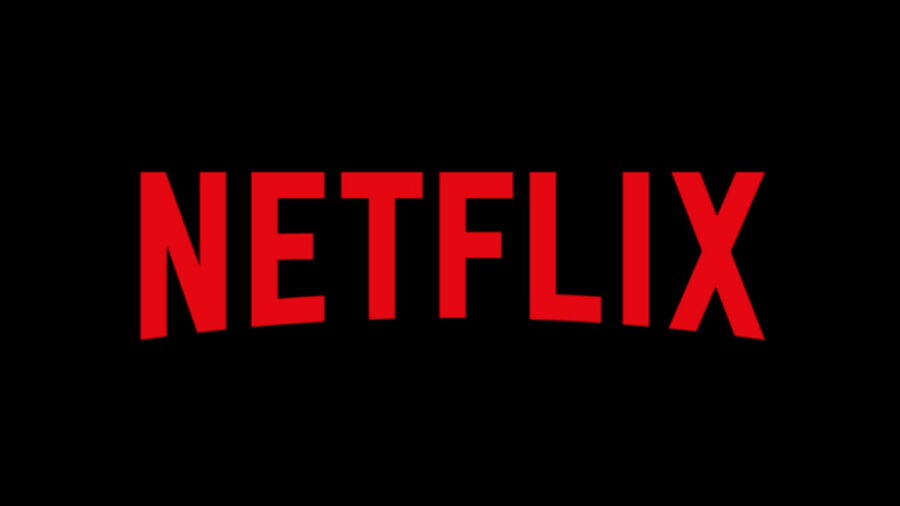 Image via Netflix
Popular streaming service Netflix has acquired Texas-based mobile gaming studio Boss Fight Entertainment. This is another part of Netflix's campaign to bring games into their platform.
In the Newsroom section of their website, Netflix confirmed its acquisition of Boss Fight Entertainment on March 24, 2022. This isn't the only gaming studio Netflix has bought. For example, the streaming company bought game studio Night School in 2021. Netflix has been slowly but surely adding gaming assets to its platform in an apparent attempt to eventually have a large gaming portion of the service.
Related: Ubisoft Announces Far Cry 6 Free-to-Play Weekend and Stranger Things Crossover
Boss Fight Entertainment was founded in 2013 in Allen, Texas by a group of veterans in the gaming industry who wanted to start their own business. This studio has worked hard for many years to break into the gaming world with titles like Dungeon Boss. Now they will partner with Netflix to bring more gaming experiences to the streaming platform. The studio seems happy with the purchase, even taking to Twitter to praise the move.
Want to read more gaming news? If so, check out CD Projekt Red stating that the Witcher medallion they teased is a lynx in Pro Game Guides.
https://progameguides.com/news/netflix-acquires-mobile-game-studio-boss-fight-entertainment/ Netflix acquires mobile game studio Boss Fight Entertainment