Nintendo hires Morbius producers for live-action Legend of Zelda film.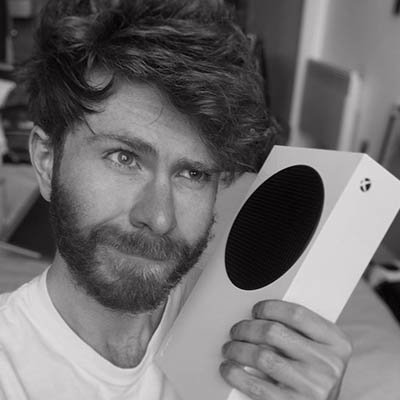 Nintendo has begun development on a live-action The Legend of Zelda film, which will be produced by Morbius, Spider-Verse and Uncharted producer Avi Arad.
The film is directed by Wes Ball, best known for his work on the Maze Runner trilogy. If this choice raises eyebrows, consider that Ball is also the director of the upcoming Kingdom of the Planet of the Apes film, and that franchise has always allowed filmmakers (including The Batman director Matt Reeves) to to show their best side.
In a short press release, Nintendo stated that franchise creator Shigeru Miyamoto will also serve as a producer on the film. The company added that it chose to work with Arad because he has produced "megahit films," including many that used Marvel properties.
The production is co-financed by Nintendo and Sony Pictures Entertainment, with more than 50 percent of the funding coming from the Switch manufacturer. Sony takes over the theatrical distribution.
"By producing visual content for Nintendo IP itself, Nintendo creates new opportunities to give people around the world access to the world of entertainment created by Nintendo in ways other than through its dedicated gaming consoles," Nintendo said.
"By deeply engaging in film production with the goal of bringing smiles to everyone's faces through entertainment, Nintendo will continue its efforts to produce unique entertainment and make it available to as many people as possible."
Nintendo's first real foray into the film business with "The Super Mario Bros. Movie" was worth it. The film, which starred Chris Pratt as the voice of Mario, has grossed $1.36 billion at the global box office, making it the highest-grossing video game film and the second-highest-grossing animated film of all time.
The Japanese company believes that the success of The Super Mario Bros. Movie has driven gamers to Mario-related video games like The Super Mario Bros. Movie Super Mario Bros Wonderwhich surpassed 4.3 million sales in two weeks.