Nintendo is ending Japan's extended warranty service for Switch systems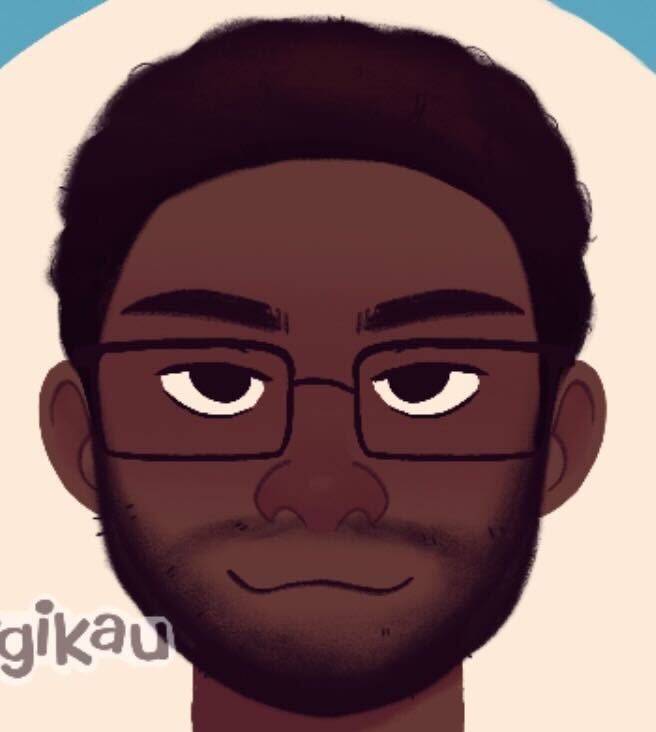 Just over a year after its launch, Nintendo's Japan-only Wide Care warranty service is coming to an end.
Perfectly Nintendo first spotted the announcement on the developer's Japanese website, confirming that the service will be ending on August 31st. After that, it is no longer possible to take out a subscription or renew a membership. After July 14th, existing subscribers will not be able to make changes to their current plan.
No reason was given for the sudden closure, and it's currently unknown if Nintendo will offer a replacement service or extend the warranty for Switch systems beyond the original 12-month period.
Originally launched in July 2022, Wide Care ensured Switch owners received up to six repairs per year for their console, dock, or Joy-Con controllers. Alternatively, they could have their entire system completely replaced twice.
At 2,000 yen a year (or around $14), the service was invaluable for those whose issues weren't covered by the warranty or whose warranty period had already expired.
While this only affects Switch owners in Japan (and potentially those with Japanese versions of the console), it may also shed some light on Nintendo's other repair services. Earlier this year, the company announced that it would be offering free Joy-Con repairs in the UK indefinitely, and the end date could be earlier than expected.
It also begs the question of what future the Nintendo Switch currently holds. The past few weeks have shown that the console's ultimate successor is on the horizon, and the termination of repair service for the Switch could mean the system's launch (or at least an announcement) will be sooner rather than later.