Nintendo release schedule – November 2023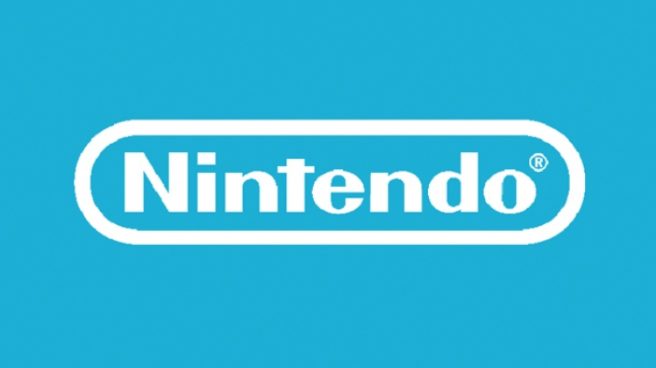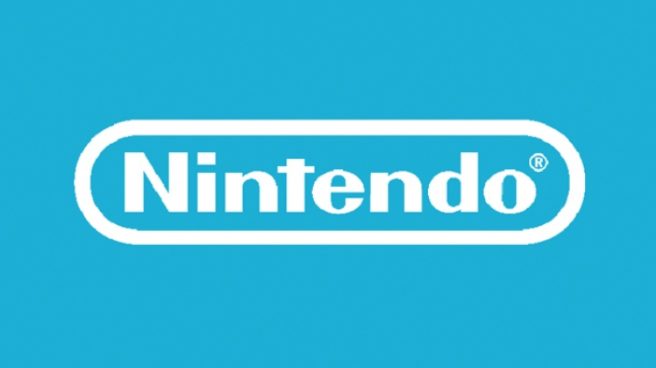 We have Nintendo's latest release schedule for November 2023, which is part of the company's financial results. Fans can get another overview of what is planned Switch from a first or third party.
Even though we're seemingly at the end of the Switch's lifecycle, there's a lot to look forward to in 2024. Another Code: Recollection, Mario vs. Donkey Kong, Princess Peach: Showtime, Luigi's Mansion 2 HD and Paper Mario: The Thousand-Year Door are all coming next year. And as always, Metroid Prime 4 is still listed.
Here is the complete schedule:
source
Related