Nintendo's next system matches the performance of PS4 and Xbox One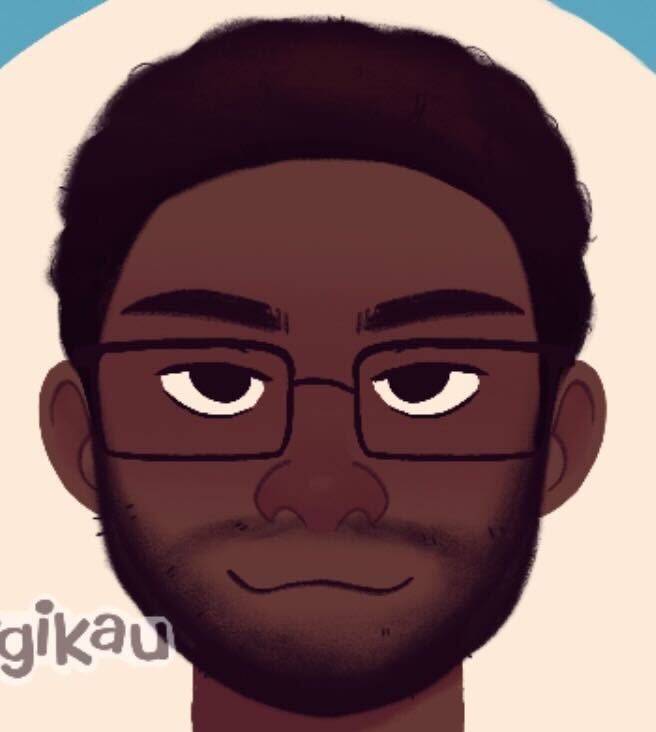 Add Activision Blizzard to the list of third-party developers who know about the next Nintendo console. A new report from The Verge reveals internal emails that reveal the developer was informed about the future successor to the Nintendo Switch last year.
These emails are from 2022 and show a number of executives (like CEO Bobby Kotick) discussing the next generation system. Although much of it is redacted, it is said that the performance of the unnamed system (called "Switch NG" in the emails) will be comparable to the Xbox One and PlayStation 4.
As far as which Xbox One and PS4, that is currently unclear. In the previous generation, each console notably received higher-end models in the form of the Xbox One X and PlayStation 4 Pro, both of which featured improved hardware specifications.
Based on Activision Blizzard's previous releases on these systems, it is believed that this could result in "something compelling" for the Nintendo console. However, for this to happen, "early access to development hardware prototypes would have to be ensured and this must be demonstrated at an early stage".
All eyes are on the new Nintendo console
It's not uncommon for console manufacturers to reveal their new system to third-party studios, but for Activision Blizzard this is particularly important. In December 2022, Microsoft promised to bring Activision's Call of Duty games to Nintendo systems for the next decade if the company acquired the publisher.
And during Microsoft's trial with the FTC earlier this year, Kotick admitted that his company "missed the opportunity" to bring the franchise to the Switch.
When asked by the FTC about the chances of releasing Call of Duty games on a future Nintendo console, Kotick said it would be possible if Activision Blizzard received "detailed specifications."
Details on the Switch successor are currently scarce, but it is reported that the system will launch sometime in late 2024. Last week, a patent filing suggested that the system's controllers will use magnetic fields, potentially eliminating the stick drift problem that has plagued the Switch for years.