No Rebirth Island or Fortune's Keep after starting Warzone 2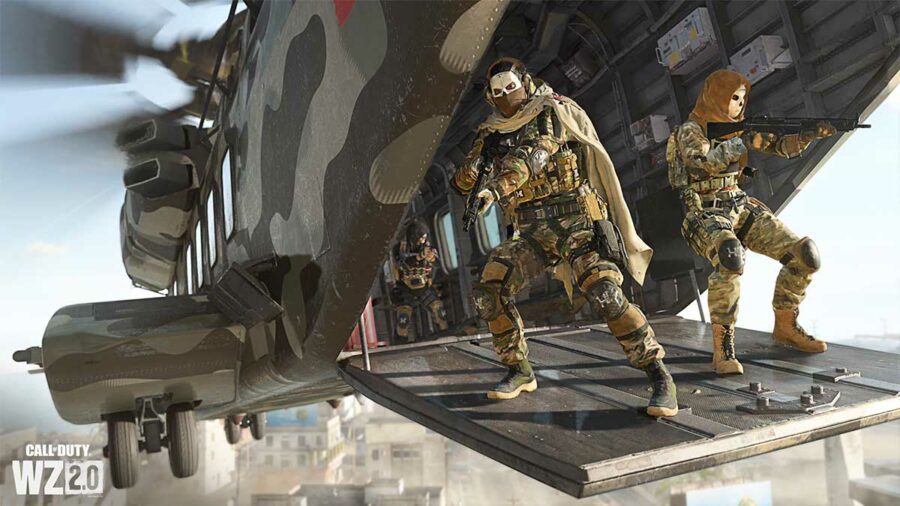 Image via Activision
Call of Duty: Warzone 2 Battle Royale is fast approaching its release date of November 16th. The new map and gameplay for the Warzone sequel was revealed earlier this month at the Call of Duty Next event. If that wasn't enough for you, there are some insiders in the community who are constantly showering us with new information about the upcoming game.
According to the renowned Call of Duty leaker, The Spirit of Hope, the small-scale Warzone players' favorite maps, Rebirth Island and Fortune's Keep, will be retired from the game after the release of Warzone 2. This makes more sense considering the current Warzone is reportedly set to be renamed Warzone Caldera with the arrival of Warzone 2.
Related: What does the new vehicle system bring to Warzone 2?
This move is most likely due to the developers wanting the entire player base to move to Warzone 2. These small maps, especially Rebirth Island, have long entertained players who felt exhausted from spending long gaming sessions on larger maps like Caldera, and even Verdansk. Also, it would be sad to see Fortune's Keep, a fairly new card, gone so soon after its introduction. Hopefully these maps, or a brand new Resurgence map, will be added to Warzone 2 at some point in the future.
For more Call of Duty content, check out the Pro Game Guides. In the meantime, check out our article on Does Modern Warfare 2 have Skill Based Matchmaking?
https://progameguides.com/call-of-duty/no-rebirth-island-or-fortunes-keep-after-warzone-2-launch/ No Rebirth Island or Fortune's Keep after starting Warzone 2