Persona 5 Tactica gameplay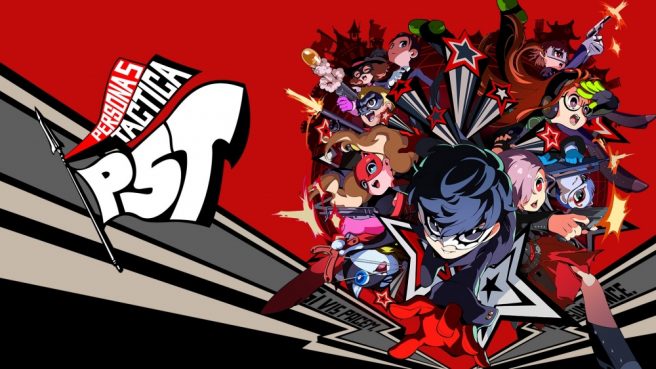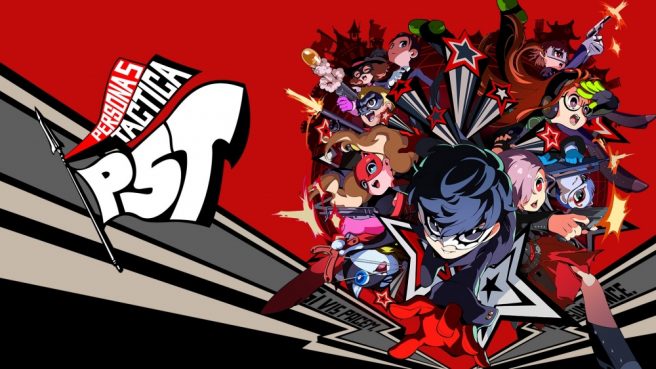 Atlus brought Persona 5 Tactical is coming to the Switch this week, and gameplay is available showing how it runs on the console. Just over an hour of footage was received.
You can find everything you need to know about the tactical game cam in the following overview:
After a strange incident, the Phantom Thieves wander into a bizarre realm where the citizens live under tyrannical oppression. Surrounded by a military group called the Legionnaires, they find themselves in great danger until a mysterious revolutionary named Erina rescues them and makes them a tempting offer in return for their help. What is the truth behind Erina and the deal she offers the Phantom Thieves?

Persona 5 Tactica features an all-new story, the return of fan-favorite characters, and all-new allies and enemies. Join the party as they lead an emotional revolution in this thrilling combat adventure!

Key Features

An Emotional Revolution: Lead a rebellion of the heart in an all-new storyline set in the legendary universe of Persona.
Build your dream squad: Assemble a team of popular heroes to fight against oppressive armies in exciting turn-based battles.
Dynamic Combat: Defeat your enemies with powerful Personas and a selection of weapons and destroy them in style
To take a look at Persona 5 Tactica gameplay on Switch, continue below.
Play style
Persona 5 Tactica can be purchased physically or digitally on Switch. The languages ​​English, Spanish, French, German and Italian are included.
Related