Playtika buys mobile game developer Innplay Labs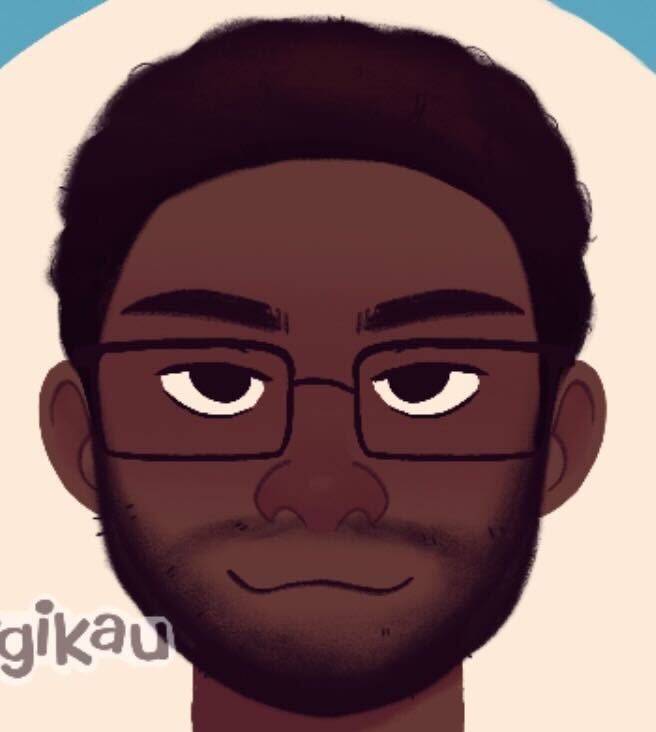 Mobile game maker Playtika announced it would buy game developer Innplay Labs for up to $300 million.
This is Playtika's second acquisition in recent months, having purchased Youda Games for $165 million in July. This purchase required a starting deposit of $89.4 million, and this purchase for Innplay requires a similar deposit of $80 million.
Speaking to VentureBeat, Playtika CEO Robert Antokol described the acquisition as "another strategic expansion of our portfolio with a promising and innovative growth franchise." Because of Innplay's popularity, he sees Israel-based Innplay as a route into the "gambling" genre of mobile games Animals & Coins And animal kingdom.
This latest acquisition suggests that Playtika is slowly re-entering the mobile market. Earlier this year, the company halted new mobile game launches following a "challenging" mobile market in late 2022. Beyond the aforementioned Youda purchase, the studio remained quiet for most of the year.
In early 2023, Playtika tried to buy Angry Birds creator Rovio for the second time. Sega has owned the studio since August in order to achieve a stronger presence in the mobile gaming market.