Pokemon Company under pressure to engage younger generations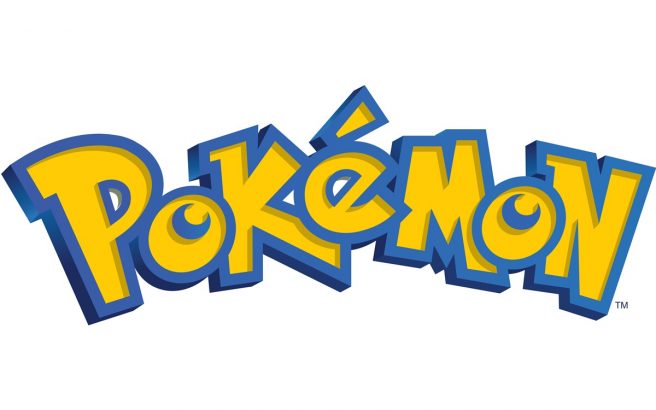 Pokemon Company Chief Operations Officer Takato Utsunomiya commented on the pressure to keep the younger generation interested in the franchise.
One of the reasons Pokémon is so successful is that kids who originally grew up on the games, anime, trading cards, and more have now grown up and are still fans today. Attracting new fans helps maintain this popularity.
In a recent interview, Utsunomiya explained that kids "don't play things they're not interested in" and "instantly reject" an old/boring brand. He also added that making Pokémon fans "exciting for younger audiences" is "very important to us."
Utsunomiya's full words:
"…our goal is to continue passing Pokémon to the next generation, say, over a period of hundreds of years. And of course, to do that, we need to make sure that we continue to engage the younger generations, the children. I can say one thing: children are very, very honest, they don't play things that don't interest them. So if you feel your brand is old or boring, they will immediately reject it. So that's a big challenge. It's very important to us to keep Pokémon feeling new and exciting for the younger audience, the kids. It's easy to focus on adults, they have a lot of disposable income, you can see their reactions in real time on social media for example, but on the other hand kids might just have a little bit of money that they can, so they focus really into the things that only interest them and are very honest about that. So a big challenge is making sure we don't lose track of keeping their interest."
Utsunomiya also previously spoke about the quality of Pokémon games with a regular release schedule, which you can learn more about Here.
source
Related