Police are investigating a possible connection between the Gilgo Beach suspect and Julia Ann Bean, a South Carolina woman who disappeared in 2017
Authorities are investigating whether Gilgo Beach suspect Rex Heuermann is linked to the 2017 disappearance of a South Carolina woman.
Julia Ann Bean was last seen on May 31, 2017 in Sumter County, South Carolina, and her daughter reported her missing on November 18 of the same year, the Sumter County Sheriff's Office said in a release press release.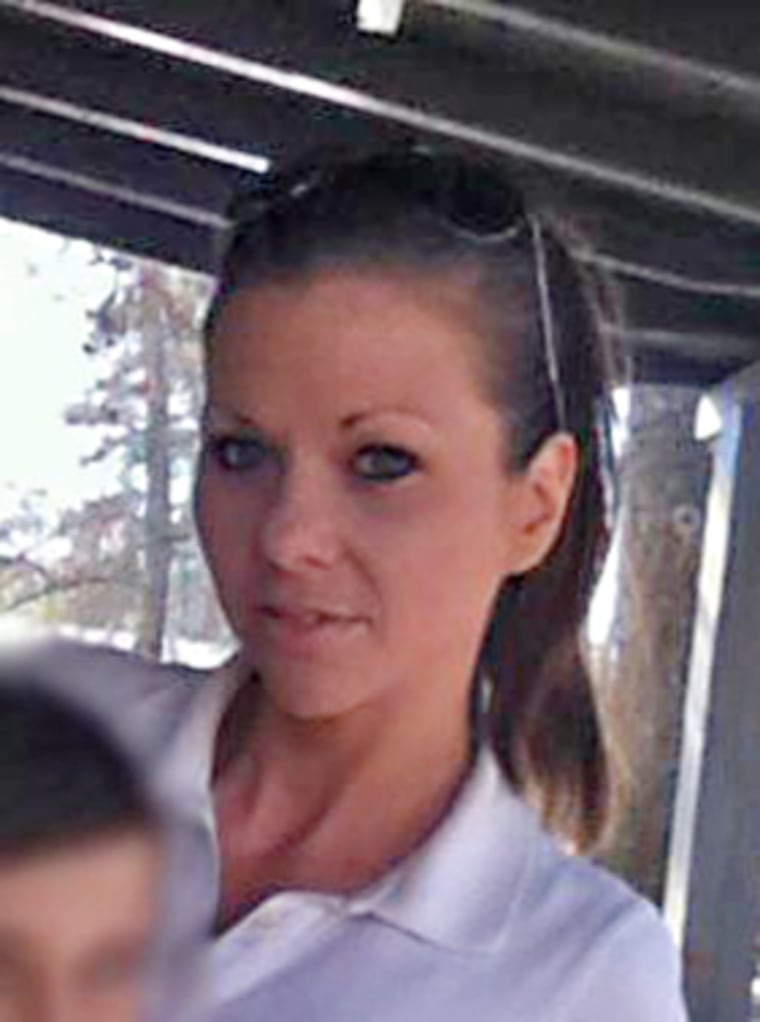 On Sunday, a person claiming to be a friend of Bean's contacted the sheriff's office and told investigators that there may have been a connection between Bean and Heuermann.
The Gilgo Beach murders were a series of murders that terrified Long Island, New York for years. Since 2010, eleven groups of human remains have been found on or near the Ocean Parkway on Long Island.
Heuermann, a New York architect, was arrested in July in connection with the murders of three of these women, whose remains were found near Gilgo Beach, and is a prime suspect in the disappearance of a fourth woman – a group known as the Gilgo Four. According to police, the victims were believed to be sex workers who advertised on online sites.
Heuermann pleaded not guilty to the allegations.
Sumter County officials said the tipster did not reside in the county and was providing third-party information.
Nonetheless, a team investigating Bean's disappearance met to review the information and also shared it with the FBI.
"Investigators from the Sumter County Sheriff's Office carefully reviewed the information they recently received to determine if there is any evidence connecting Bean to Heuermann. However, there are no confirmed facts to confirm or deny the possibility of a link," the release said.
Investigators also spoke to Bean's daughter, Cameron, who was "cooperative and supportive" and believes "someone she saw with her mother could possibly be a hireling."
Heuermann lived with his wife and children in Massapequa Park on Long Island, a half-hour drive from Gilgo Beach. However, he had two addresses out of town: one in South Carolina and a timeshare address in Las Vegas, officials previously said.
Shortly after his arrest, a property in Chester, South Carolina belonging to one of his family members was searched and Heuermann's truck was seized as evidence.
The sheriff's office said investigators are interviewing individuals and reviewing reports that Bean may have been seen with Heuermann and the work is ongoing.
"Her case remains open until she is found," it said.