Price Is Right host Bob Barker has died of Alzheimer's disease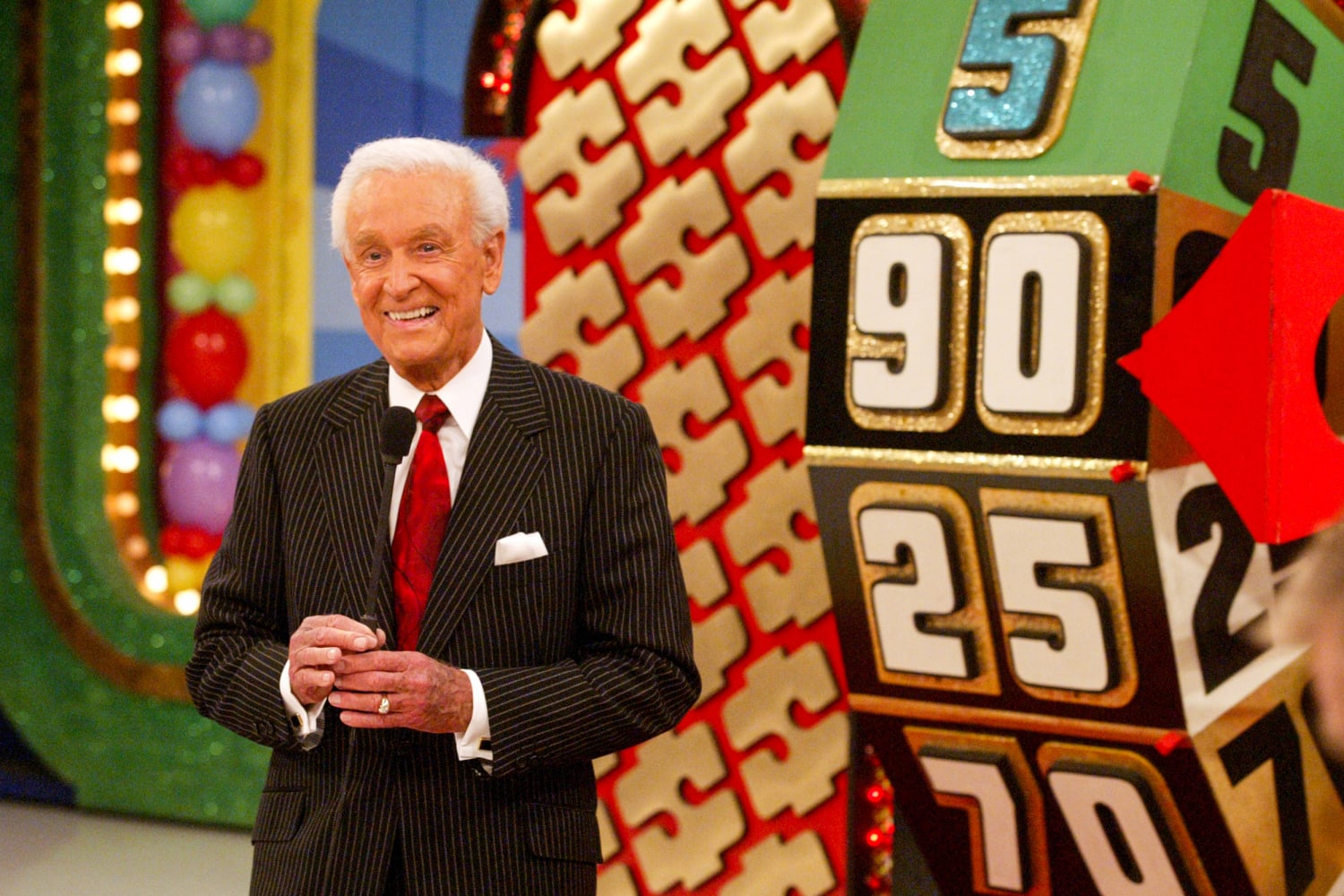 LOS ANGELES – Longtime "Price Is Right" host Bob Barker has died of Alzheimer's disease, according to a death certificate viewed by NBC News.
Barker, who hosted the game show for 35 years, died on August 26 at the age of 99, according to his publicist and death certificate.
Publicist Roger Neal said he was buried in Los Angeles' Forest Lawn Cemetery next to his wife, Dorothy Jo, who died in 1981. There will be no memorial service, he said.
Barker hosted The Price Is Right from 1972 to 2007. Before that, he hosted the popular show Truth or Consequences.
Barker's longtime girlfriend, Nancy Burnet, said in a statement shared by Barker's publicist Tuesday that Barker talked and exercised until shortly before his death.
"Up until two months ago, Bob Barker was regularly interviewing and participating in bedside exercises," Burnet said in the statement.
Barker has appeared on other television shows and played himself as a golfer in the 1996 comedy Happy Gilmore.